In partnering with more than 40 local businesses, Veridian Homes has generated $1.2 million in donations for 15 area nonprofits.  'The Generous Home' is a new program developed by Veridian Homes.  The program's goal was to build a home, sell it, and then donate all the proceeds from its sale to local nonprofits.  That goal was quickly met.
Veridian Homes asked trade partners to participate in this program by donating any material and labor they could. More than 40 local trades stepped forward and agreed to donate an estimated $275,000 toward the home. Veridian Homes took care of the rest, by contributing land costs, project management fees, and then covering any unpaid construction costs. Prior to even being listed on the MLS, Veridian Homes received, and accepted, a fair market offer of $1.2 million.
This means that $1.2 million will be donated directly to the following nonprofits: American Family Children's Hospital, Badger Prairie Needs Network, The Beacon, Boys & Girls Clubs of Dane County, Cystic Fibrosis Foundation, Domestic Abuse Intervention Services (DAIS), Habitat For Humanity of Dane County, Hope House, Porchlight, The River Food Pantry, Second Harvest Foodbank of Southern Wisconsin, and hyperlocal, Waunakee nonprofit organizations (i.e. Waunakee Food Pantry, Waunakee Neighborhood Connection, Waunakee Chamber of Commerce and Waunafest).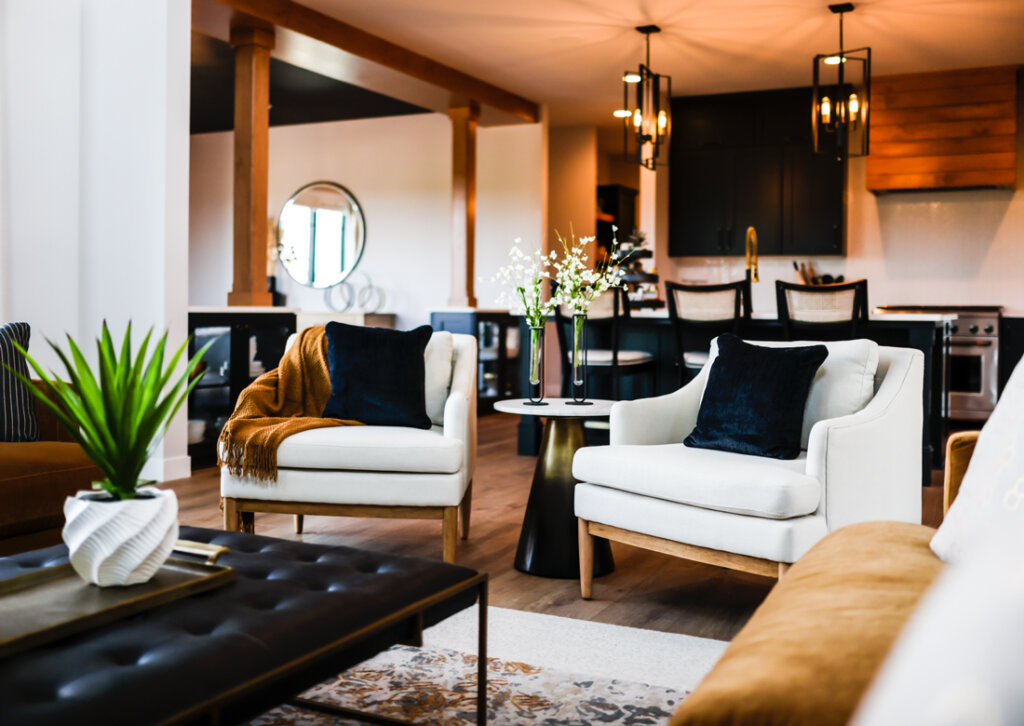 Boys & Girls Clubs of Dane County already have plans in place for their part of the donation, which will go toward their Skilled Trades Training Center, offering young adults access to careers in skilled trades. "We are excited about the quick sale of The Generous Home because our portion of the donation is going straight to our upcoming Skilled Trades Training Center," said Michael Johnson, MBA, President and CEO of Boys & Girls Clubs of Dane County. "This center will create generational change within families and promote equity in Dane County by providing careers in skilled trades. We are grateful to Veridian Homes for their support of this life-changing program."
'The Generous Home' is featured in Madison Area Builders Association's 2021 Parade of Homes, which runs from June 18-27, 2021. The home is located within the Westbridge neighborhood, at 807 Walter Run, Waunakee, WI 53597.
"The Generous Home has been one of the favorites in this year's Parade of Homes; however, its biggest impact is what it is doing for our community's organizations," said Chad Lawler, Executive Director of Madison Area Builders Association.  "The funds donated to the Boys & Girls Club, and its Skilled Trades Training Center, will go a long way towards helping the next generation of kids find career opportunities through college or the skilled trades.  Truly a gift that will keep giving."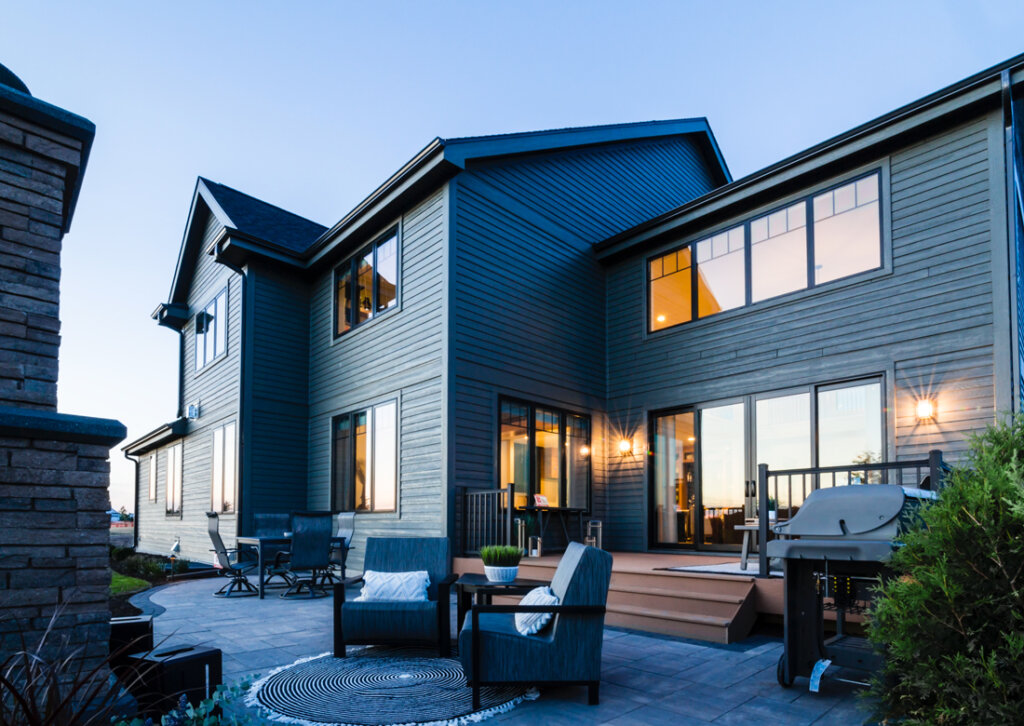 For those interested in viewing The Generous Home, you can do so by attending the 2021 Madison Area Parade of Homes.  Ticket information for the event can be found at www.MadisonParadeOfHomes.com.  You can also learn more at www.TheGenerousHome.com.