Valentine's day is this Sunday, and it's going to be a chilly one! Lucky for us, this is the perfect holiday to stay indoors and cozy up with loved ones. We put together some festive ideas below to help you celebrate Valentine's Day in the very best place in the world… home! Enjoy!
Wake up with a Waffle Bar – Mix up some waffle batter, whip out the waffle maker and display any and all toppings that make your mouth water for a delicious start to the day. Check out this sweet and savory waffle bar, put together by Sweet & Simple Kitchen to really up the ante on toppings.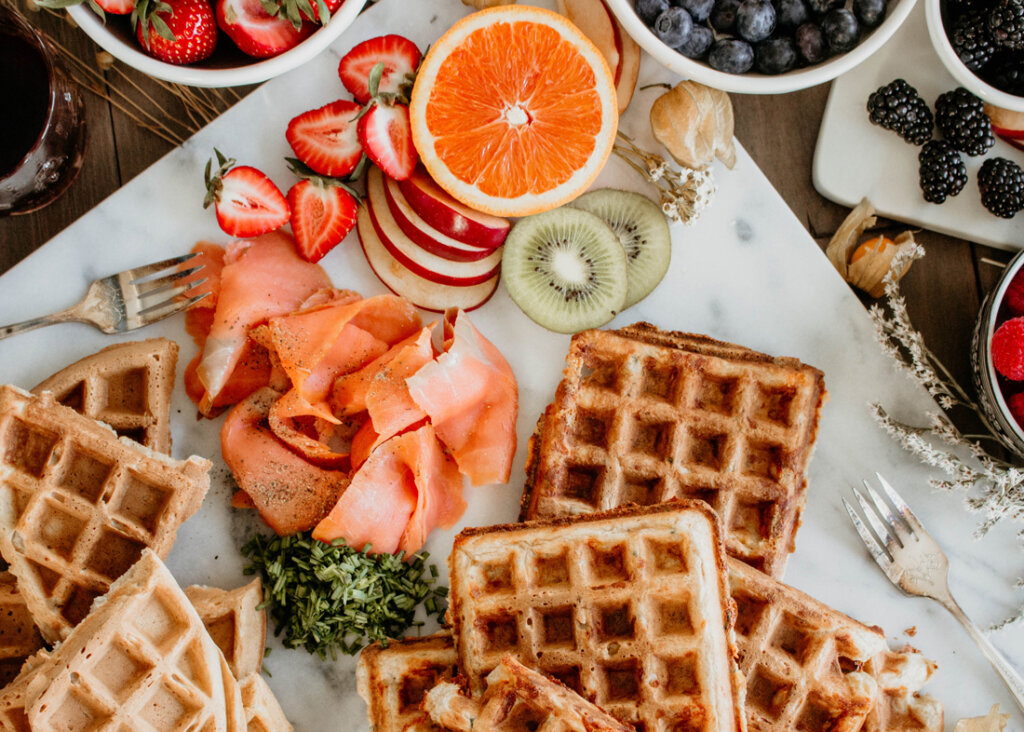 Bake Valentine's Day Cookies – Growing up, we baked heart shaped cookies to celebrate Valentine's Day and it's a memory I hold near and dear to my heart, even now as an adult. Get the whole family involved by mixing up the perfect batch of cookies together!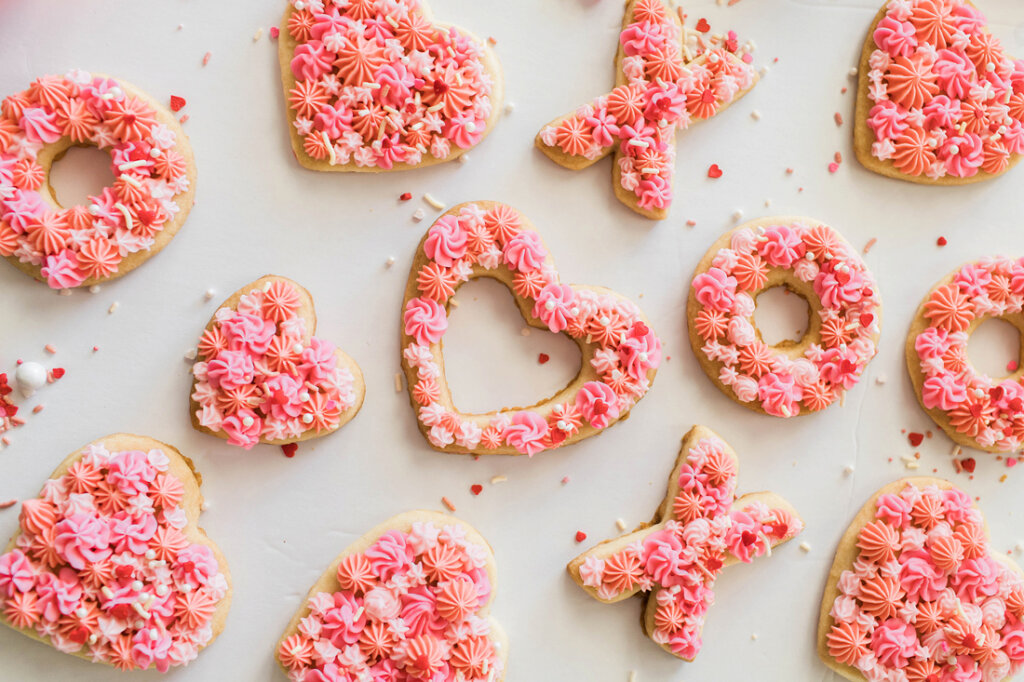 Take an Online Mixology Class – Learn how to mix a perfectly balanced drink for every occasion and mood with James Beard honoree Lynette Marrero and Ryan Chetiyawardana, the founder of Dandelyan, named the world's best bar!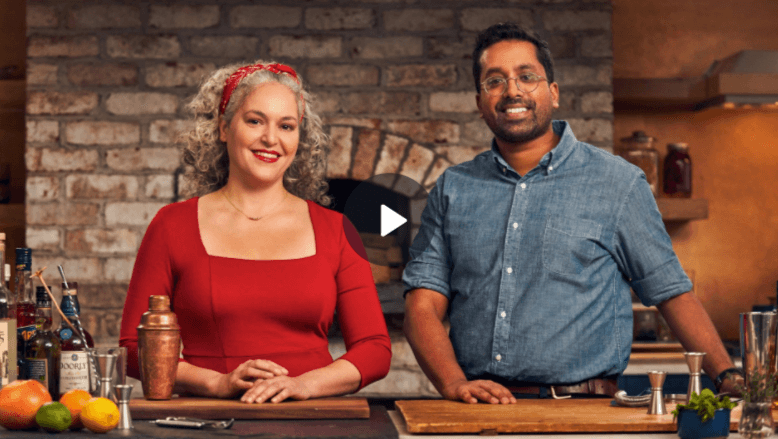 Take a Hike in Nature – Yes, I know I just got done telling you how cold it's going to be outside, but sometimes the best part of warming up inside comes after a quick, refreshing walk in nature. Just make sure to heat up some hot tea or warm cocoa to get those toesies moving again!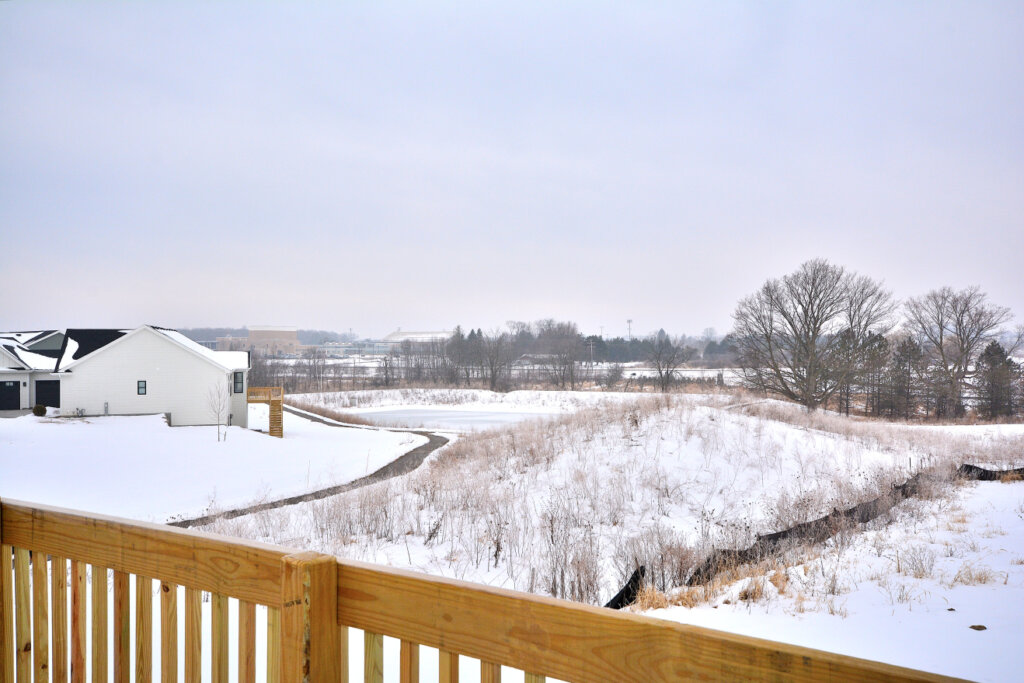 Cook Dinner Together – There is nothing better than sitting down to a home cooked meal, filled with fresh ingredients. Have each member of your family put their phones away and get lost in conversation with each other.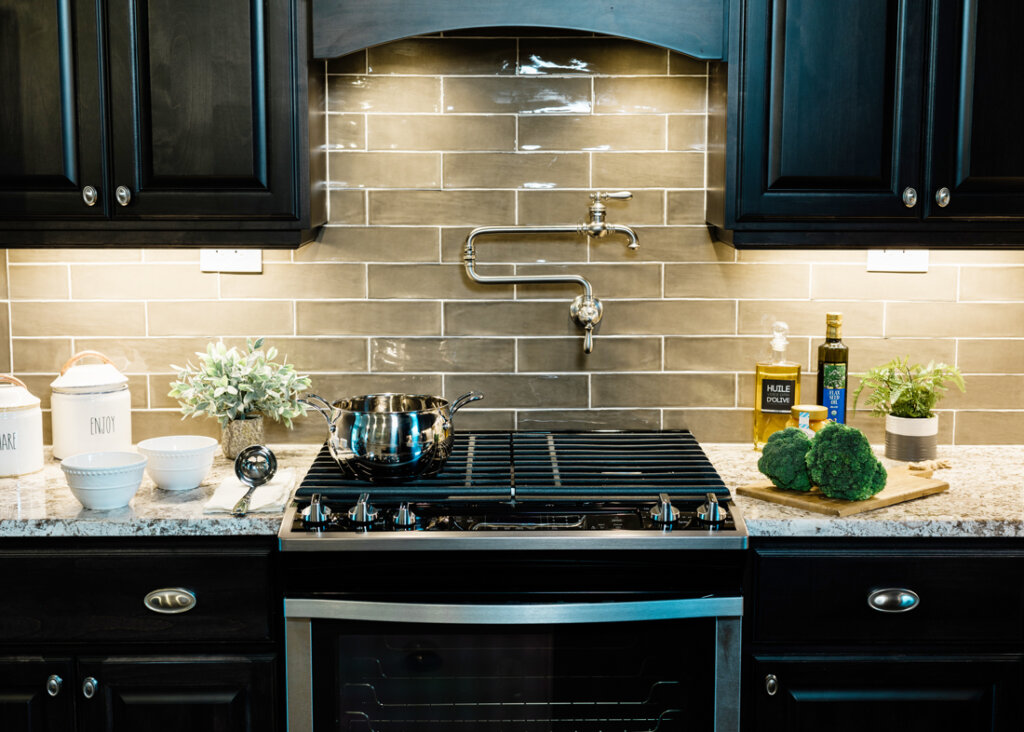 Cue Up the Rom Com's! This might be geared more towards the ladies, but Valentine's day is about self-care too, right? 😉 Snuggle up while you stream these classic romantic comedies.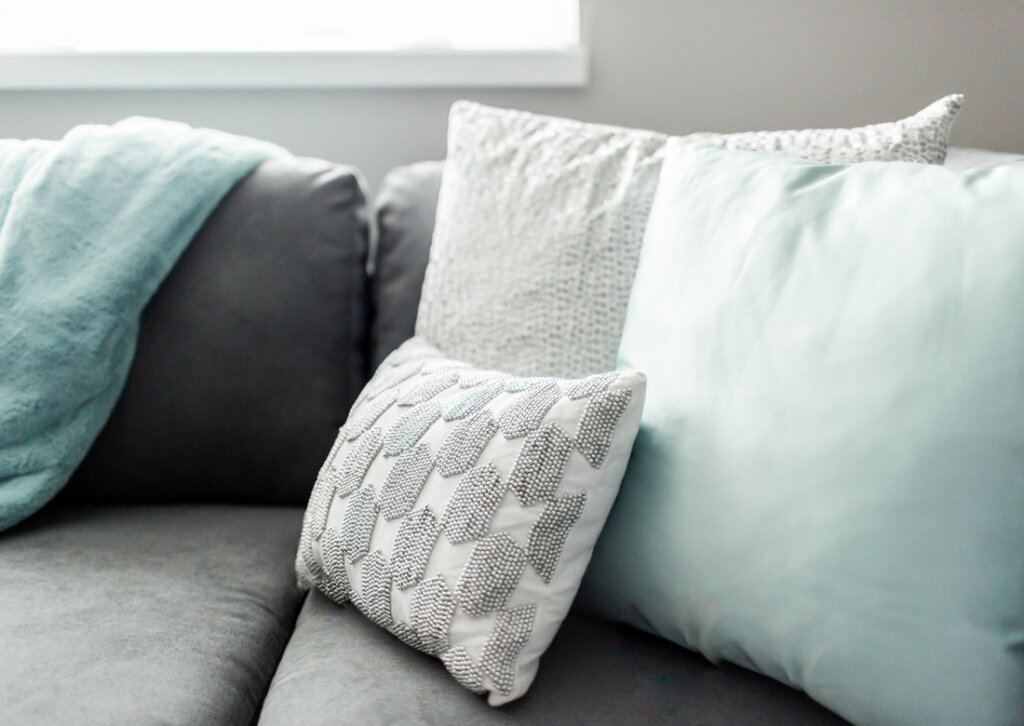 Need more ideas to fill your day? Check out these 35 unique Valentine's Day dates from Oprah Magazine. Wishing you and yours a warm and loving Valentine's Day!