Hello, September! School has started, fall is in the air and the Wisconsin Badgers plays their first home game this Saturday! While I've never been a huge sports fan, I can definitely appreciate the camaraderie that goes along with gathering a group of neighbors, friends and/or family to cheer on one common goal; the big W.
Whether you plan to entertain a group of people, or lay low on your own, there are a couple of game-day essentials that will help take your Badger pride to the next level. First up, and no real surprise here, FOOD. So much of what makes a game great is the nostalgia of gathering your favorite snacks, trying out a new recipe, and/or just giving yourself permission to indulge a little as you cheer on your favorite team. Below are some mouth-watering recipes to get you started!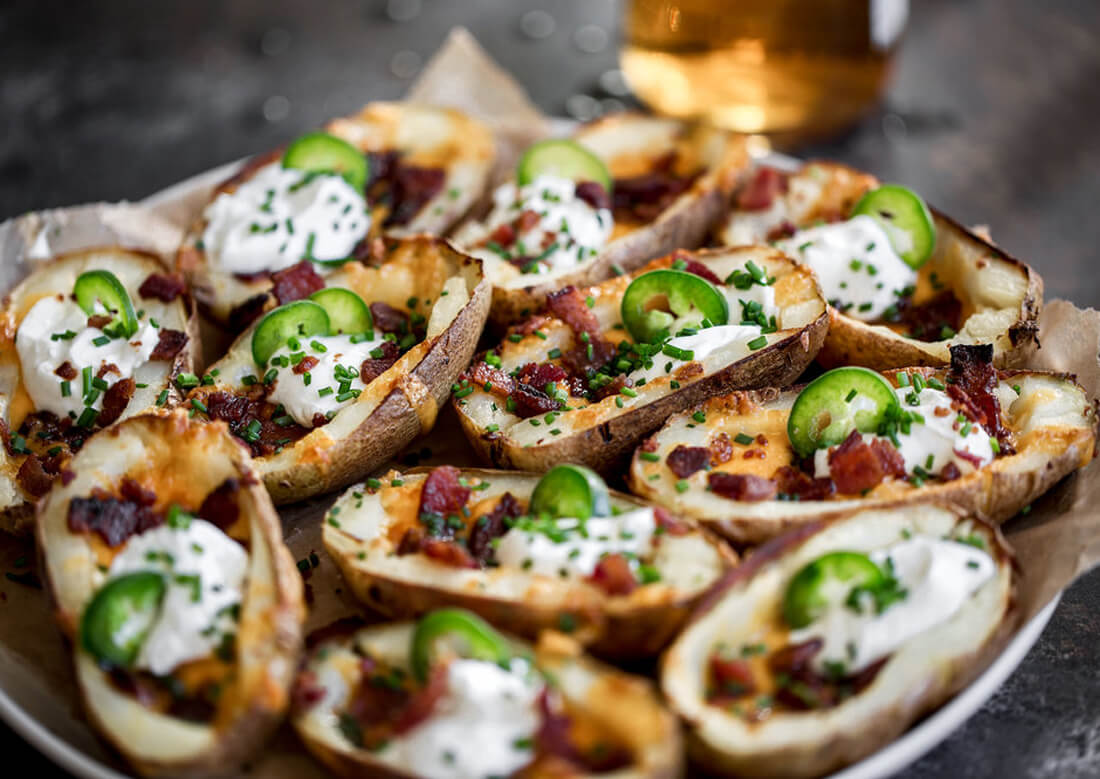 Now that we have food covered, let's get set up. Gather the basics; utensils, disposable plates, folding trays and red and white paper straws for a bit of extra flair. Next, collect your favorite games to play during half-time, don your favorite apparel and revel in the beauty that kick-off is near. How easy was that? Below are a few of our top picks for game-day essentials with source links in case you're interested in purchasing.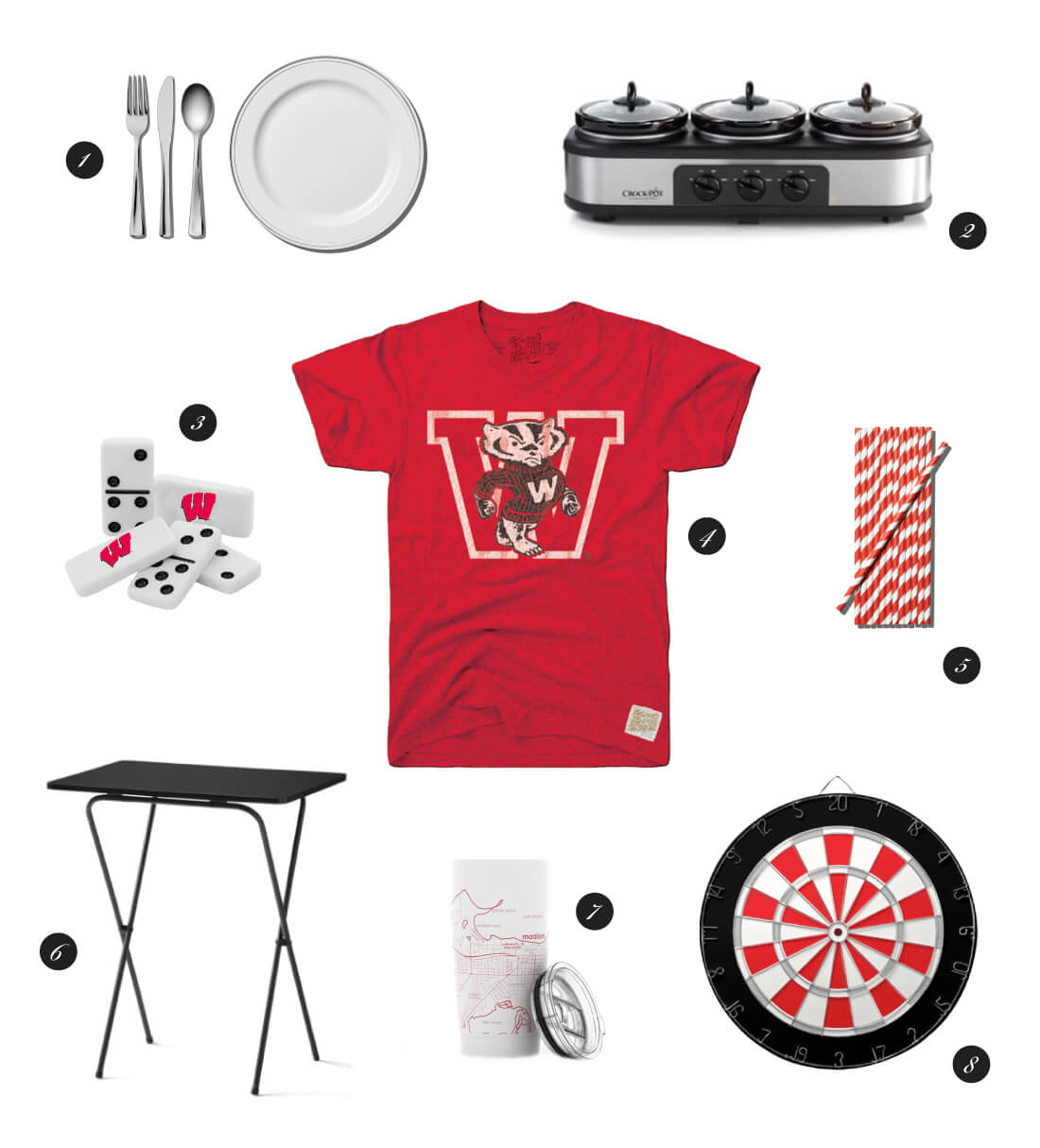 Badger Home Game Essentials: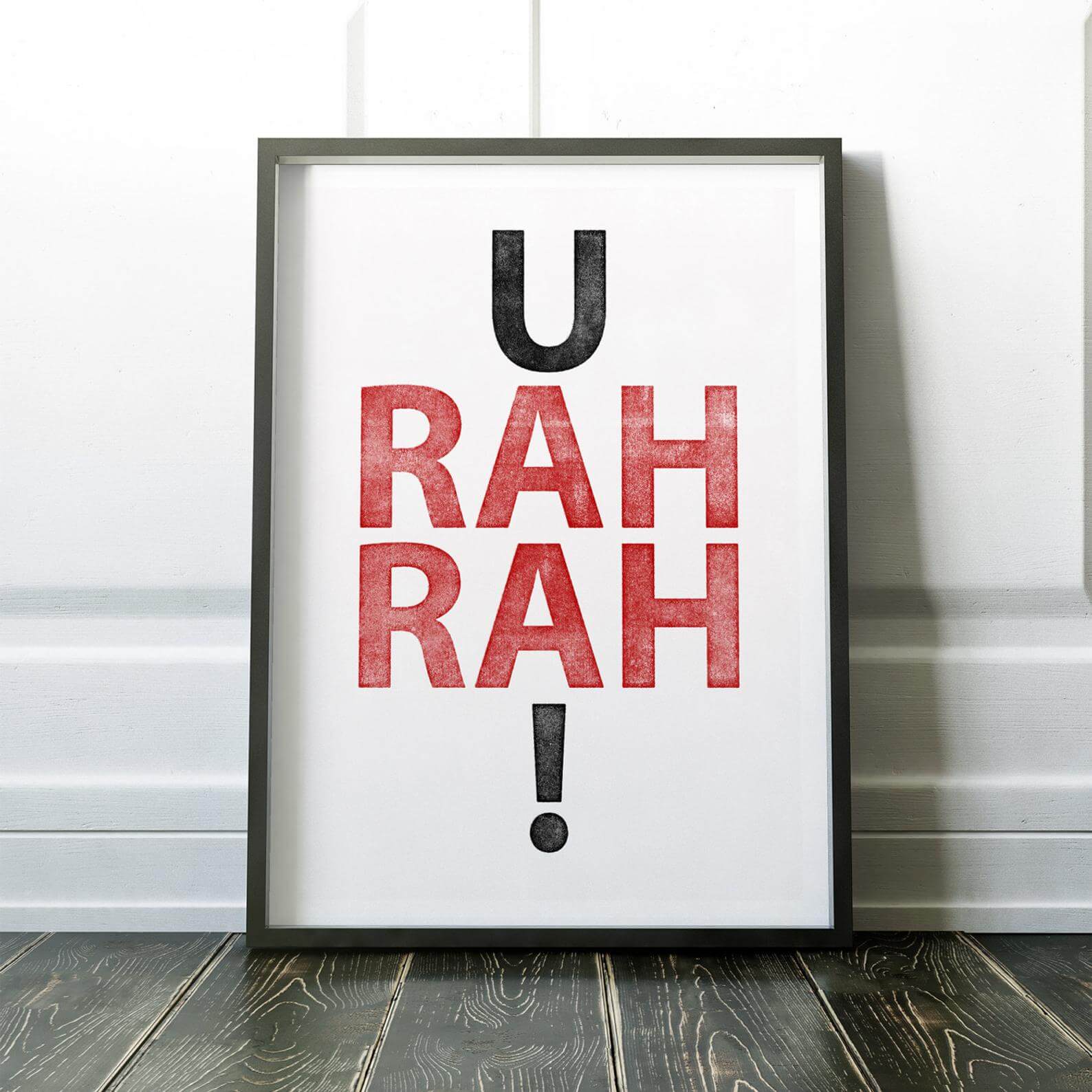 If you're one of the lucky few who will be on the sidelines of Camp Randall this weekend, Chelsey's got you covered when it comes to tailgating like a pro. Either way, we are wishing you a wonderful weekend full of good food, good times, and best of all, good people. Go Badgers!