So what is Haven?  Haven is a new line of twin homes offered by Veridian Homes that provides you with a maintenance-free lifestyle, that means no mowing, no shoveling, and if you choose, no Spring and Fall maintenance to-dos.  Nope, it's not a condo, yes it is indeed a single family home and you own your yard.
Haven is geared towards individuals who don't like to do the typical maintenance that a traditional home requires.  So if you like to travel (looking at you, Snowbirds) or just don't have enough hours in the day, Haven is a great option to consider.
Currently, Veridian Homes offers four different home plans within the Haven series:  The Archer, The Foster, The Piper and The Grayson.  All plans feature open concept living with a first floor owner's suite.  With the exception of The Grayson, all floor plans feature single floor living.  Let's take a closer look at The Archer.
The Archer plan is 1,718 SF, it features three bedrooms and two bathrooms.  Currently, the Archer is starting at $315,800.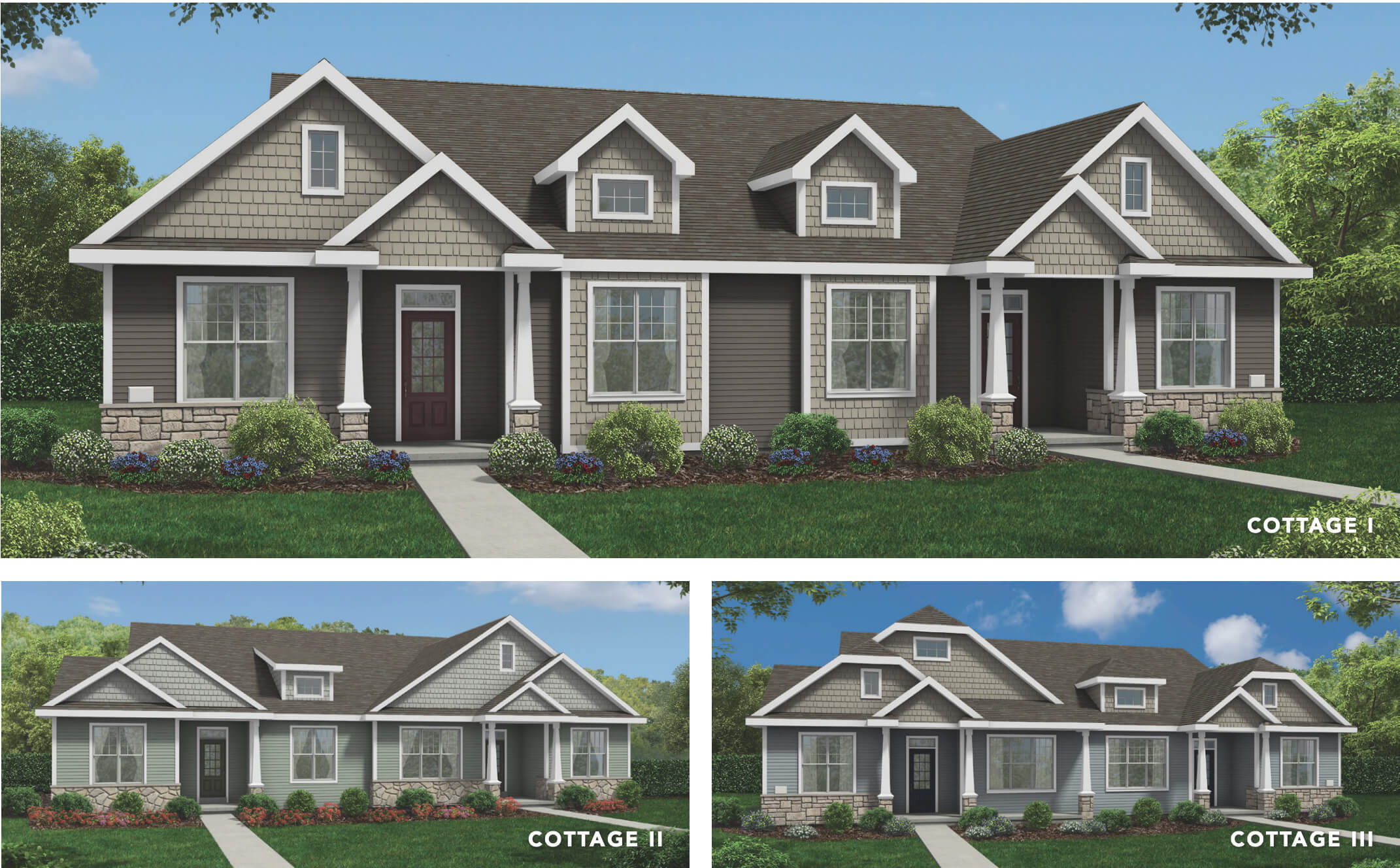 À La Carte Spring Maintenance
Change furnace filter and clean out condensate line
Test sump pump
Verify sump pump extensions are connected
Change batteries in smoke alarms and thermostat
Adjust door thresholds as needed
Turn on AC breaker
Clean AC condenser coil
Turn on exterior hose bibs
Check sump pump for proper operation
Flush water heater
À La Carte Fall Maintenance
Change furnace filter and clean out condensate line
Check PVC fittings under all sinks
Inspect all air intake and exhausts ports to ensure that they are not blocked
Adjust door thresholds as needed
Turn off AC breaker
Turn off exterior hose bibs
Inspect bathtub drains and faucets where they meet the fiberglass module and silicone as necessary
Lubricate entrance door locks
Lubricate garage door springs and hinges
Haven home plans are currently being built in one of the Veridian Homes neighborhoods, Birchwood Point South, on the westside of Madison.  Though, rumors tell us that these guys will be arriving in Smith's Crossing (Sun Prairie) in the near future – stay tuned!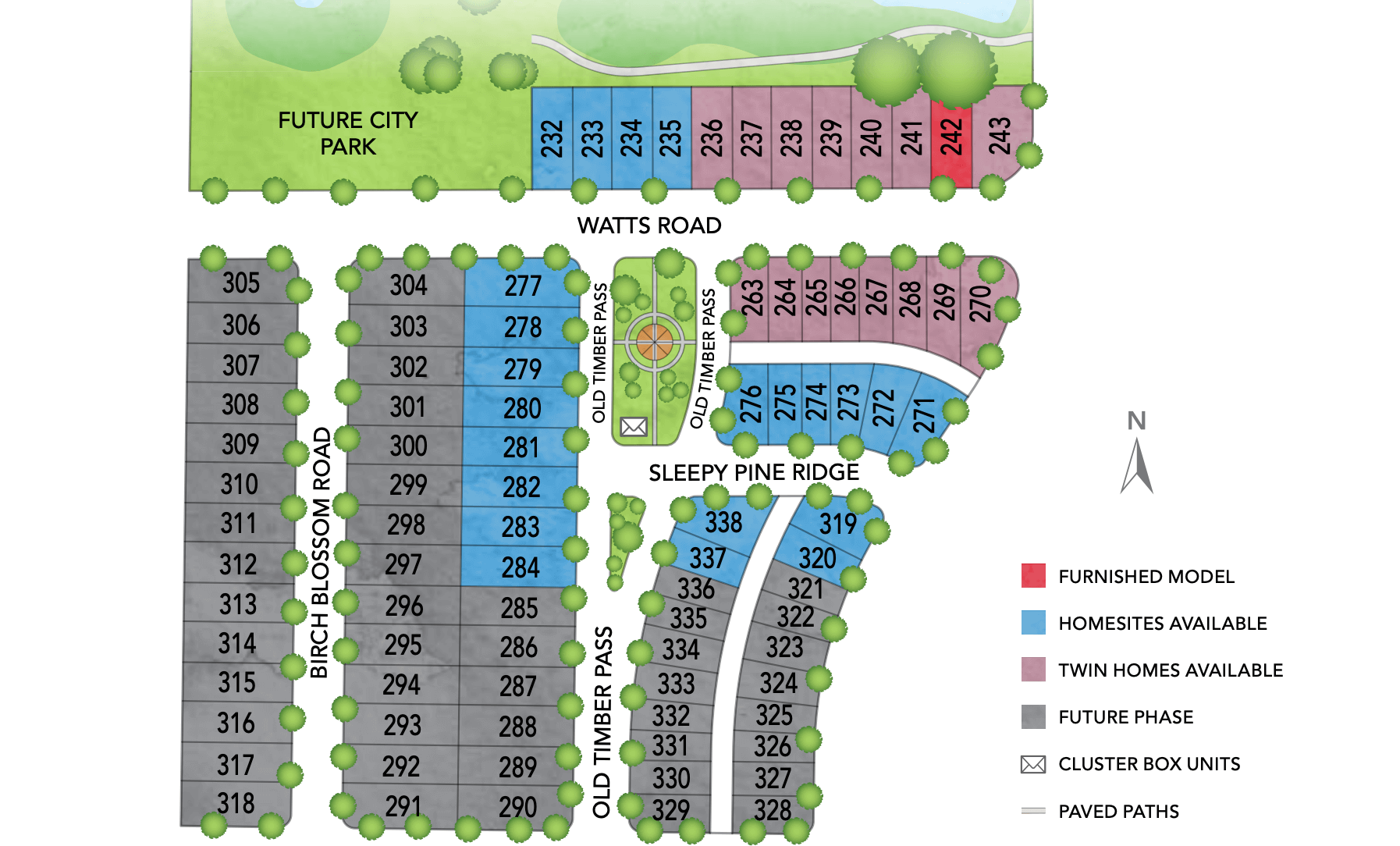 Want to know more?  Stop by Haven's Foster Furnished Model in Birchwood Point South during open house hours.  Or, talk with a New Home Specialist for details, simply call 608.226.3000 or email hello@veridianhomes.com.