Now that fall has arrived, it's reeeeeaaallly feeling like football season.  The cooler weather, the leaves turning colors and, of course, the tailgating.  Today, I've rounded up a few essentials to get you ready for the next big game.  Naturally, I'm a Badger fan, but I've tried to keep specific teams out of this, so that everyone can enjoy.  Let's dig in!
First off, FOOD!  The number thing that can take you tailgate to the next level is good eats.  Your preferences may vary, if it's a day (breakfast/lunch) or night game (dinner), here are a few perfect recipes for you.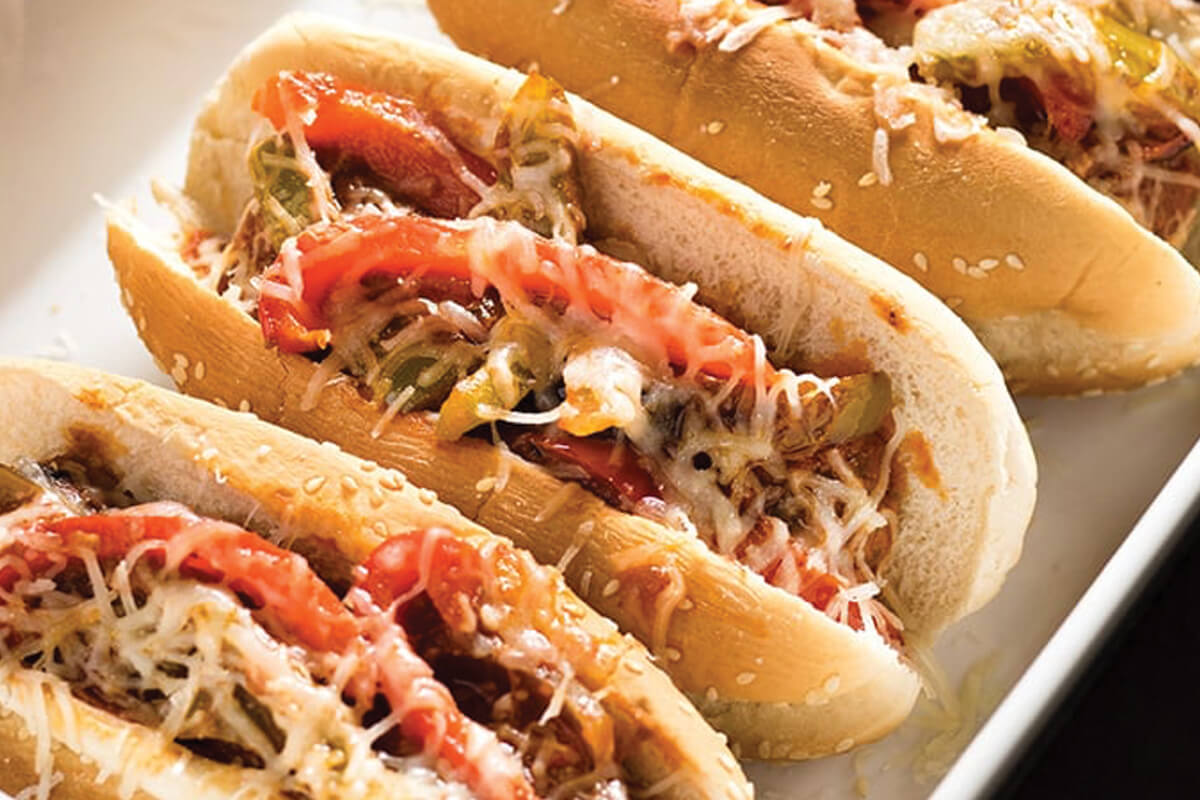 Next up, pack your essentials!  You want to ensure you have a comfy spot to sit, preferably with a cup holder.  You're going to want a cooler that keeps its cool.  And if you're from around here, you most definitely want warm clothes, and a blanket, to keep warm!  Here are my top picks for tailgating essentials.  Sources below image.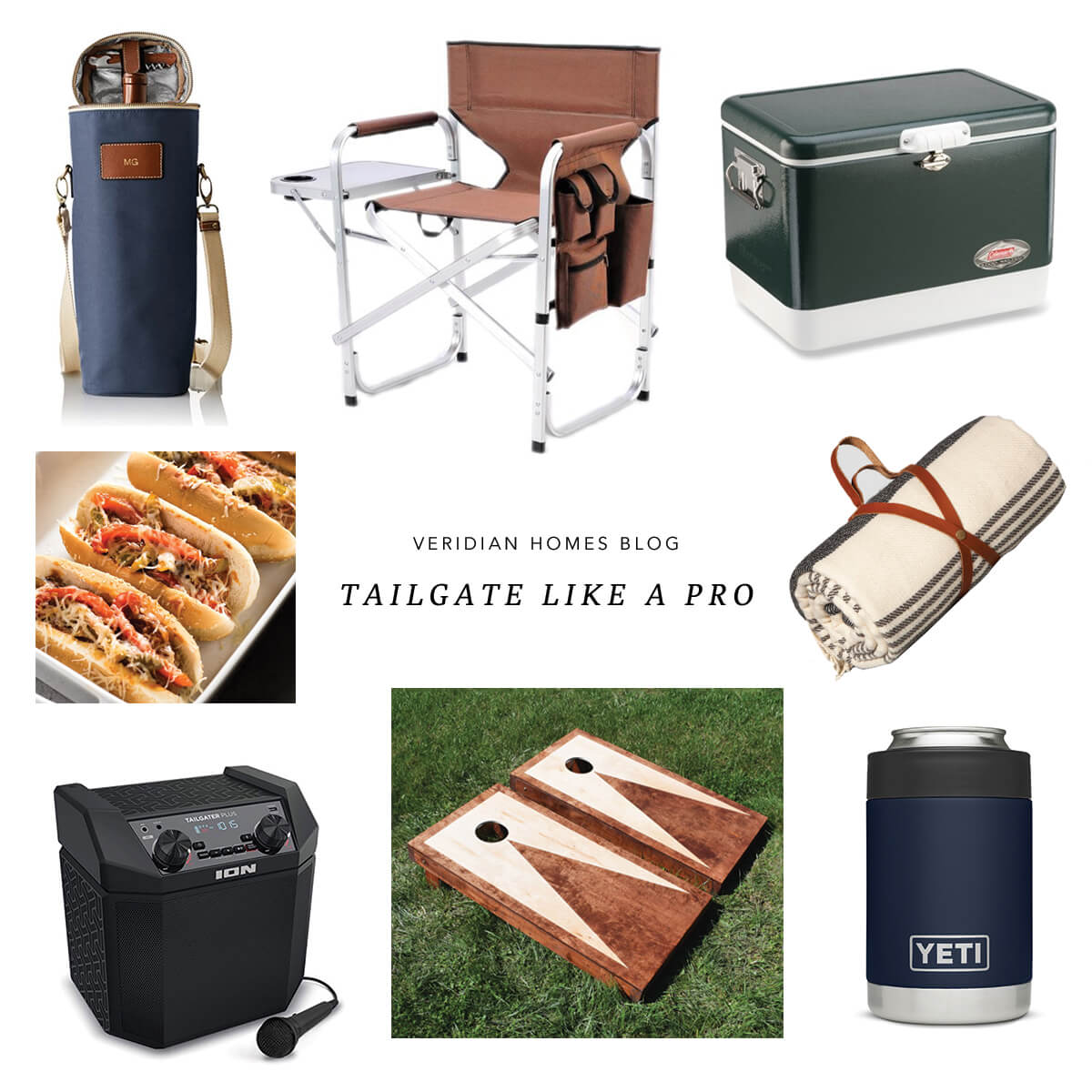 Tailgate Essentials:
Finally, let us not forget the games.  They're fun for kids both big and little!  Bags (cornhole) is always a popular choice, but there are others that get overlooked.  Why not try an oversized game of four-in-a-row (AKA Connect Four)?  Or, how about giant Toppling Timbers (AKA Jenga)?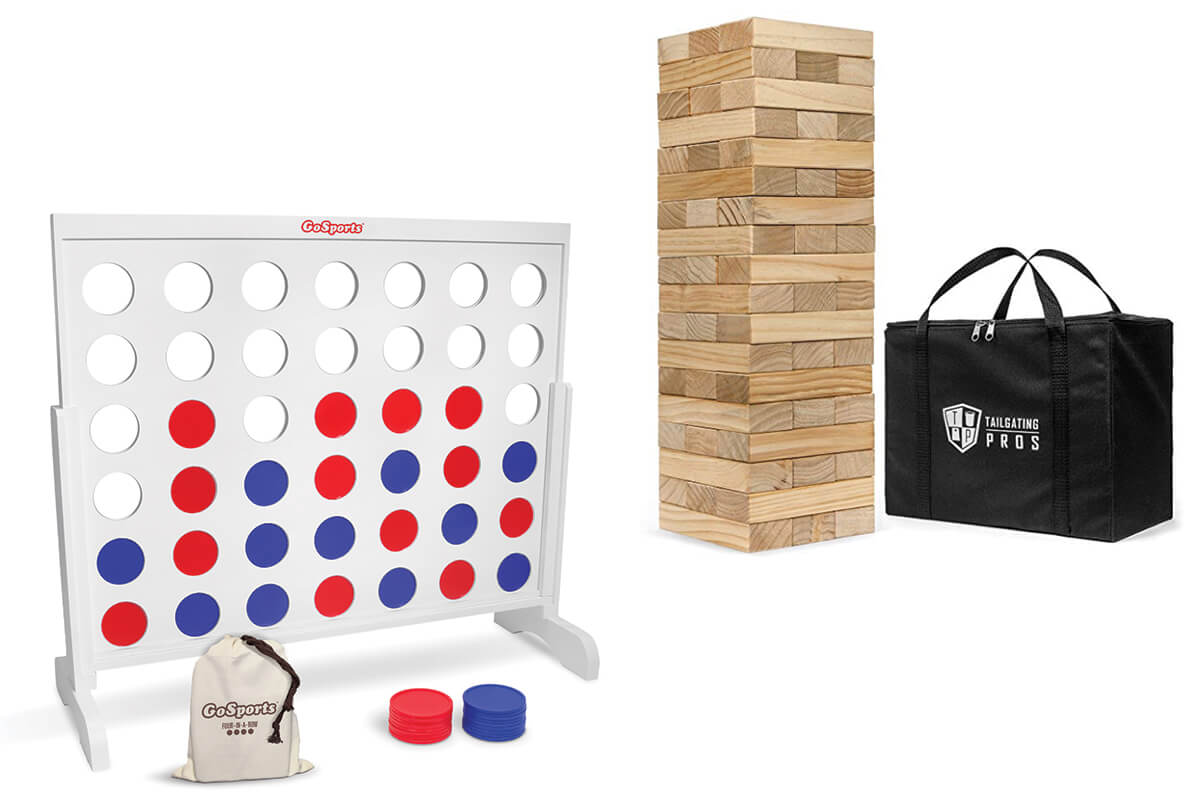 Cheers to another fantastic football season.  May your tailgate set-up look as adorable as this one!