Second up on our Veridian neighborhood series is one of our most popular east side communities, Grandview Commons!
This award-winning innovative east side neighborhood offers a fresh approach to neighborhood living. In fact, Grandview Commons recently received the "Next Generation Neighborhood" award from the 1,000 Friends of Wisconsin in recognition for forward thinking design.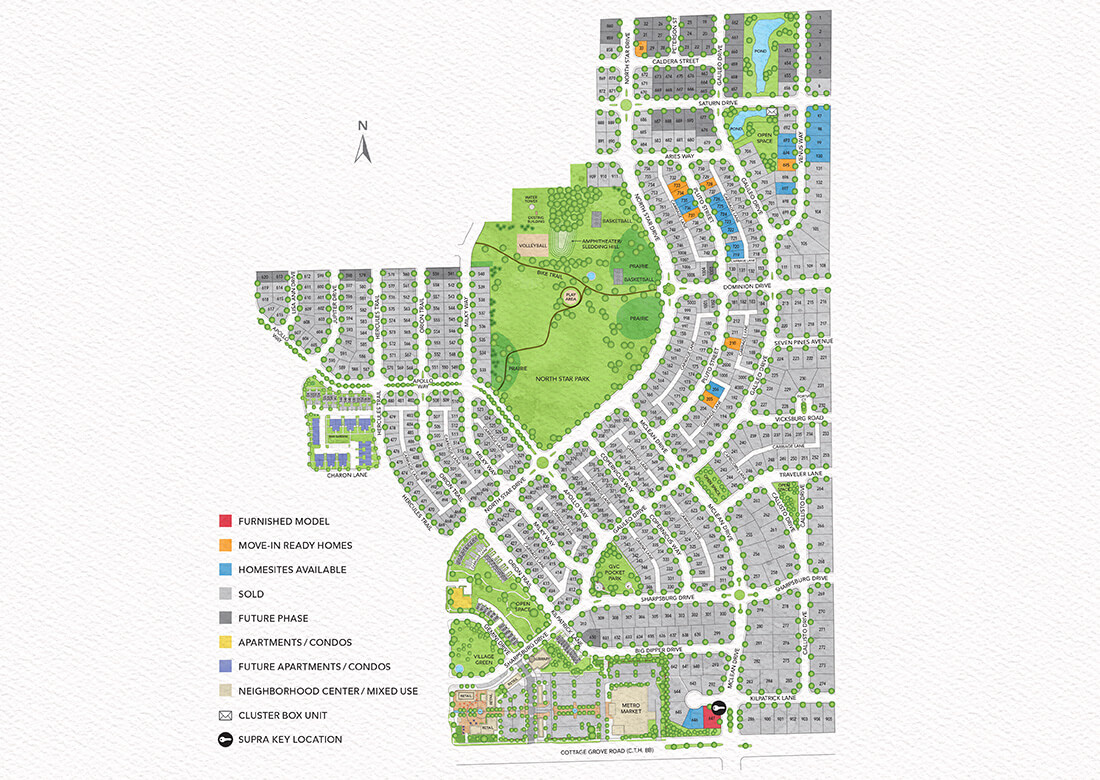 Created with the principals of traditional neighborhood design, it harkens back to those days of quiet streets and shady front porches where folks really knew their neighbors. How? By bringing back some great old ideas – garages in the rear, lots of greenspace, and housing options for all ages and income levels.
Also worth noting in this neighborhood are the nearby amenities. Stop by Metro Market on your way home from work for fresh produce, meat, seafood and baked goods. If you're running short on time, they've got you covered with prepared gourmet meals, a giant salad bar and a specialty wine and cheese shop that makes entertaining last minute guests a total breeze!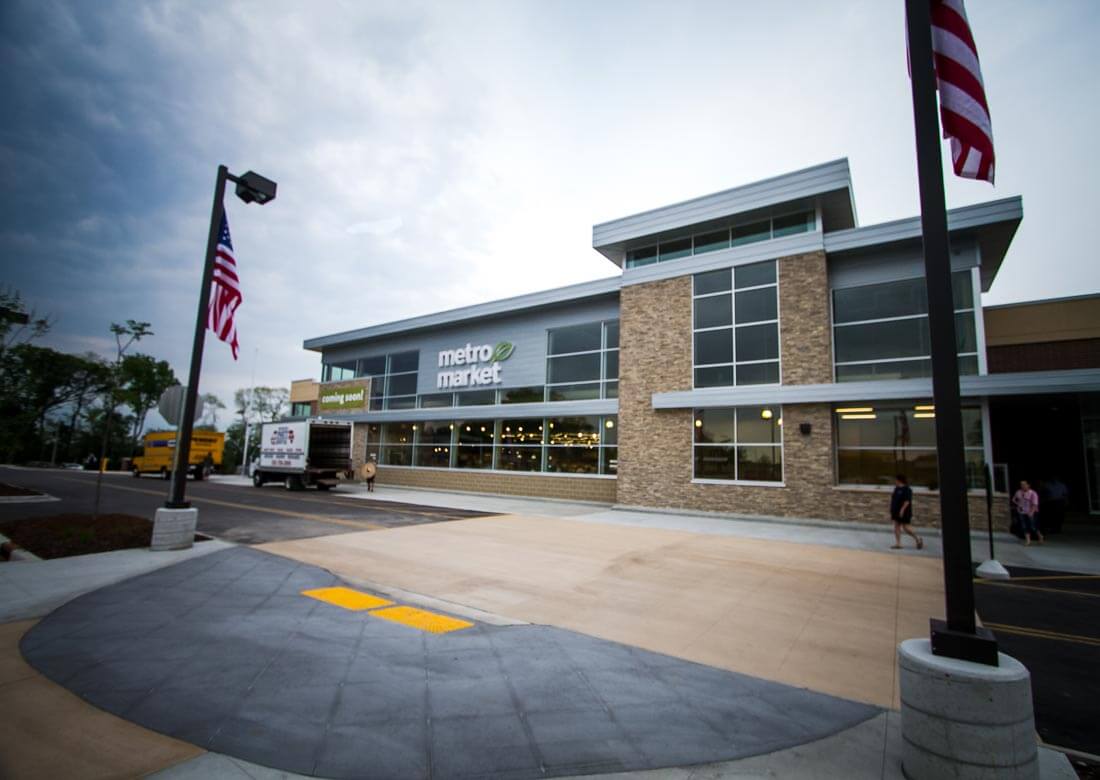 If you're looking for something to shake up your week in the summer, check out the Capital View Farmer's Market that takes place right in the neighborhood every Wednesday evening from June-October! Grab your weekly fare from local vendors offering fresh produce, farm fresh meats, dairy products and more, then treat yourself to dinner from your choice of local food carts while you listen to live music with your neighbors.
Another great nearby option known for it's variety of tap beers and incredible food options is the Great Dane. The ground floor space includes multiple tv's, a wrap around bar, a pool table, shuffleboard, darts and more and is the perfect place to watch sports, or mingle with friends. The second story dining area features a panoramic view of Lake Monona, Lake Mendota, the state capital and downtown Madison – one of the best views in the entire area.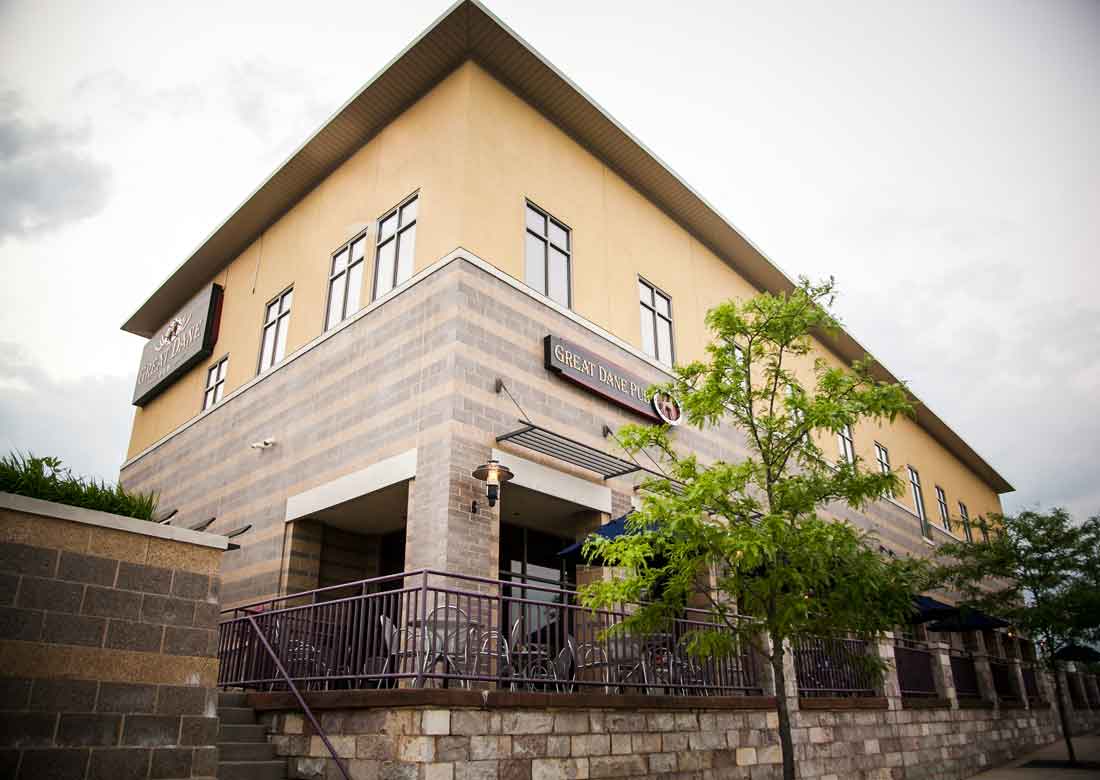 These are just a few of the things that make our Grandview Commons neighborhood great. If you happen to be one of our lucky homeowners that lives in this wonderful neighborhood, what is your favorite part about living here and why? Tell us in the comments below!