The weather is warming up (slightly) and there is no better time than the present to open up your windows, air out your house and step into the wonderful world of spring cleaning! While this task may sound daunting, I promise you there is no better feeling than clearing out the clutter and dust that collected over winter to make room for a fresh, clean start to a new season in your home.
So, where does one begin? We believe the following areas top the scales in being the most important places to put your time and energy into cleaning. Note: All photos below are from our gorgeous furnished model in The Enclave at Mequon Preserve, stop by this weekend to tour it for yourself!
Dishwasher – To ensure this heavy-duty cleaning appliance does its job in getting all of the grit and grime off your dinner plates, it's important to clean it on a monthly basis. First, remove any bits of food stuck to the bottom, then run a hot water cycle through with a specialty cleanser. We recommend Cascade Dishwasher Cleaner Pac's for a seamless clean.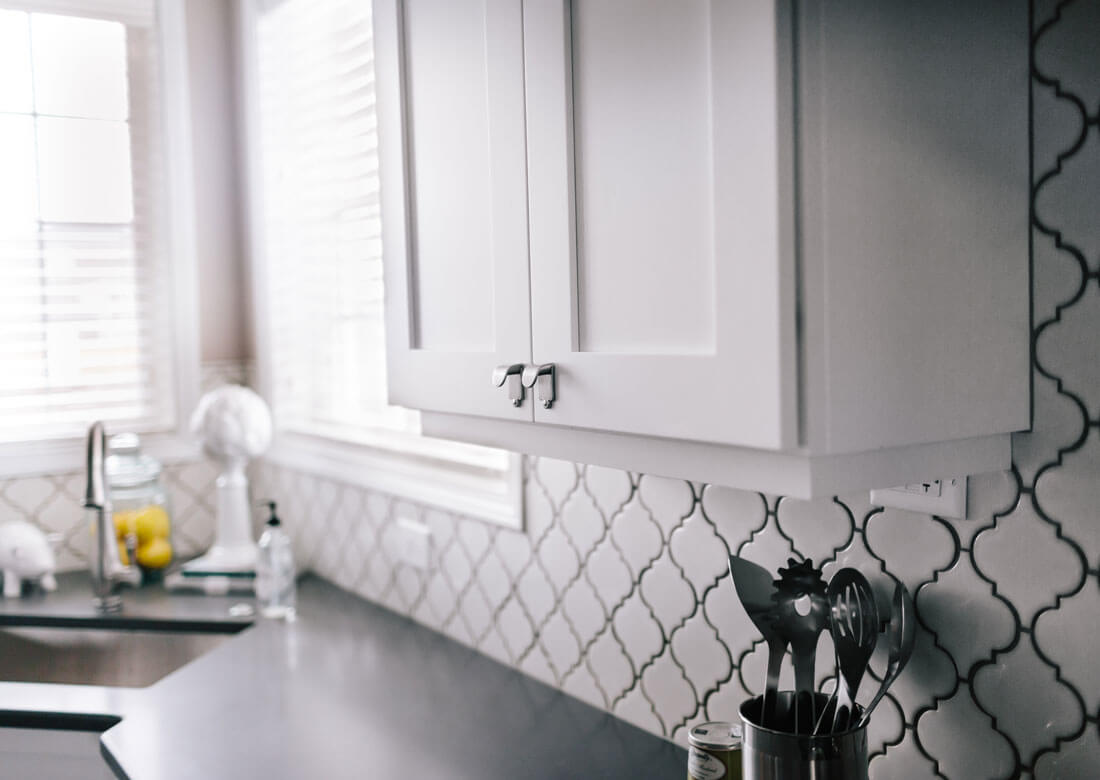 Kitchen Cabinetry – Over time, cooking build up can collect on your lower and upper cabinets, especially if you don't run the exhaust hood over your range while cooking. Remove grime by using an all-purpose cleaner and gently work your way through the dirt. Just be careful not to scrub too hard as you don't want to scratch or damage your custom cabinetry.
Stainless Steel – To make your stainless steel sparkle, use a specialty spray or wipe once or twice a week. We like Weiman Stainless Steel Wipes for an easy grab-and-go option.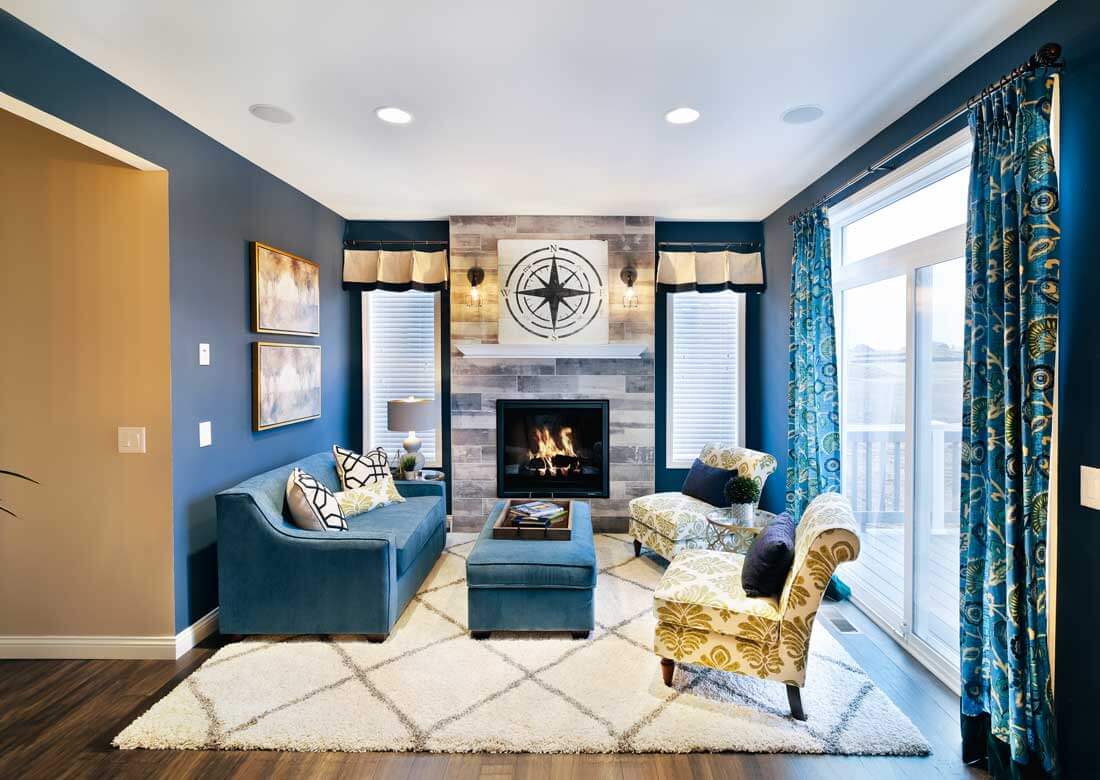 Windows – Wipe down the interior and exterior glass of your windows to remove the smudges and spots you normally wouldn't have time to tackle. Pro tip – wash your windows on a cloudy day to ensure that the warmth of the sun won't dry your cleanser before you're done wiping.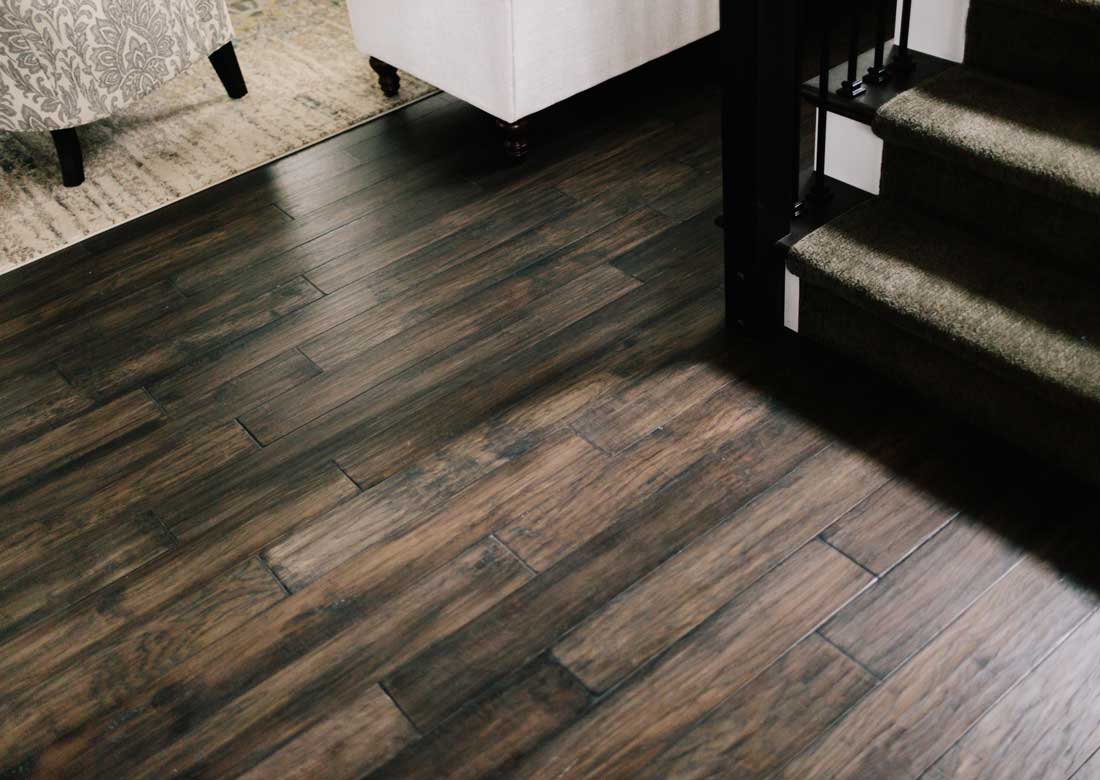 Floors – We covered a wide range of floor care in this earlier blog post. Follow this advice based on your flooring, in addition to preventative measures such as adding saucers under your plants to avoid water damage and using furniture protector pads to avoid scratches and keep your floor looking as beautiful as the day it was installed.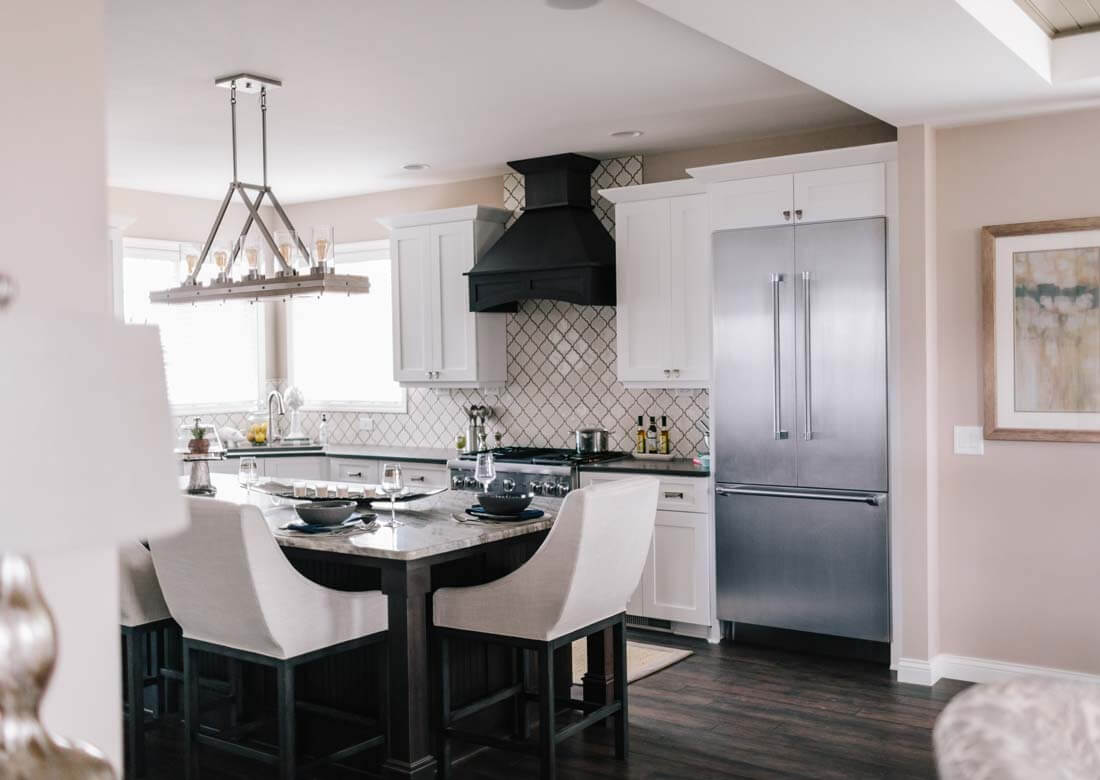 Refrigerator – Pull out your refrigerator shelving and crisper bins and wash them with warm, soapy water. Next, wipe down the surfaces that aren't removable with a sponge before putting everything back into place. This is a good time to go through and throw out any expired food and condiments.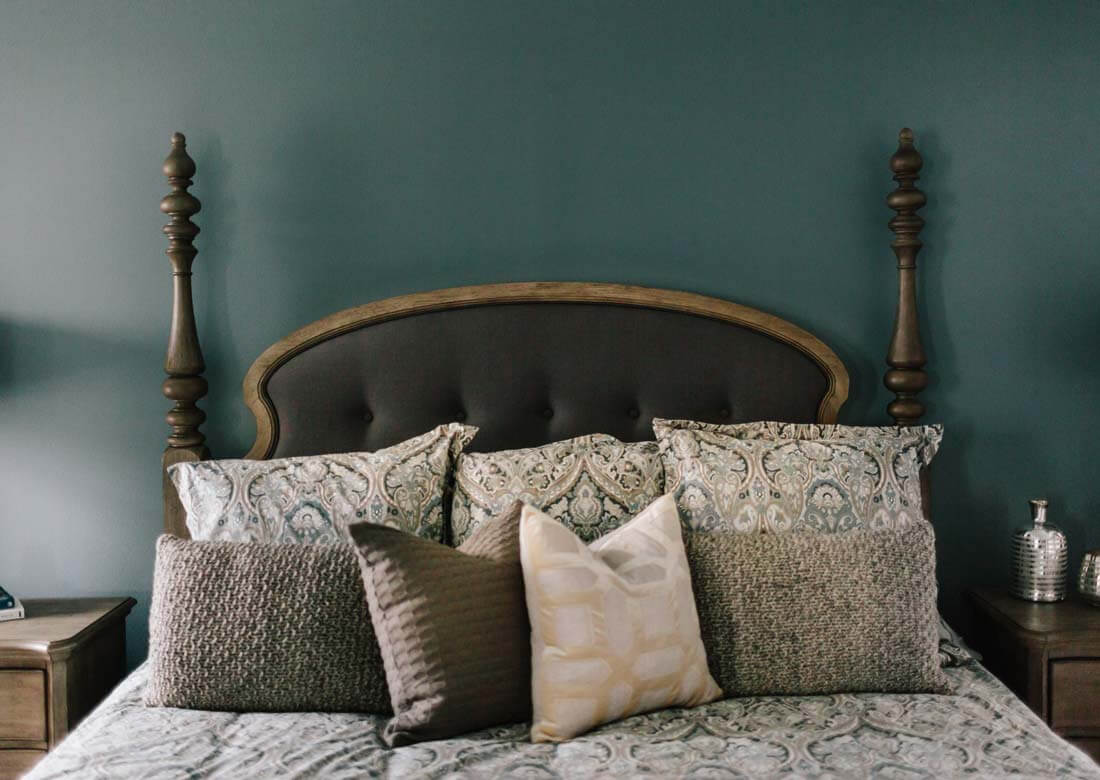 Bedding – You should already be washing your sheets and pillowcases every 1-2 weeks for optimal cleanliness, but what about your larger, fluffier items such as your pillows and/or comforters? Read the manufacturers label first, but most items should be just fine if you wash them on on a delicate setting two to three times a year.
Oven – Ever fire your oven up to cook dinner and notice a burning smell before you even put food in? That's usually a sign that your oven needs to be deep cleaned. Most ovens come with a self-cleaning option so you shouldn't have to do much – just remember to wipe away any ashy ruminates of the clean after the oven cools.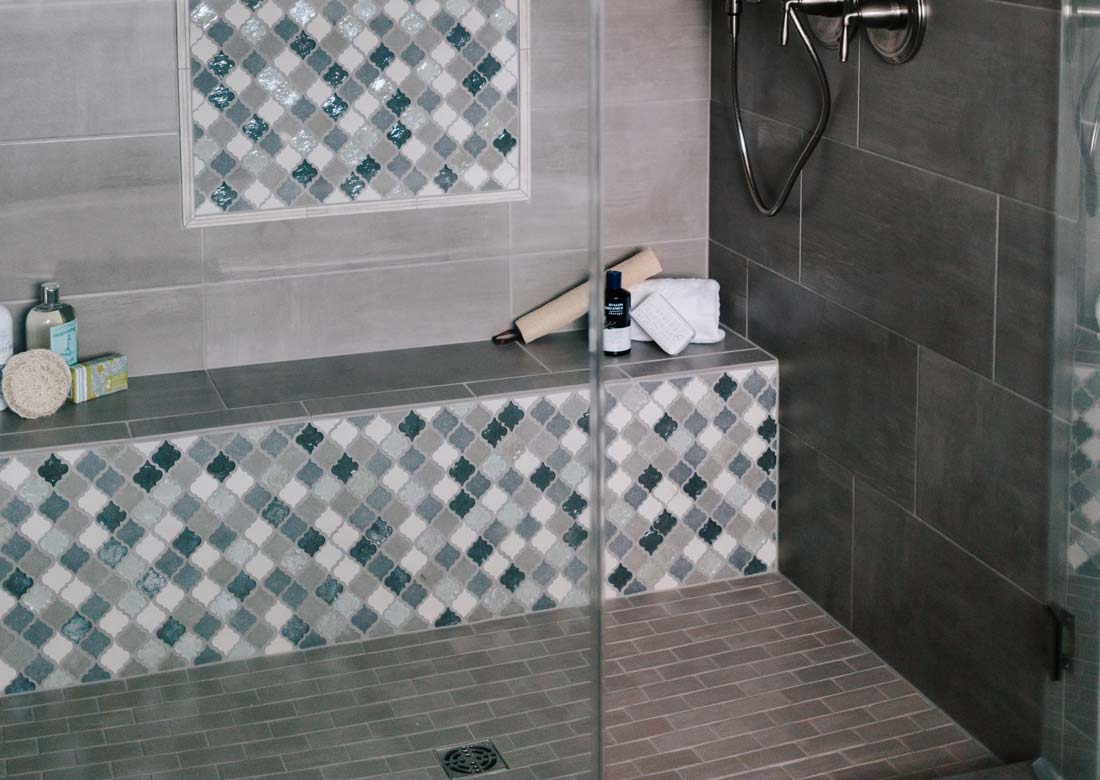 Tiled Surfaces – Now is the perfect time to spruce up your bathroom and kitchen tiles with a cleaner that has "neutral PH" on the label. You can also make your own homemade cleaner by mixing up ½ cup baking soda into 2 gallons of water. Apply the liquid to the tile with a sponge mop and rinse with warm water for a sparkling clean look.
And just like that, your house will feel as new as the day you moved in. Treat yourself to a job well done with a pat on the back and maybe your favorite glass of red wine, or green tea. Best of luck!