Brighter days are ahead! I find myself repeating this mantra every March as winter drags on, yet the sight of a sunny day promises that spring is just around the corner. It is also usually around this time of year that I start getting the itch to re-do or spruce up things on the home front. Since I can't get outside and into the garden just yet, I've been focusing on ways that I can incorporate brighter, pops of color into my space. Below are the top 10 ways I've found most effective (and least expensive) to bring a little sunshine indoors on these much needed dreary days. Enjoy!
Mix and Match Textiles – This is one of the easiest (and lowest risk) ways to bring color into your space. Simply swap out your throw pillows, drape a fun blanket over your favorite chair or switch out your bedspread altogether for a more upbeat environment with little work needed on your end.
Add a Colorful Rug – Bring out your playful side with a patterned or color-blocked rug to add visual interest, added dimension and a pop of color in unexpected places.
Paint an Accent Wall – Paint is one of the biggest ways to bring a brighter (and more permanent) vibe to any space. Personally, I'm a sucker for accent walls surrounding fireplaces and pops of color in tray ceilings. Just be sure to test your paint color in varying light throughout the course of the day before you fully commit!
Bring Color in Through Artwork – If painting an accent wall is too much of a permanent decision for you, try introducing pops of color throughout your space by way of artwork and photography. If you're feeling artsy, curate your own gallery wall featuring a mix of bold prints, black and white photography and abstract collages!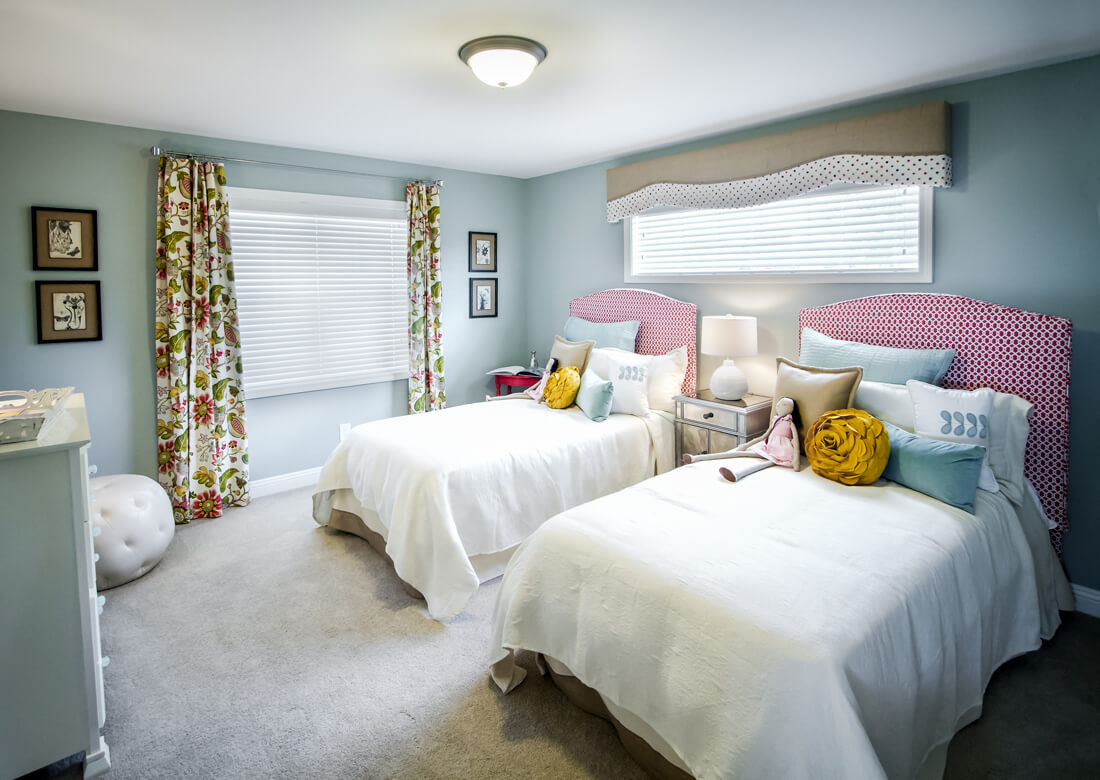 Refresh Your Window Treatments – Make a colorful statement in your otherwise neutral space with a set of vibrant curtains or patterned valances.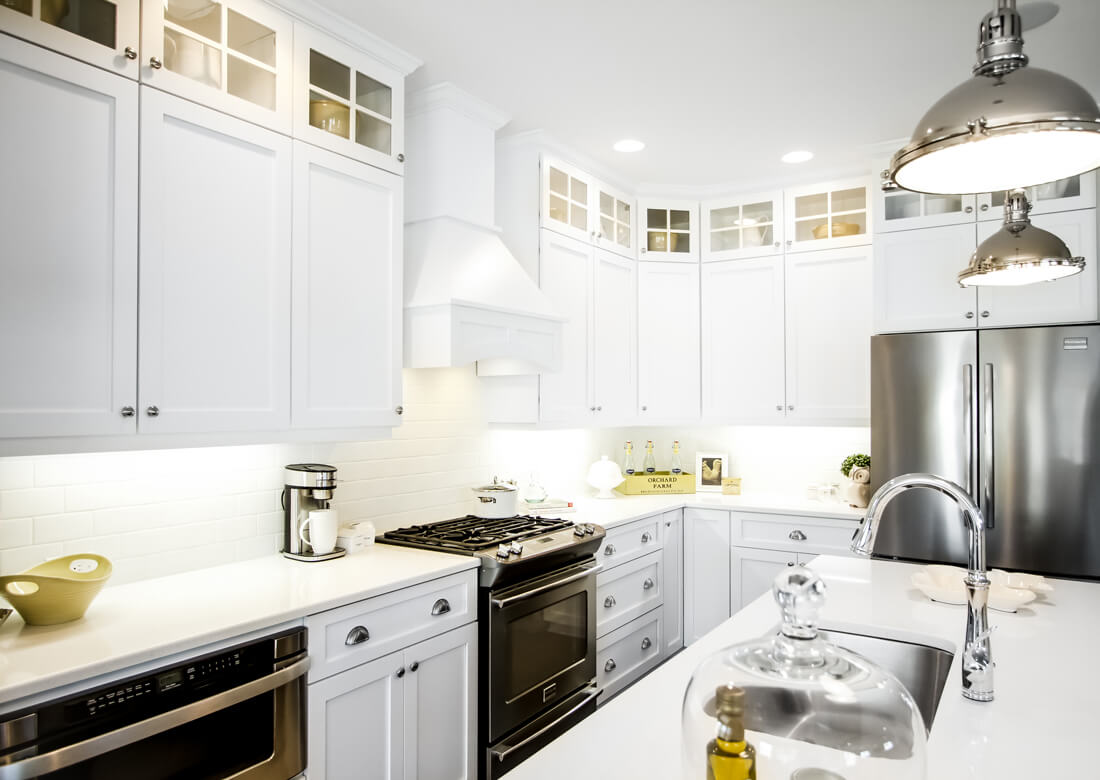 Choose Bright Accessories – Try your hand at styling a group of similarly colored accessories to add an instant and impactful pop of color to any room, or area of your home.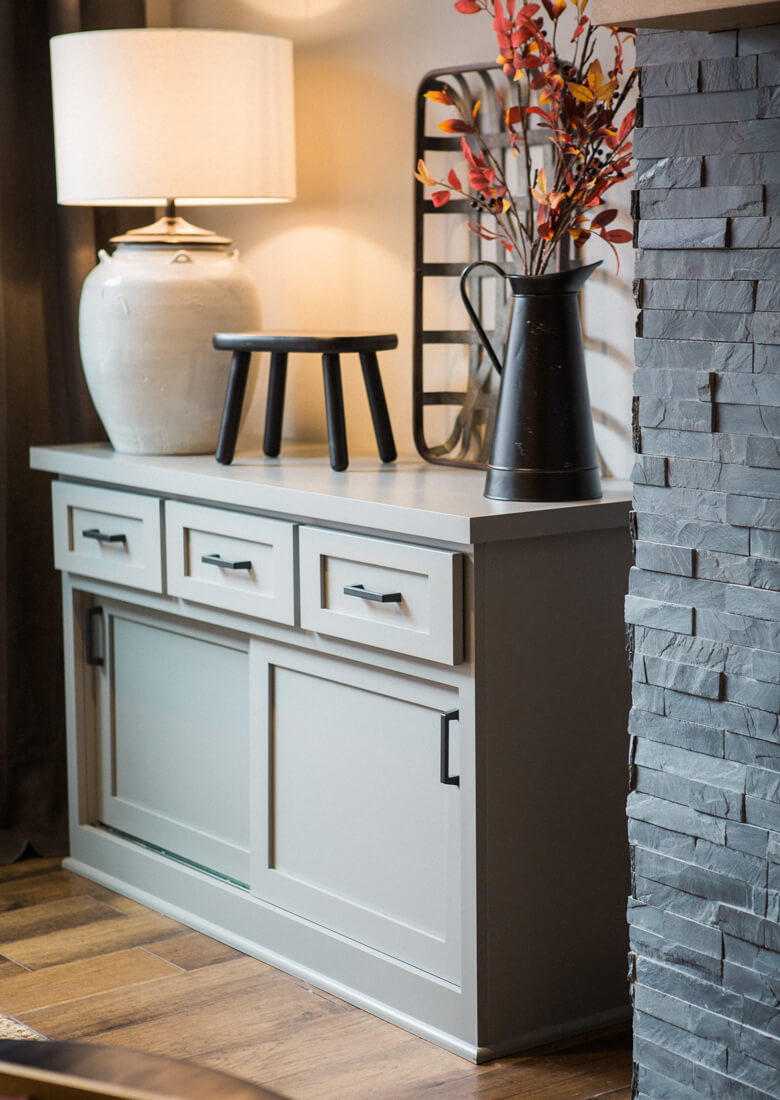 Bring in Fresh Flowers and Fun Plants – Arrange a colorful floral arrangement or add a unique houseplant to your space to bring in an organic and vibrant living element.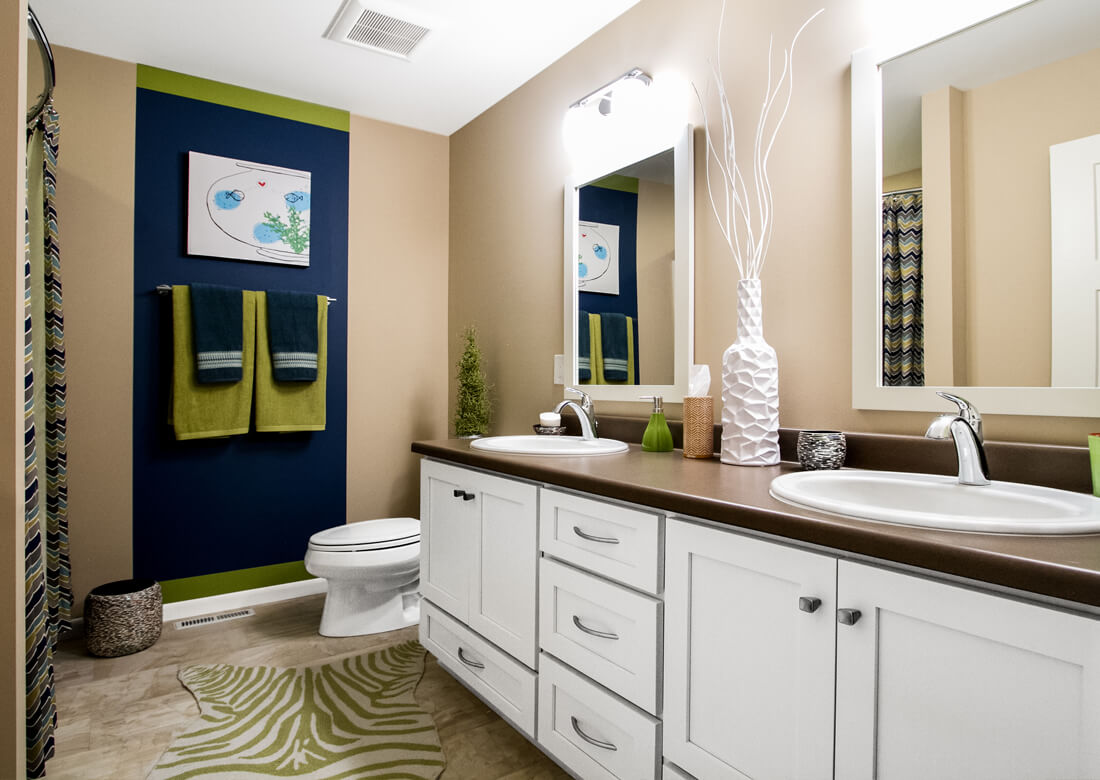 Switch Out Your Shower Curtain and/or Towels – The bathroom is the perfect place to experiment with color. We suggest focusing on the towels and/or shower curtain as they are easy elements to switch in and out based on your current preference. Be careful not to go too gung-ho however, as an overload of color can quickly become overwhelming in a smaller space.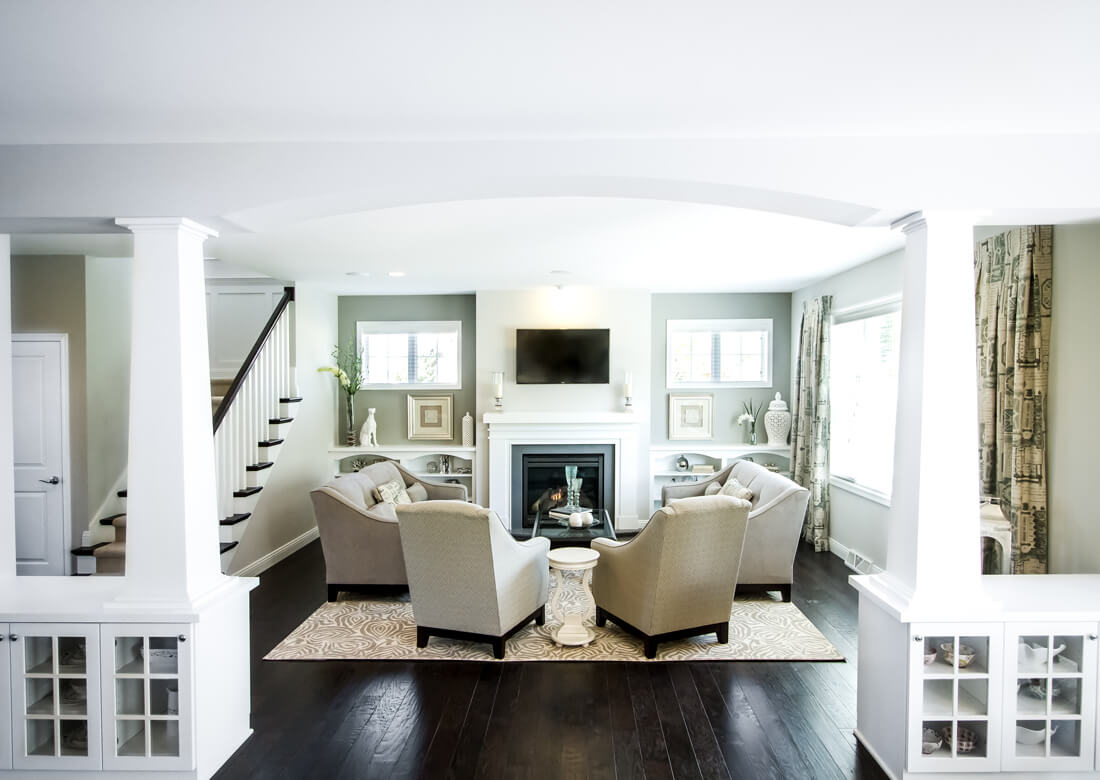 Take It Slow – If you're excited to jump on the color wagon but aren't quite ready to overhaul your space completely, start small by incorporating softer hues in a subtle way. Think pale, yet sophisticated colors such as blush, mint, soft tans and light blues.