Today we are beginning a new series where we feature one of our award-winning neighborhoods throughout Dane County and the greater Milwaukee area. First up on the docket, Silver Spring Estates in Menomonee Falls!
Breathe it all in. This neighborhood is where fresh air mingles with the fragrance of new homesites, putting greens and academia. With Silver Spring Golf Club out the back and Hamilton High School out the front, you have found yourself at the intersection of recreation and enlightenment. Even more, rippling meadows and bubbling brooks provide a quiet haven from the daily nine to five. Pair all of that with included landscaping, no construction loan required and a guaranteed completion date and you'll begin to understand why so many people fall in love with this Milwaukee area neighborhood.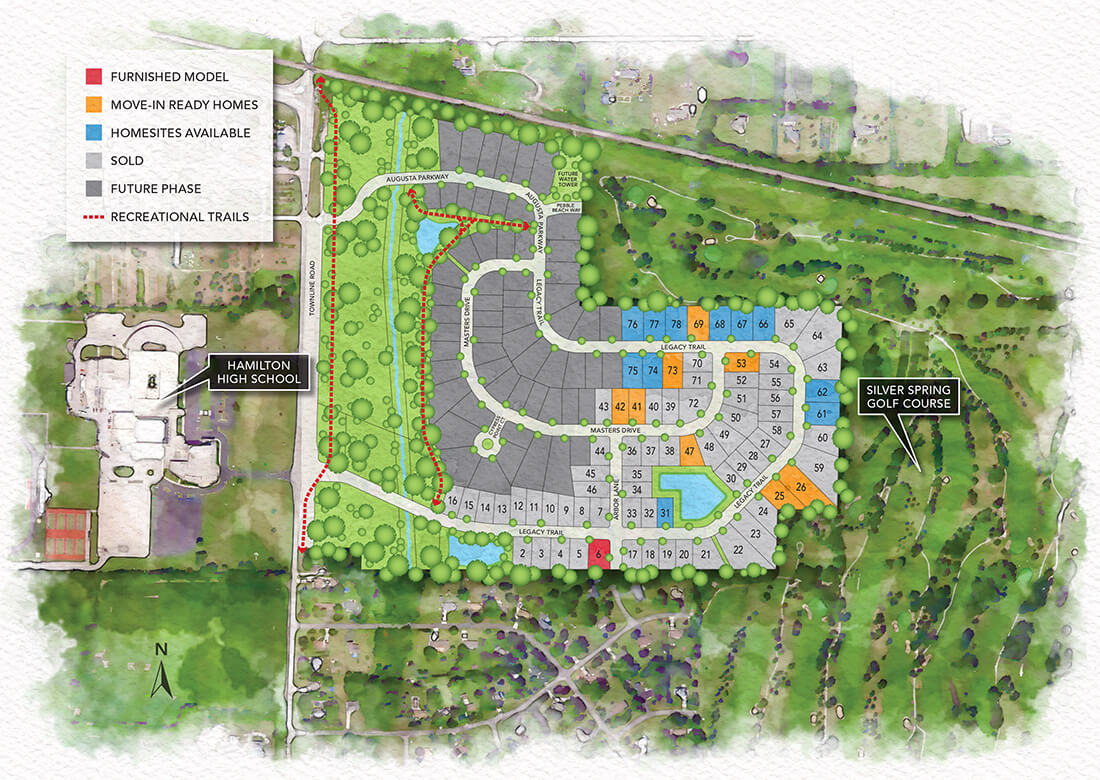 In addition to the natural beauty throughout this neighborhood, there is no denying the sense of charm and community that has been created among neighbors. As you make your way down the winding streets, you'll notice children running from yard to yard as adult's chat with one another nearby. From annual 4th of July block parties, to summer barbecues, this neighborhood knows how to spend its weekends right!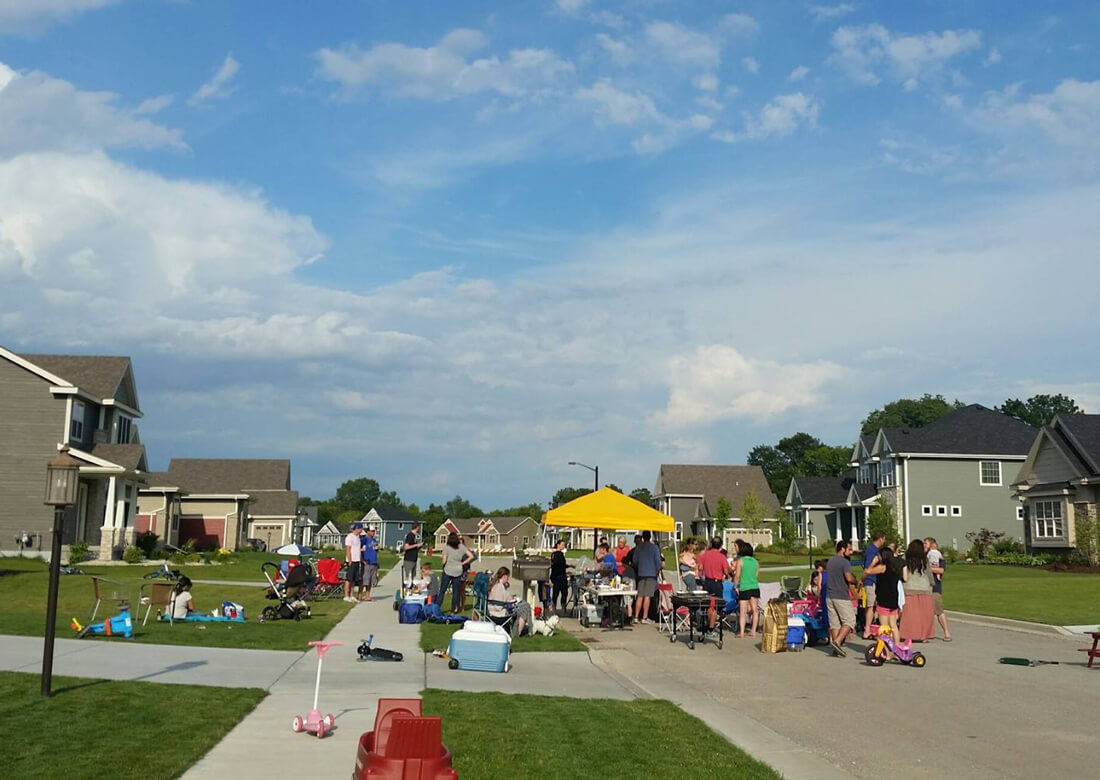 Another thing you'll notice as you make your way throughout this neighborhood is the plethora of gorgeous home plans that sit serenely on top of their spacious lots. In Milwaukee, we offer unbeatable features with our Milwaukee Area Signature Standards. These standards offer quality and peace of mind sure to last a lifetime.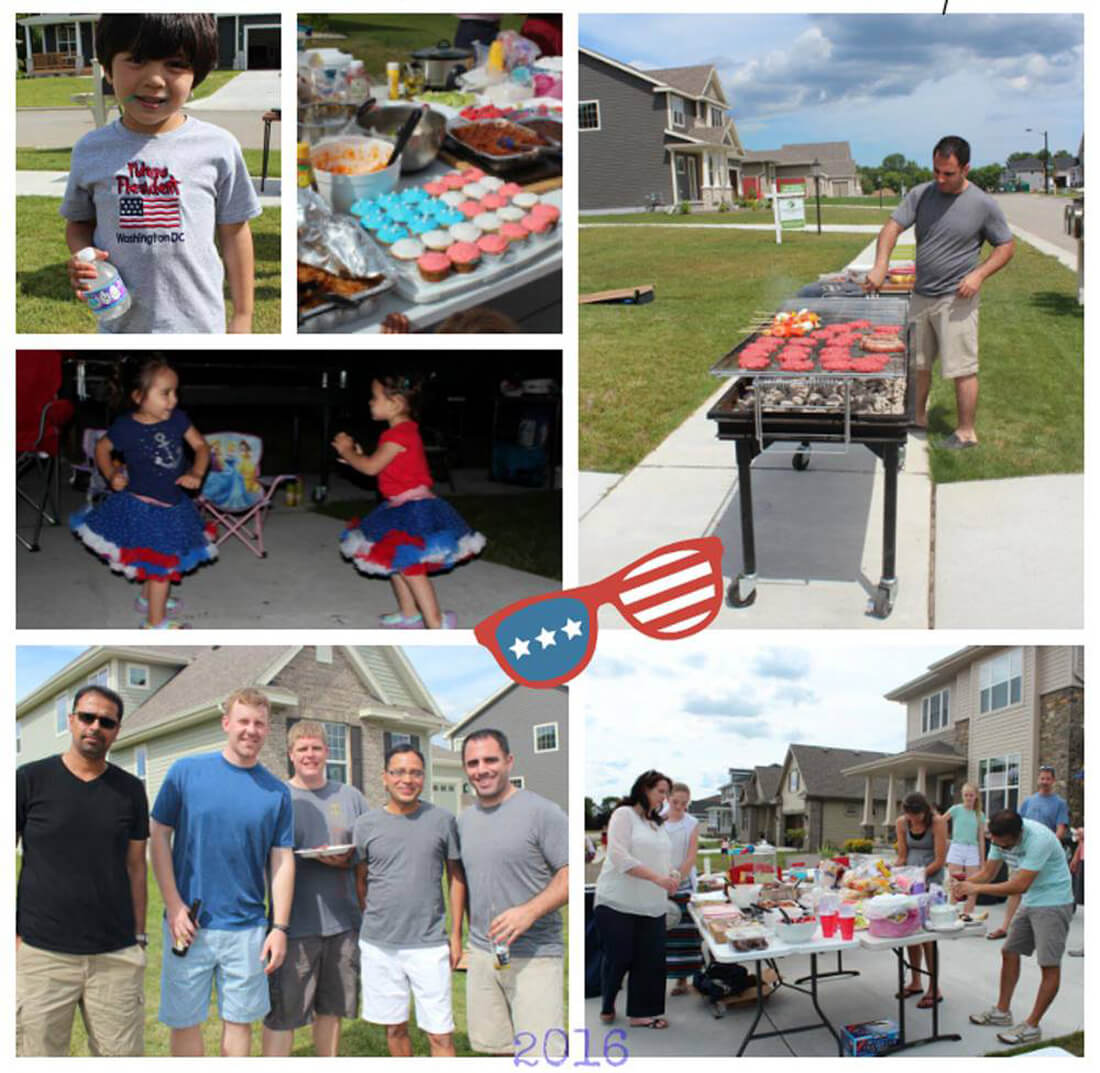 Lastly, we all know location is key when looking for the perfect neighborhood and we are happy to report that Menomonee Falls has an incredible list of amenities ranging from education, to entertainment to parks and recreation. It is ideally located as it is 10 minutes to I-94, 12 minutes to Hwy 41/45 and just 34 short minutes to General Mitchell International Airport.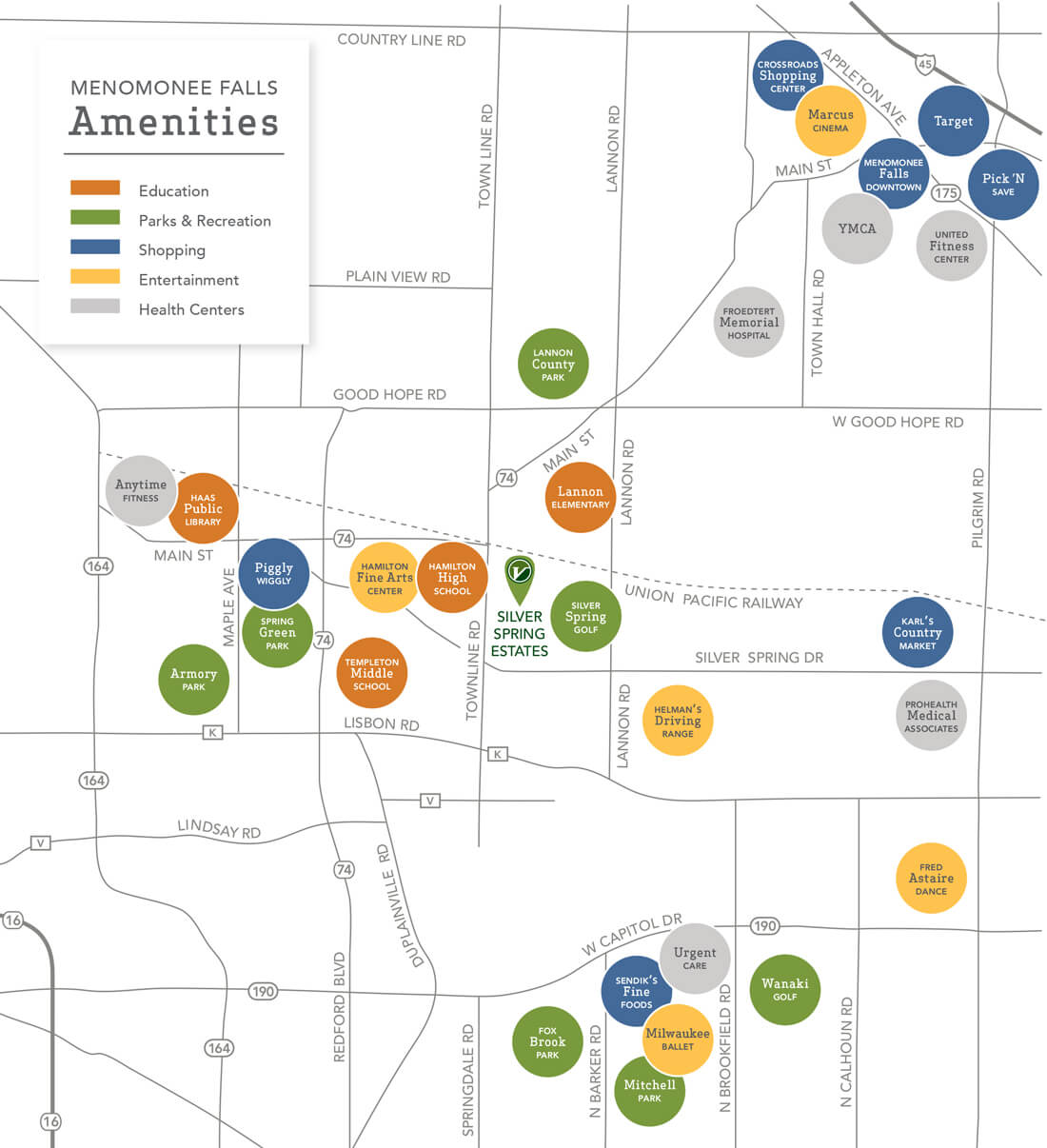 If you haven't checked out this neighborhood yet in person, we invite you to stop our Silver Spring Estates furnished model this weekend to see for yourself. If you happen to be one of our lucky homeowners that live in Silver Spring Estates, what is your favorite part about living in the neighborhood and why? Leave your answer in the comments below!