Purchasing your new Veridian home is an exciting experience. It can also be complex, with product selections to be made and details to be decided and arranged. From start to finish, we'll work together to make sure the process runs smoothly and that your home is completed on time and on budget.
So, what else do you need to know when purchasing a Veridian home? Take a look at the list below, which outlines the steps that will take place during the purchase and building of your new home.
1.) Understand Our Process – With your busy schedule we understand that it's important to have a home that stays on schedule. From your New Home Specialist and Design Studio Consultant to your Personal Builder and Customer Care Representative, you'll have someone to answer your questions and keep you posted on our progress. Our home builds take approximately 140 days to complete and include a guaranteed completion date, so you can rest easy and enjoy the process every step of the way.

2.) Apply for Your Home Loan – We work with experienced lenders, like Wells Fargo Home Mortgage and Homeowners Financial Group to provide you with more ways to purchase your new home.
When you meet with your lender, don't hesitate to discuss any concerns that you might have regarding your assets, income or credit. It's the job of the lender to understand your individual financial circumstances and it is best that you disclose all information accurately and completely. Overlooked items or inaccurate data can cause delays or stop the process of obtaining a loan. Once your loan approval is granted, you are on your way to making your dreams a reality.
3.) Find Your Perfect Home Plan – Whether you're a first time homebuyer, an experienced homebuyer or an empty nester looking to downsize, we've got you covered with over 50 distinctive home plans to choose from.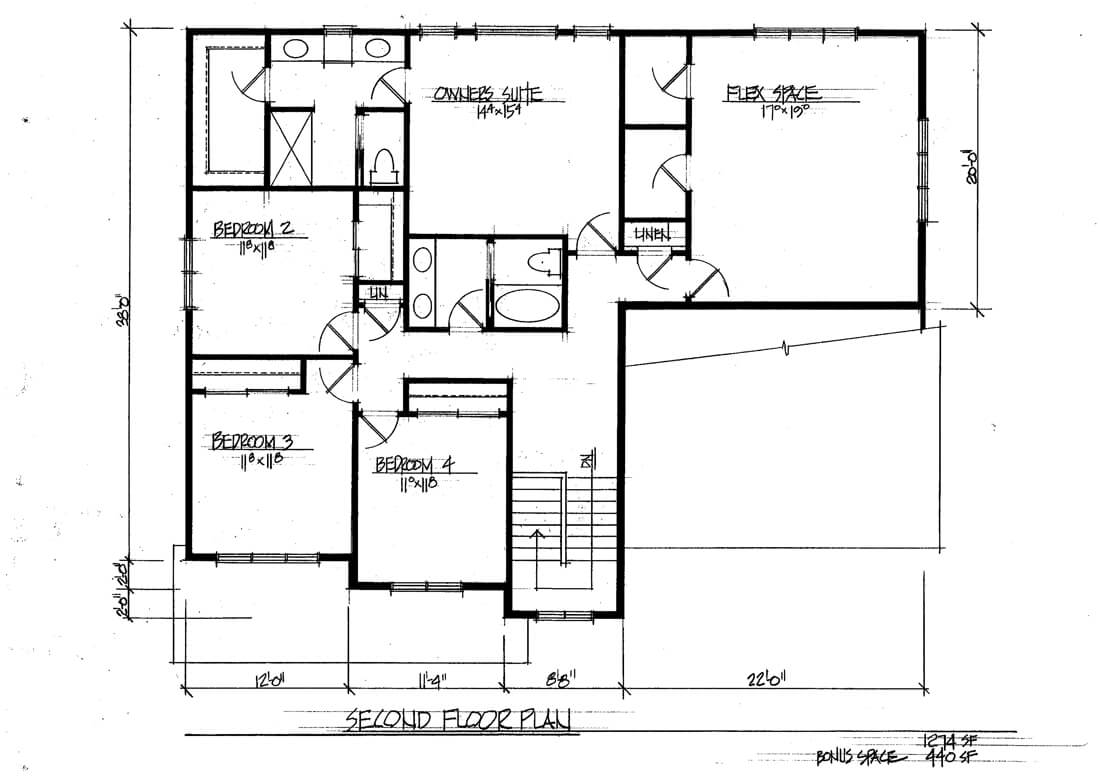 4.) Choose Your Neighborhood – Veridian neighborhoods are located close to schools, parks, restaurants and commerce. We currently have 18 neighborhoods spread out around Dane County, and two in the Milwaukee Area (located in Menomonee Falls and Mequon).
5.) Make Your House, Your Home – Part of the fun of buying a new home is selecting all your colors and finish materials which are all conveniently located under one roof in our Design Studio. We'll assign you one of our fabulous Interior Designers, who will be there to help you every step of the way during your selection process and to answer any questions you may have along the way.
We encourage you to stop by our Design Studio for ideas to make your home uniquely your own, in addition to visiting at least one of our Veridian neighborhoods to get an idea of exterior color combinations that you like.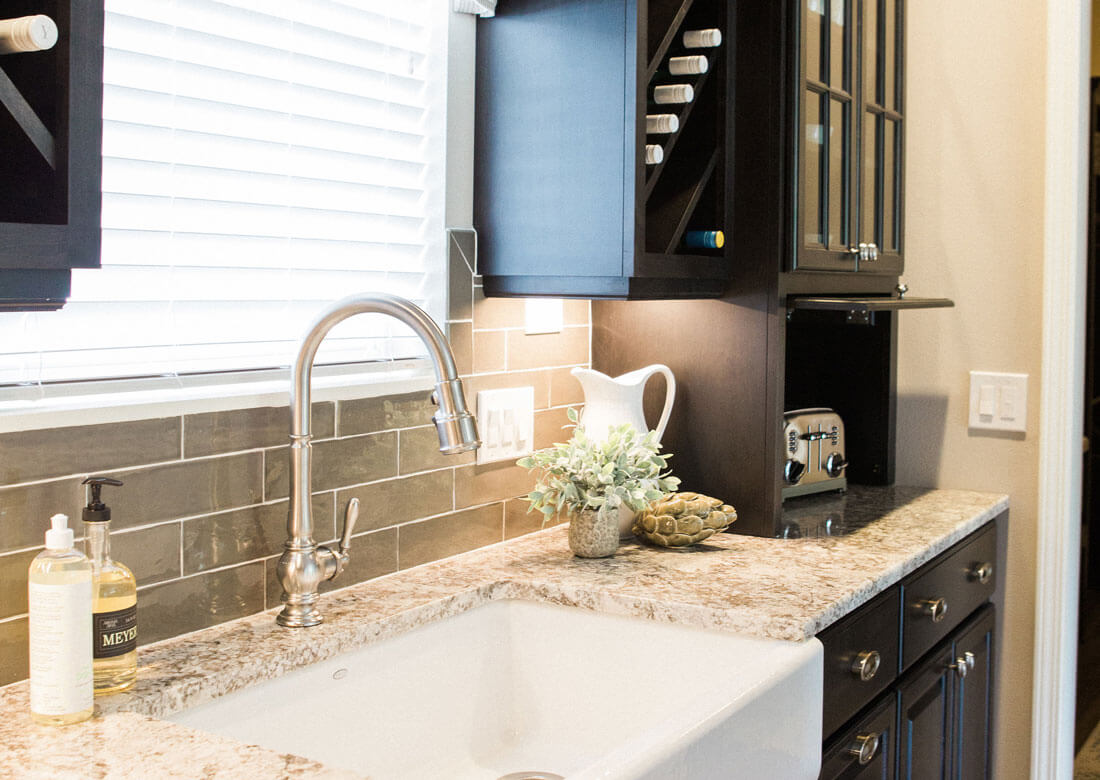 6.) Construction of Your Home – To help make your building process an enjoyable and easy experience, we'll assign you a Personal Builder who will personally oversee the building of your home from start to finish.
At your Pre-Construction Meeting, you and your Personal Builder will have a final chance to review your home's specifications and plans before framing begins. Your Personal Builder will schedule your homesite "walk-throughs" during the construction process, conduct your New Home Orientation, and lead your 30-Day and 11-Month visits.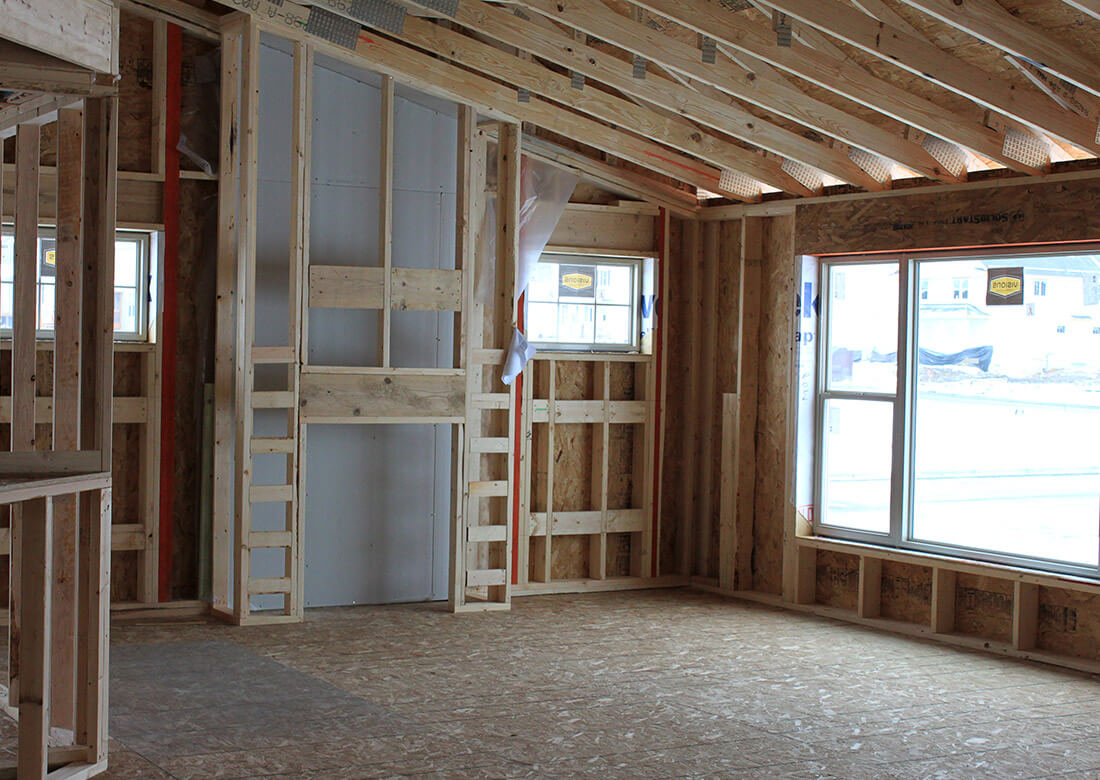 7.)  New Home Orientation and Homecoming – As your home nears completion, your Personal Builder will schedule a New Home Orientation where they will introduce you to your new home and its many features. During the New Home Orientation, they will also review our One Year Limited Warranty, in addition to Maintenance and Care Tips for your new home and the Manufacturers' Warranties that go along with many of your new home features, as well as details regarding the transferability of these warranties in the event of the sale of your home.
8.) Closing on Your Home – Congratulations! The long-awaited day finally arrives when you sign the documents that make your dream home your own!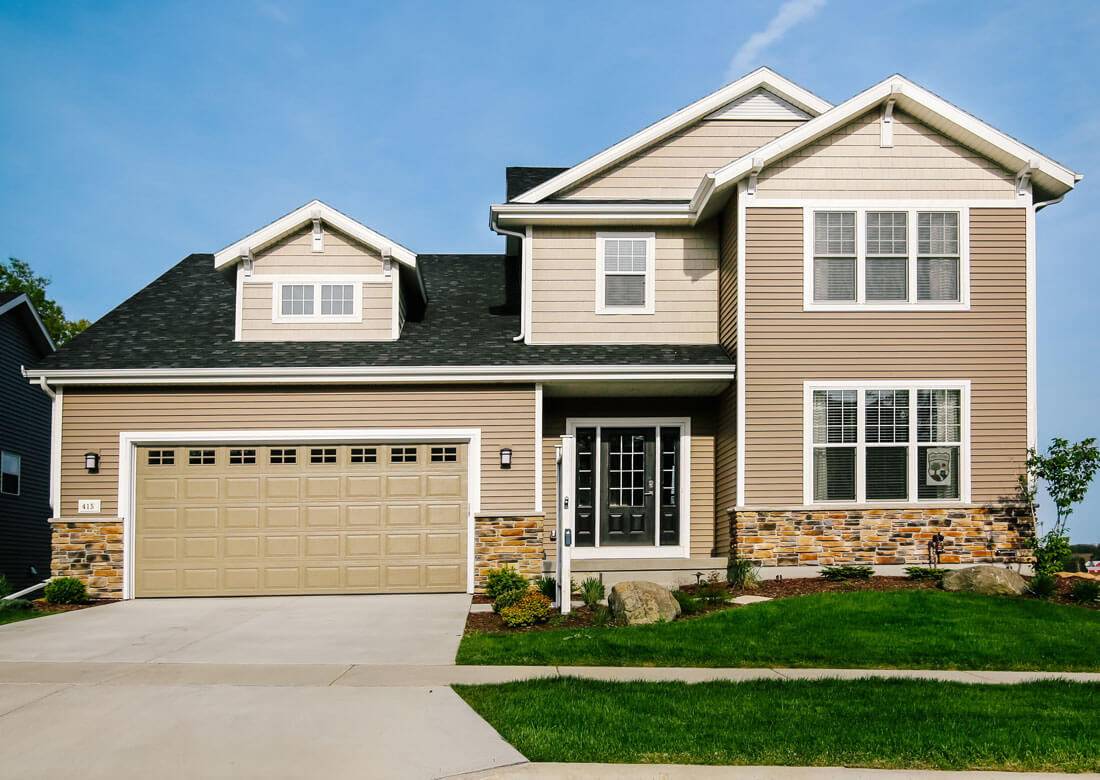 9.) Your Continued Satisfaction – Our desire to maintain open communication with you continues well beyond your move-in date. In an effort to continually improve the product and services we provide, we ask that you provide us with feedback to continue improving our processes and procedures to make the buying and building process an easy one for all of our customers for many years to come.
If you're interested in learning even more about the Veridian process, join us this Thursday, November 9 for a FREE Home Planning Event with complimentary hors d'oeuvres and refreshments. Hear all about new home building and buying straight from our design team, construction team and partners. RSVP today! Space is limited!