You've moved into your dream home, now it's time for the fun part – decorating! You'll have everyone oohing and ahhing over your gorgeous new home in no time, just follow these simple, yet oh-so-effective decorating tips. Look out, Nate Berkus, we're coming for ya!
Symmetry – To avoid the look of clutter when decorating, keep the idea of symmetry in mind as you begin placing your décor items in each room. In other words, less can definitely be more.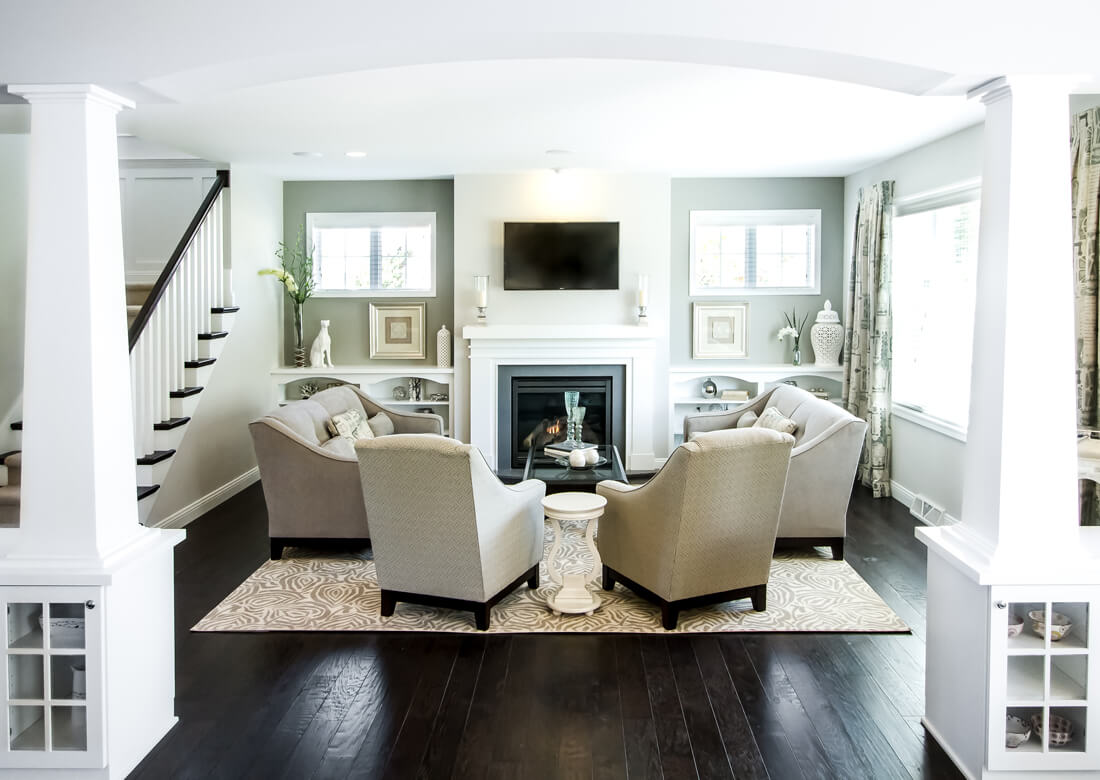 Create a Focal Point –  If you'd like to highlight or bring individual interest to a certain area of the room, create an anchor, or focal point with a great piece of art, a vintage mirror, or an oversized interesting object.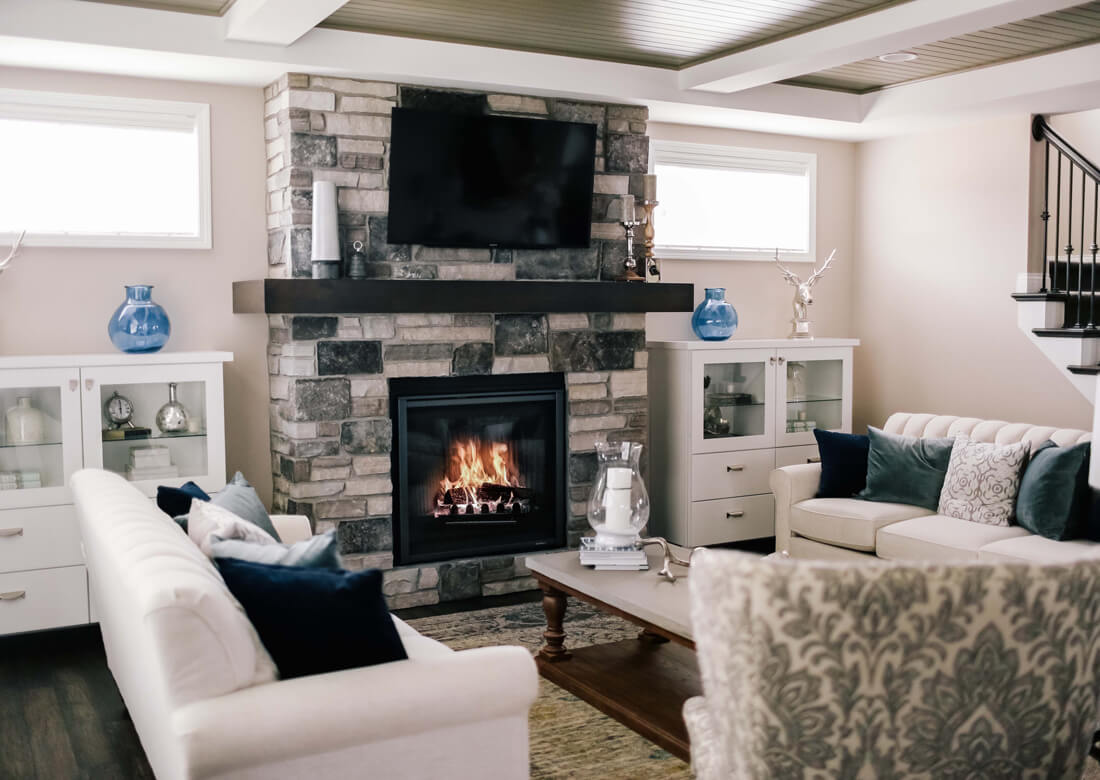 Add Texture by Mixing Materials – Vary your décor to create depth and texture throughout the room by mixing objects made of wood, glass, fabric, metal, or greenery.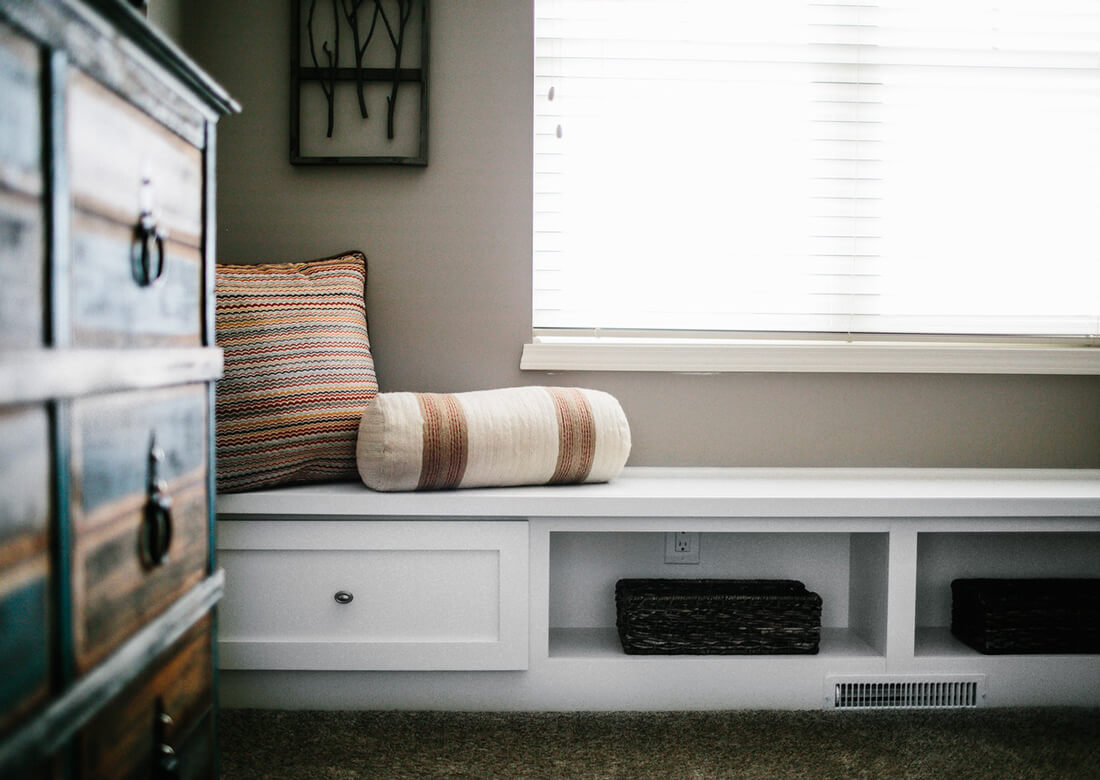 Experiment with Vignettes – Styling vignettes on your bookshelf or fireplace is a great way to showcase your personality through small, medium or large items that are near and dear to your heart, but don't always have their own place in a room.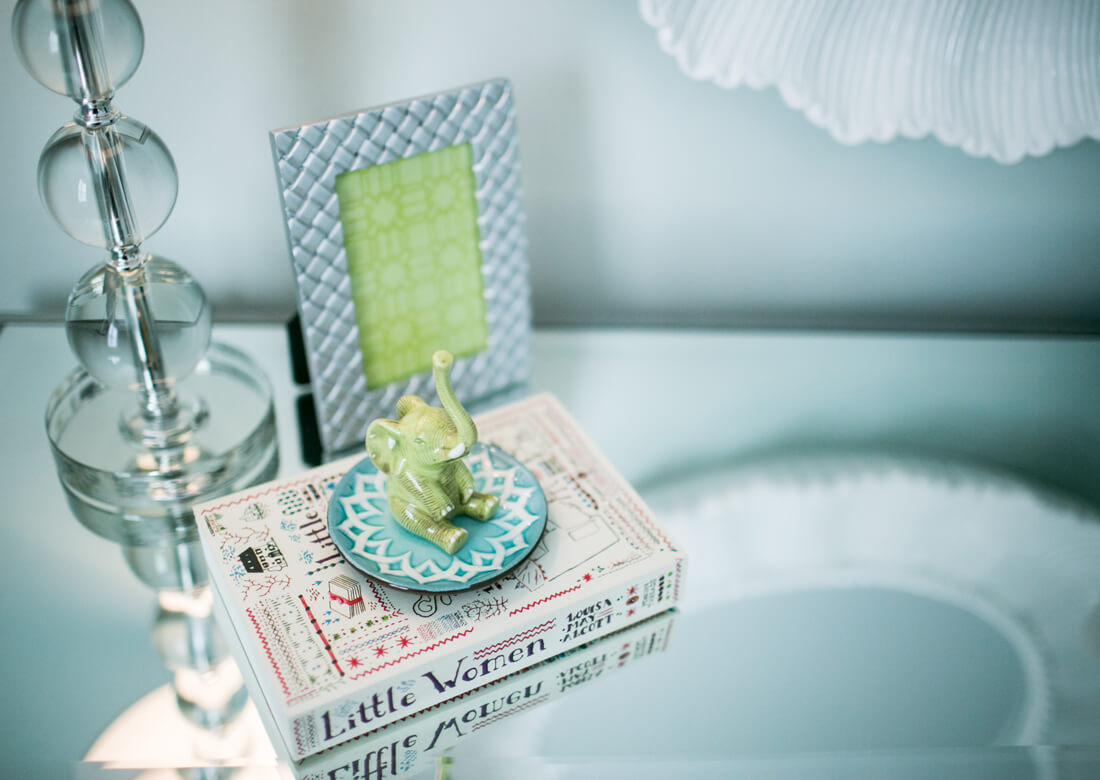 Incorporate Elements from Nature – Utilize the seasons to change up your décor by bringing in natural elements. Cut fresh flowers for an aromatic pop of color in the spring, collect leaves, or tall grasses in the fall, and get into the Christmas spirit by incorporating pine cones, evergreen branches, or even holly berries in the winter.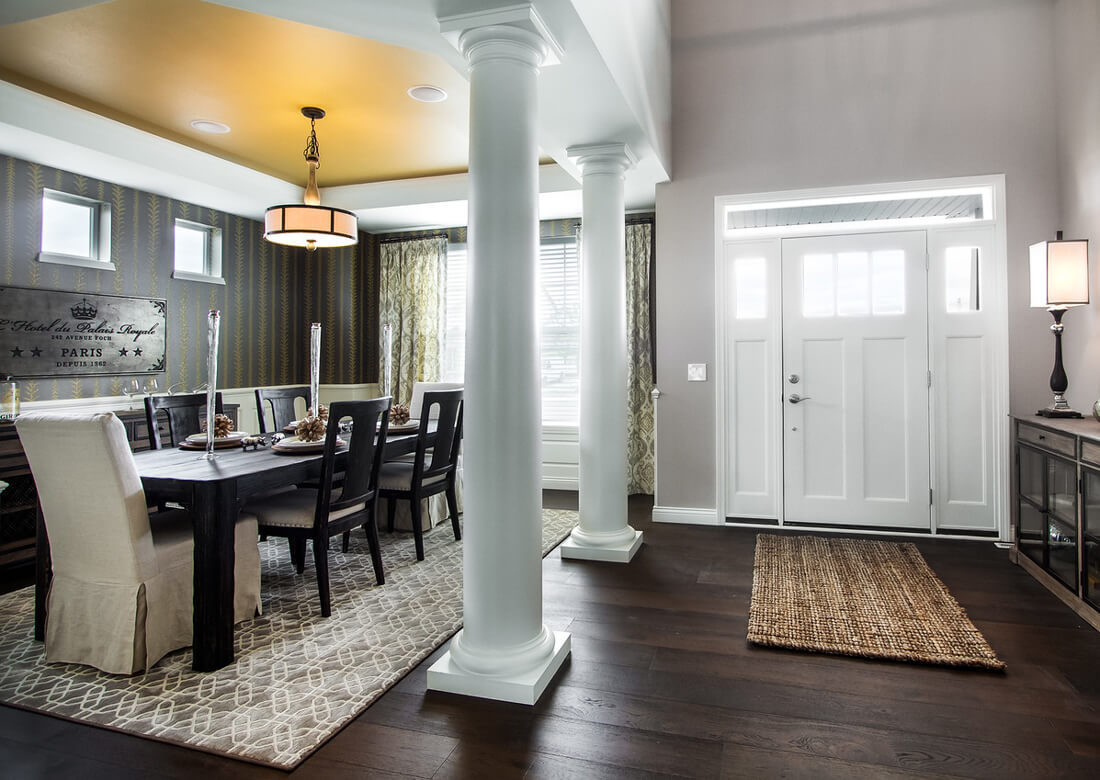 Create Balance – Once you've completed the above steps, take a look around your newly decorated room. How does it feel? Is it lacking balance? If one area of the room is heavier than the other, move the items around to distribute the weight more evenly until it feels right.
Now, pour yourself a glass of wine, and put your feet up in your newly decorated home. Or, snap a picture of your space and share it with us on Instagram (@veridianhomes) so we can how you're putting those decorating skills to good use. Don't forget to hashtag #ILoveVeridian­!