Having endless options is usually a great thing in life. Like, when you're dining at your favorite Vietnamese restaurant, or when you're contemplating all of the outfits that you could wear to work without having to iron the next morning.
But when it comes to paint colors, having endless options can not only be intimidating but straight up paralyzing. I mean, how can one really succeed in the quest to pick out the perfect paint color when there are 599+ shades of white alone?
Luckily, we work with the local experts at Hallman Lindsay to steer our homeowners in the right direction when it comes to picking out paint. In addition to their expertise, we find that the following three steps can not only make this process less daunting, but enjoyable as well.
First things first, it's important to decide on a color that can either be the focus of your home, or one that goes hand-in-hand with the remainder of your home. If you're not sure where to begin with color, start small. Experiment in a powder room, or with an accent wall before you commit full force.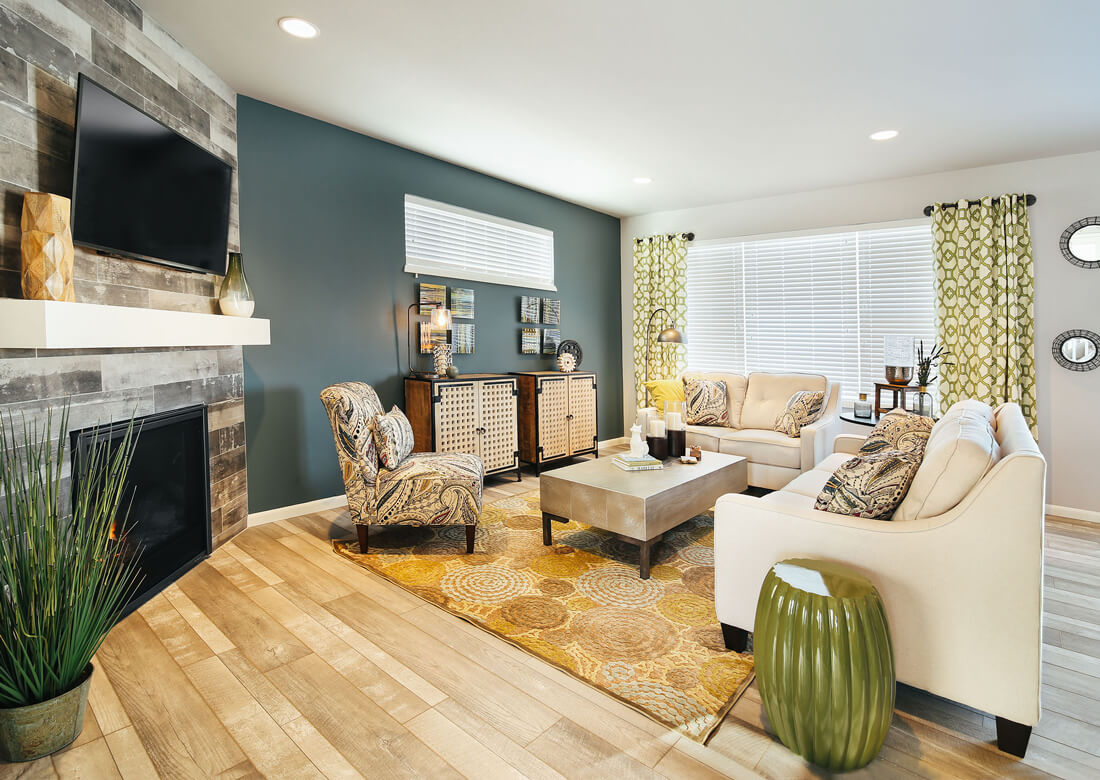 Next, think about the function, in addition to the mood of the room you're painting. If creating an elegant, restful retreat in your Master Suite is your main goal, then you'll want to opt for soft, cool colors and neutrals.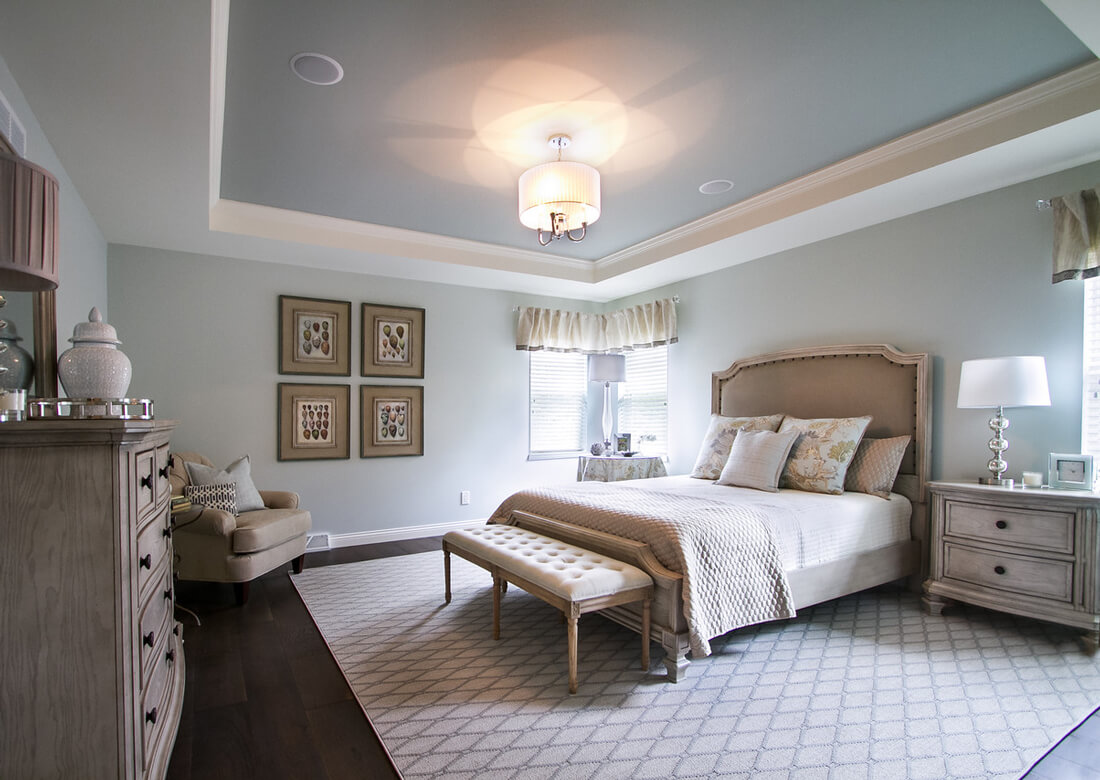 But, if you're longing for a fun, sociable space to host family and friends, then transforming a formal dining room with warm, contrasting colors can make for a lively and bright atmosphere instead.
Lastly, keep your colors classic yet interesting in your main rooms, (such as the kitchen and living room) by creating bold or subtle variations within one color group by playing up monochromatic schemes.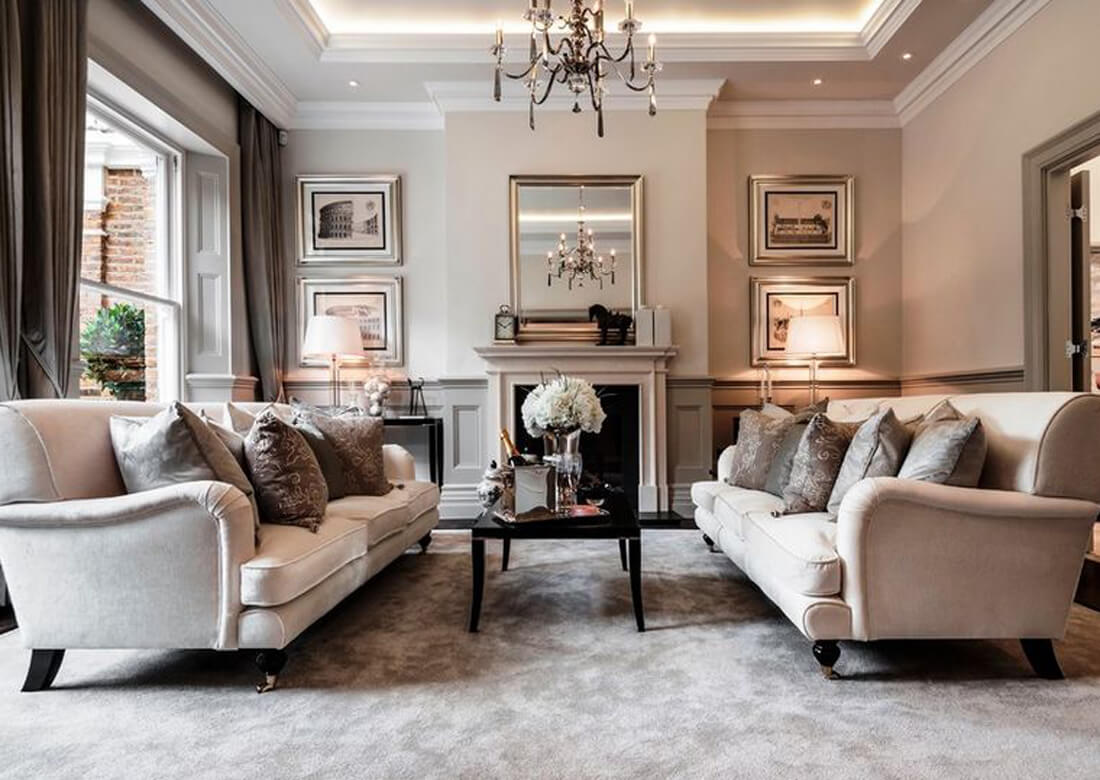 Once you've covered these areas of your home, step back, give yourself a well-deserved pat on the back and look for opportunities where you can add depth through decorative finishes. Don't be afraid to mix up your décor with metals, woods, and textiles to bring in natural character and textures, especially if you went safe with your color choices.
Now you tell us, what's your favorite way to make your space unique through paint?