We are thrilled to host the GRAND OPENING of our newest furnished model, The Collins in The Enclave at Mequon Preserve South THIS Saturday and Sunday from 11am to 3pm, in Mequon.
This two-story home is a fresh take on classic style. When you walk in, you'll know. With its subtle sophistication, The Collins brings a feeling of grandeur to the everyday. Picture it, you're immersed in your favorite cookbook, listening to your favorite podcast, all while soaking in your new, favorite tub. After that glorious soak, you decide on the perfect recipe to fine-tune. You walk over to the kitchen and prep your produce in the sink, while taking in the view of your backyard retreat. But that view is too enticing, so you step out onto the deck. The wind picks up a bit, it's chillier than you thought, and you need a cardigan. Not to worry, there's a second door that leads you right back to your cozy bedroom suite. And in that moment, you realize The Collins has your back, just like you do for everyone else.
We highly suggest you stop by the grand opening to see it yourself, but in the meantime, here is a sneak peek of the space! PLUS, to thank you for attending the grand opening event, you'll receive an additional $250 in Design Studio upgrades when you build or buy a Veridian home. Hurry, this offer expires March 31, 2023!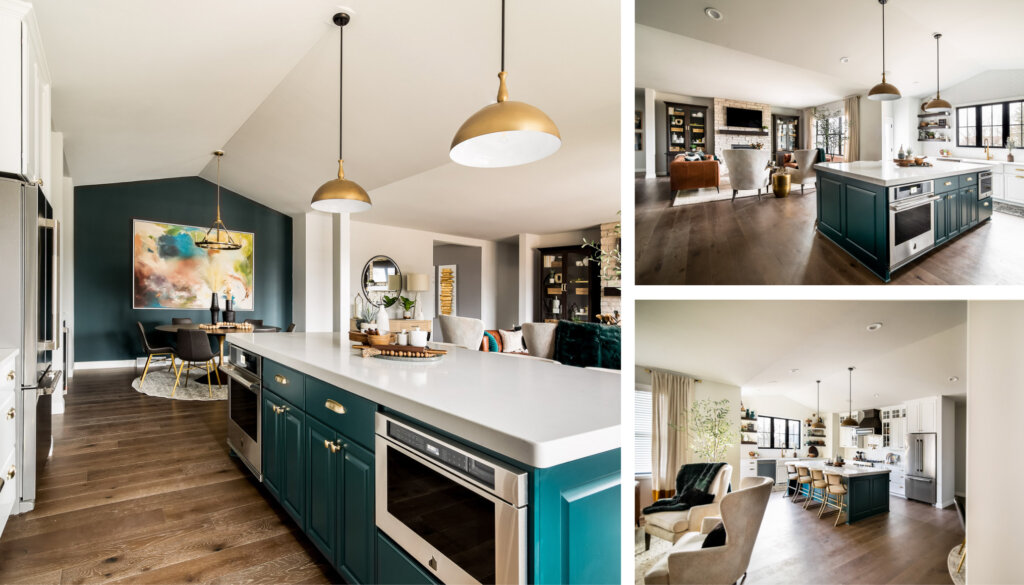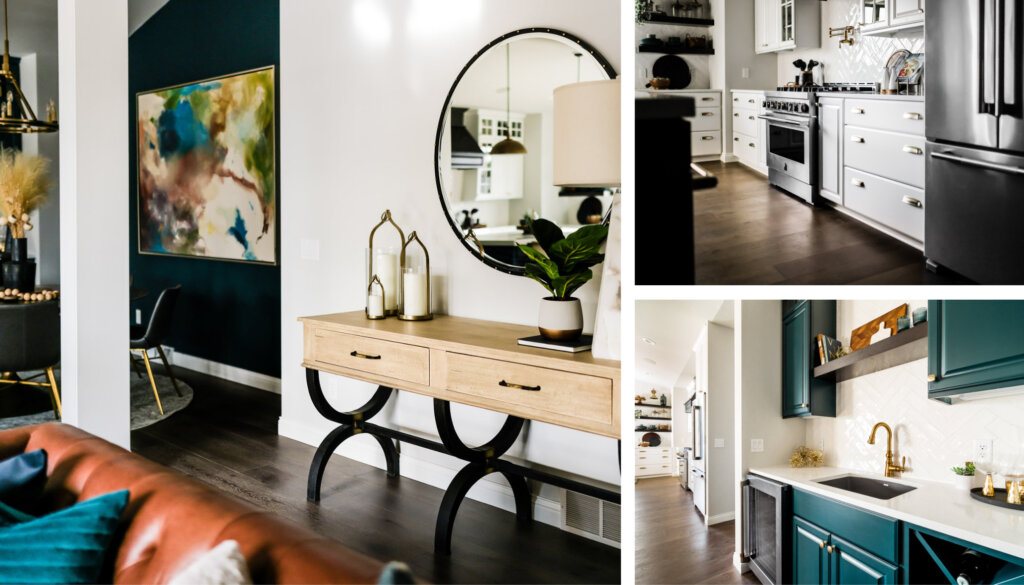 Want the full tour, or more information on how you can build your very own dream home in this fantastic neighborhood? Stop by and visit one of our New Home Specialists this weekend, January 28th and January 29th from 11am to 3pm. We hope to see you there!
The Collins Grand Opening is located at: 7701 W Preserve Parkway, Mequon WI 53097