It's that time of year, when all you want is a warm bowl of comfort, cue the soup. I've compiled five of my favorite recipes for you to try out. All of which, I'd say, are very to moderately easy to make too. So, get cozy in that beautiful Veridian home of yours, grab a nice big spoon and dig in. Enjoy!
Herby French Shallot Soup
This one might be my favorite. I swear the blue cheese in crusting on the sliced French bread just makes it. Subbing shallots for onions initially seemed odd to me, but when paired with fresh thyme leaves, it's a real winner. Recipe is via Half Baked Harvest.
Easy Chicken Ramen Soup
This has been a go-to for me lately. It always seems to hit the spot, and BONUS I can whip it together really fast. I usually toss in some frozen vegetables along with my noodles, sweet peas are my favorite add. One thing that I do add that is not included is a dash of rice vinegar at the end, I think it gives it just a little bit of sourness, which I'm a fan of. Recipe is via The Modern Proper.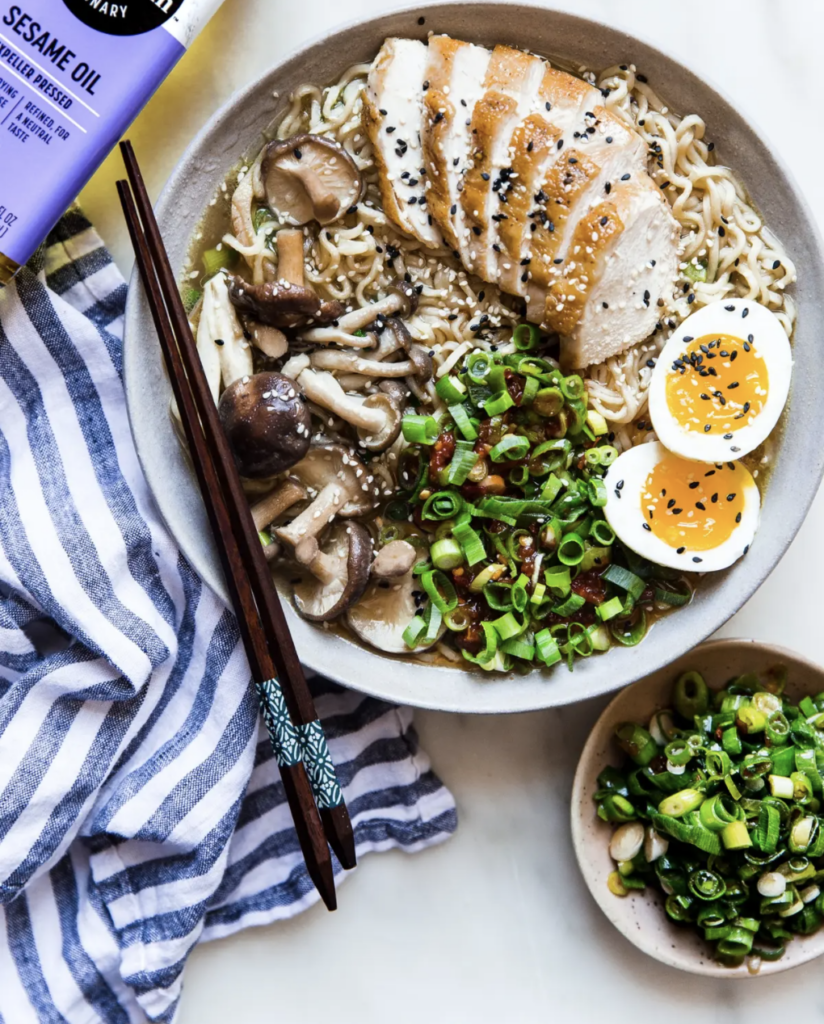 Cozy Autumn Wild Rice Soup
This soup just screams, or should I say gently whispers, comfort and warmth. I love that the recipe is tailored to cook how you cook. For me, this is an Instant Pot (pressure cooker) go-to. You can also make it vegan if you choose, I really liked using the coconut milk. It sets is apart from other traditional wild rice soups. Recipe is via Gimme Some Oven.
One Pot Chicken and Sage Dumplings
Here's another winner from Half Baked Harvest, she does it again. My husband, who I'd classify as pretty picky and not overly complimentary, when it comes to food, loooooved this soup. After his first bowl, he declared that this was his new favorite soup and proceeded to give me the Paul Hollywood handshake. The savory flavors mixed in the with buttermilk dumplings set this one above any other dumpling soups that I've had. Recipe is via Half Baked Harvest.
Instant Pot Potato Leek Soup
With this soup, I wanted to step out of my comfort zone just a tiny bit. I'd never cooked with leeks, until this soup, I even had to Google how to cut them (embarrassing). But, I did some experimenting, and even added in some fennel (sautéed with the leeks), and it was so good. It is a lot lighter than a typical potato soup, but it does not lack in flavor. Try it out, trust me! Recipe is via Simply Happy Foodie.
Mmmm, now I think I need a bowl of soup. I guess I know what I'm making for dinner tonight. Stay warm out there, Wisconsinites!