Like a breath of fresh air, our newest neighborhood, Crescent Crossing has arrived in Fitchburg. Created by an award-winning land planning team and located within the Verona Area School district, does it get much better than that? Crescent Crossing features original home plans that are complimented by designer curated selection packages. Plus, it's just a stone's throw away from local eateries, parks and schools, Crescent Crossing is an ideal place to call home.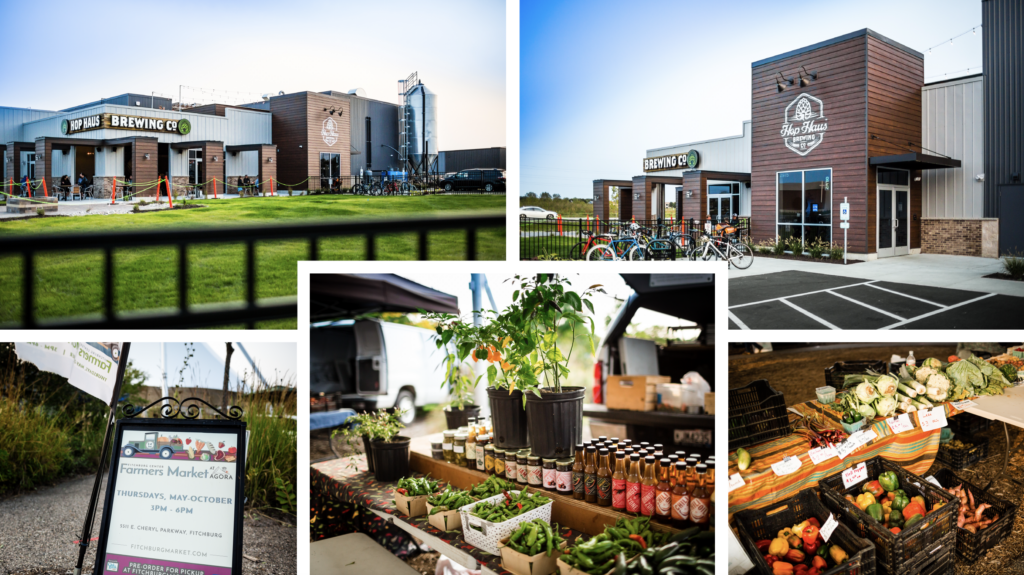 Located at the corner of Lacy Road and Seminole Highway, Crescent Crossing sports five unique versions of some of our single family and twin home plans with prices starting at $294,900. A snapshot of each of the home plans is below and our home plan visualizer tool has been tailored for these plans and can be visited by clicking on each of the images below.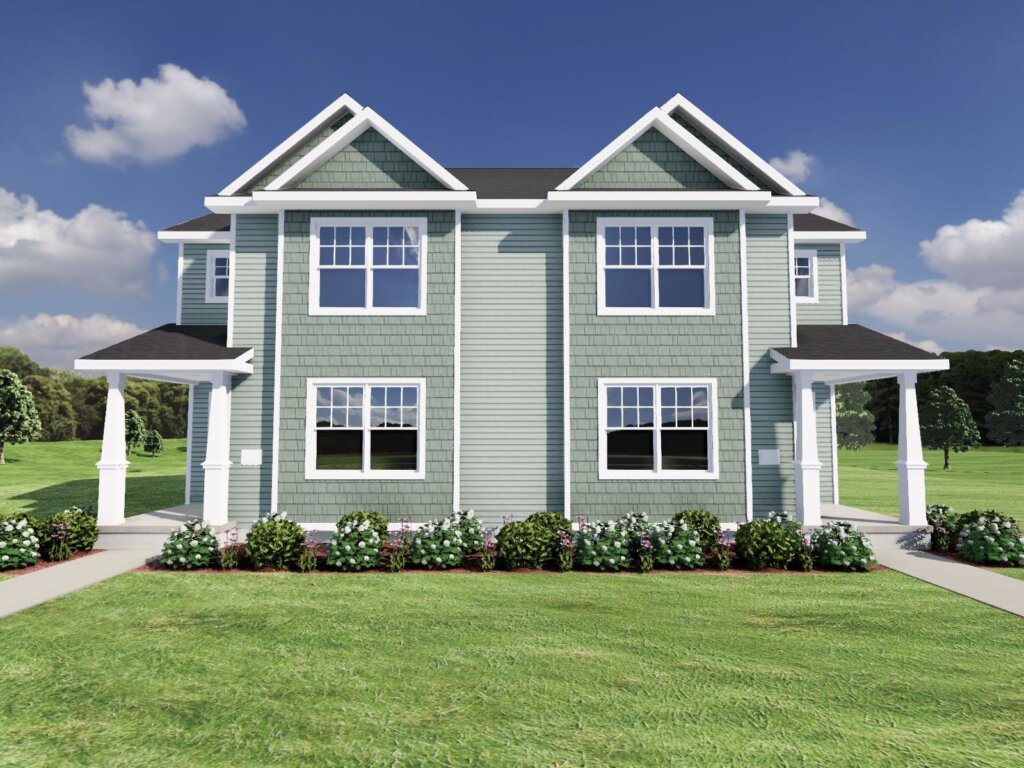 The Davis (Twin Home), 3 Beds | 2.5 Baths | 1,523 Sq Ft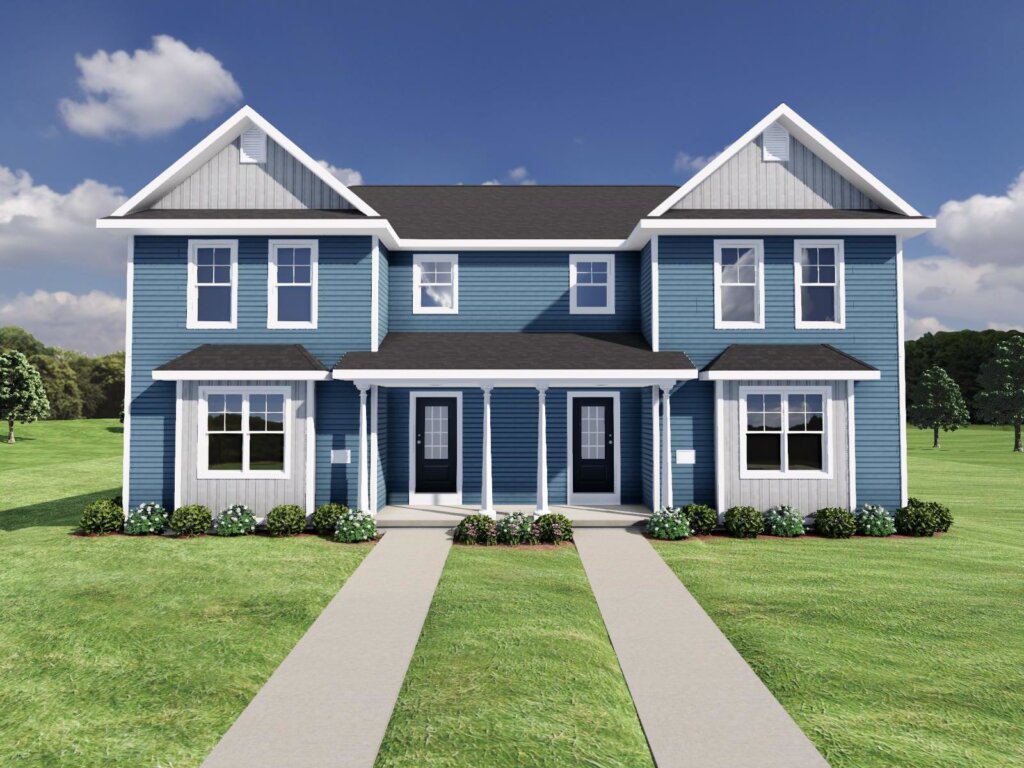 The Emerson (Twin Home), 3 Beds | 2.5 Baths | 1,486 Sq Ft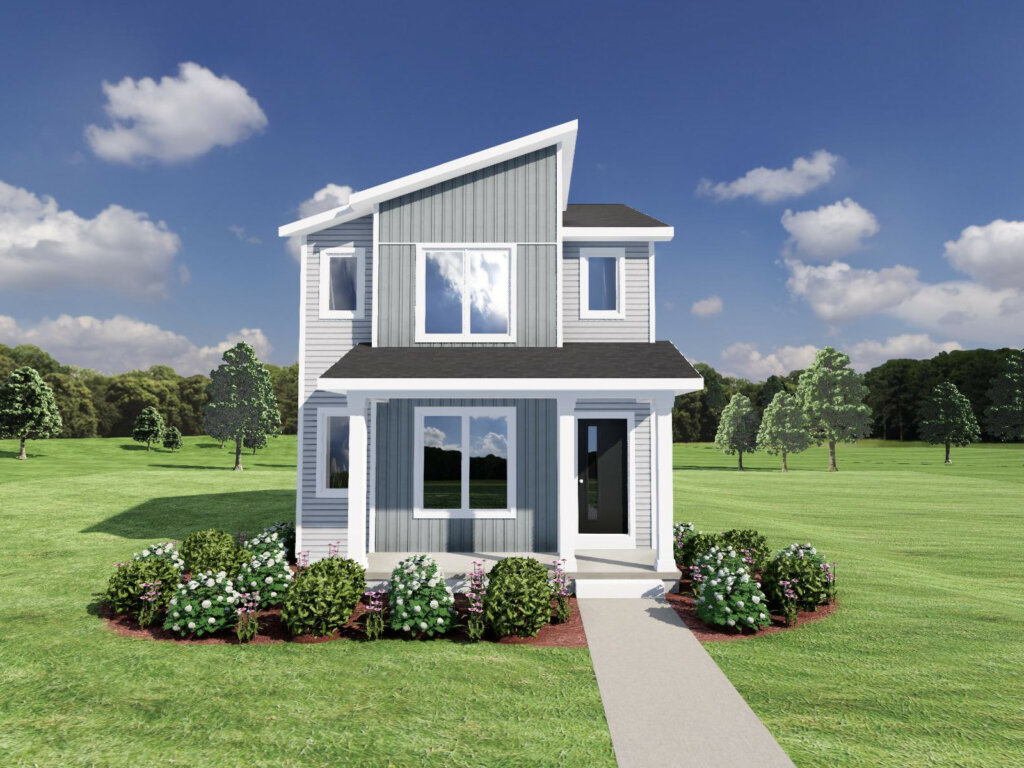 The Gramercy, 3 Beds | 2.5 Baths | 1,615 Sq Ft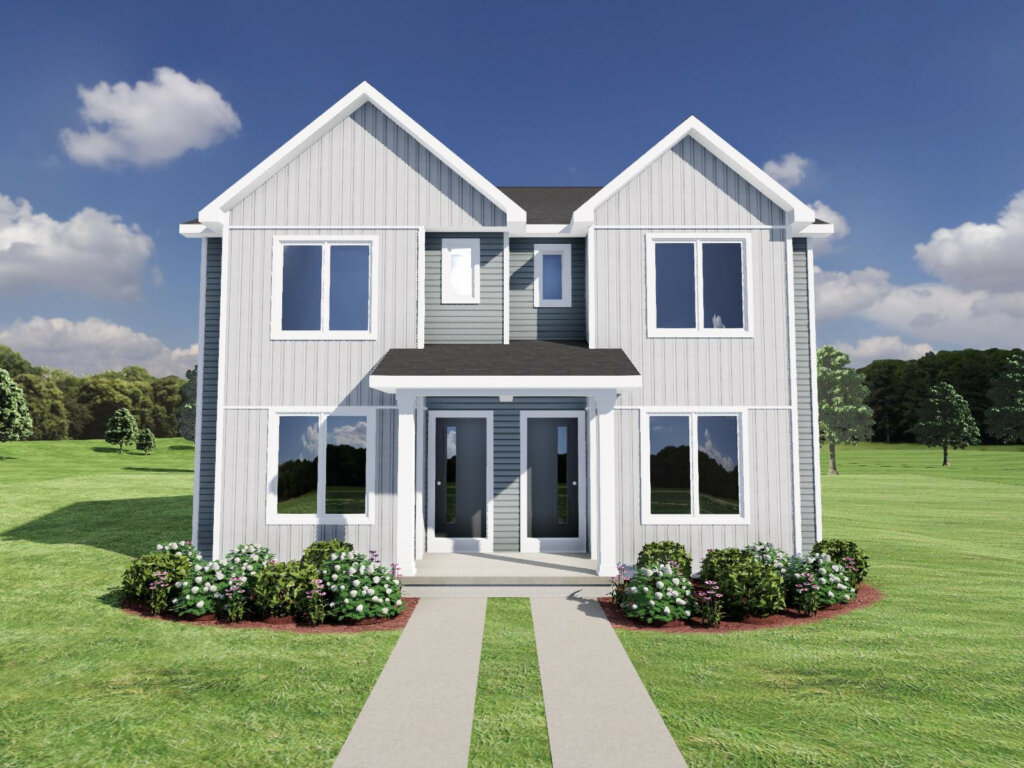 The Lenox (Twin Home), 2 Beds | 2.5 Baths | 1,244 Sq Ft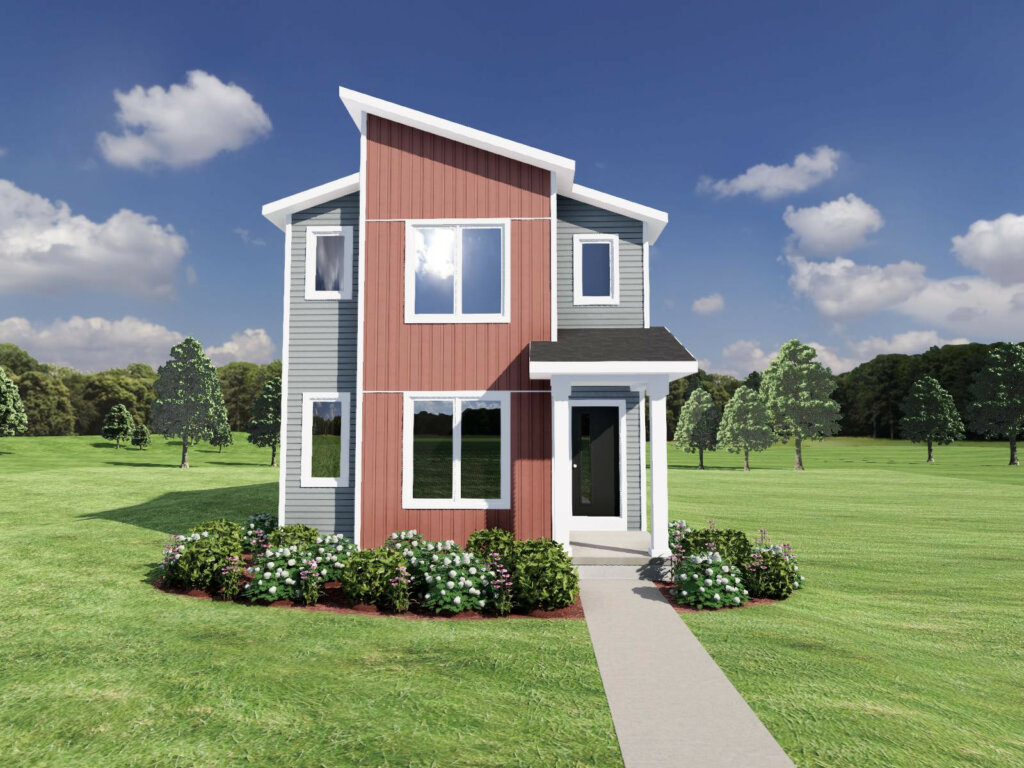 The Tribeca, 3 Beds | 2.5 Baths | 1,525 Sq Ft
Like what you see? The next step you'll need to take (besides reaching out to a New Home Specialist) is to put down an intent. Here's a neighborhood map of Crescent Crossing and a refresher on how to put down an intent.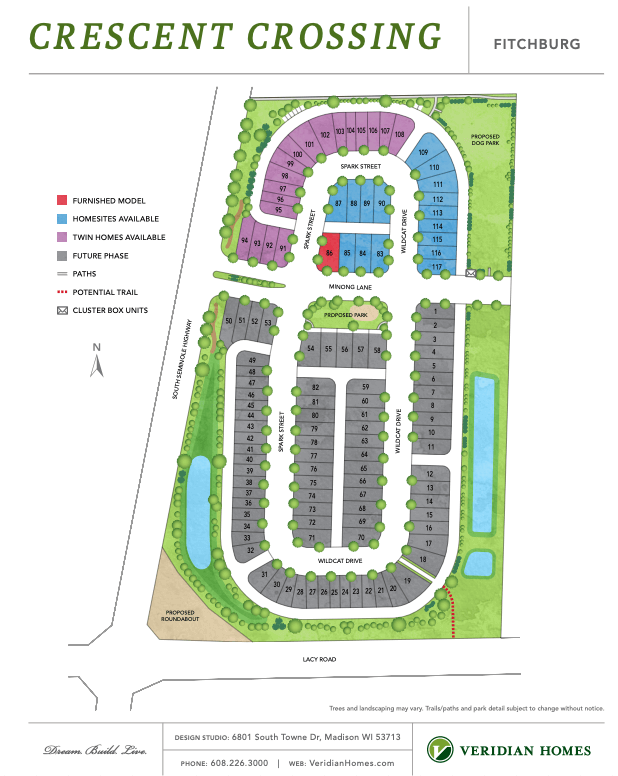 Step One: Select your homesite. Review the neighborhood map, or plat map, and figure out which homesite would best suit your needs. Once you've found that perfect homesite, then move on to Step Two.
Step Two: Submit an intent on your homesite. An intent is perfect because it reserves your homesite for when you are ready to build. One thing to remember with an intent, is that it does hold the homesite for you, but not forever… You'll have a limited amount of time to sign the build contract. If someone else really wants your homesite, they can submit an offer on it, but you will have first dibs.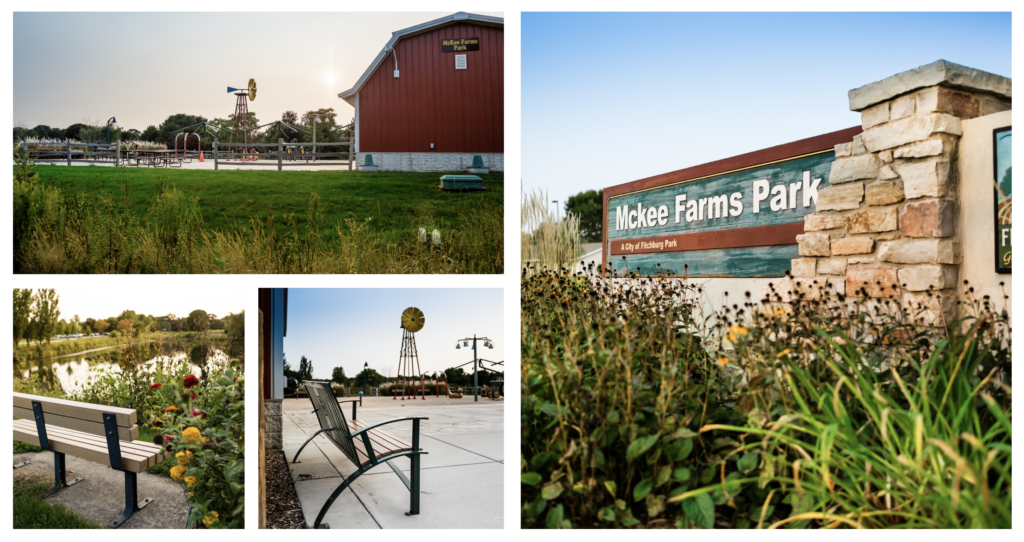 That's it! Want to learn more about Crescent Crossing? Click here. Just be sure to reserve your site soon – these are sure to go fast.