With everything going on right now, I think we could all use a little more sunshine in our lives! Unfortunately, I am not mother nature, so today, I'll be delivering the sunshine via a recipe for Lemon Blueberry Muffins.
I love a good, old-fashioned blueberry muffin, but I really prefer the zing of citrus that lemon adds to these muffins. Bursting with flavor, the addition of lemon takes your traditional blueberry muffin to a whole new level, and the lemon glaze makes them irresistible. Sweet, with just the right amount of tangy, this is a recipe that will bring some sunshine to your day, a smile to your face, and get you thinking of spring. Enjoy!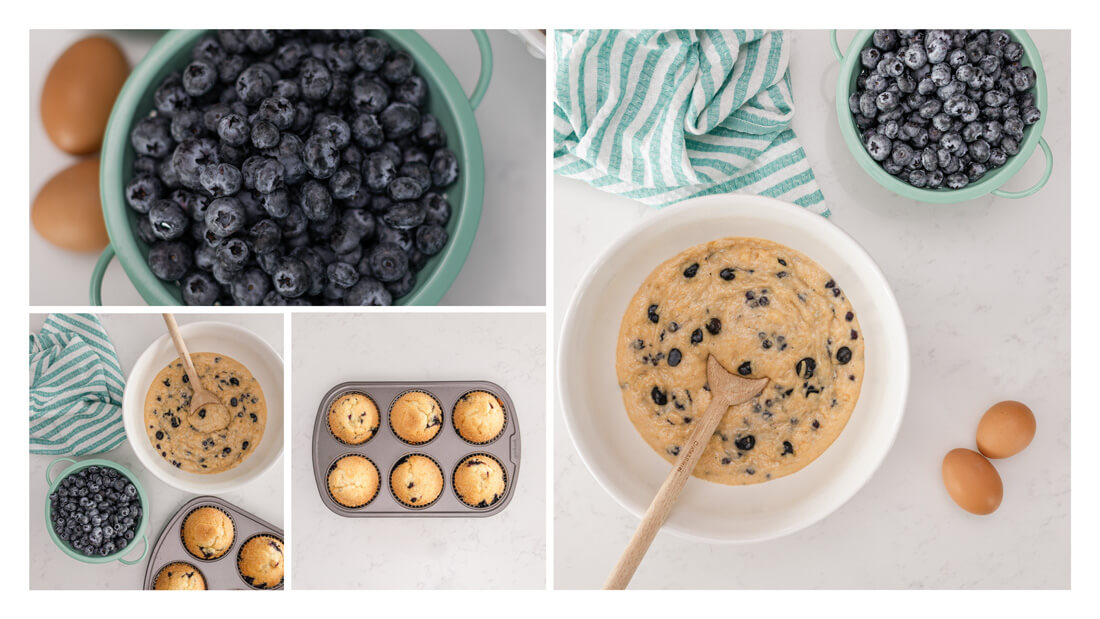 Ingredients
For the muffins:
2 C all-purpose flour
1 ½ teaspoons baking powder
½ teaspoon salt
½ C unsalted butter at room temperature
1 C granulated sugar
2 teaspoons lemon zest
2 large eggs at room temperature
1 teaspoon vanilla extract
2 tablespoons fresh lemon juice
½ C whole milk at room temperature
1 C blueberries (fresh or frozen)
For the lemon glaze:
1 C powdered sugar
2 tablespoons fresh lemon juice
Instructions
Preheat oven to 350 degrees F. Lightly grease a muffin tin with nonstick cooking spray or line with paper muffin liners.
In a small bowl, whisk together flour, baking powder and salt. Set aside.
In another small bowl, combine sugar and lemon zest. Rub the sugar and lemon zest together with your fingers until fragrant.
In the bowl of a stand mixer, beat butter and sugar together until light and fluffy. Add eggs, vanilla, lemon juice, and milk. Mix until combined. Add flour mixture and mix on low until just combined. Gently stir in the blueberries.
Divide batter evenly into 12 muffin cups. Bake for 23 to 25 minutes, or until a toothpick inserted into the center comes out clean. Remove from oven and let muffins cool on a wire rack.
While the muffins are cooling, make the lemon glaze. In a small bowl, whisk together the powdered sugar and lemon juice. Drizzle the glaze over the muffins. Let the muffins sit until the glaze sets. Serve and Enjoy!
Happy baking and stay safe out there!