It's been a challenging couple of weeks around the globe and we're finding that more, now than ever, is a time to go back to your roots, to seek comfort in a world of unknowns and to find shelter in the place you call home. At Veridian, we love that the word 'home' takes on different meanings for different people and we're proud to be able to provide individuals from all walks of life a soft spot to land at the end of a hard day.
In an effort to provide hope and encouragement for all of us as we navigate through this season together, there are a lot of amazing, free resources going around to promote calm, reflection and even laughter in the midst of these unprecedented times. We wanted to do our part in sharing them with you, as we know we could all use a sense of community right now, even if that comes virtually.
Below is a list of ideas and resources to help you through these next couple of weeks as we all do our part to social distance and #stayhome.
When you want to help your community:
Thank those who are serving on the front lines, whether that be healthcare workers, emergency personnel or grocery workers (just to name a few!) by donating food/snacks for those pulling long shifts, handwriting thank you letters and voicing your appreciation for their service.
Send art/letters to those in local Assisted Living facilities. Many of them rely on social interactions to get through their day and would love to hear from you.
Support local businesses by shopping online where you can, or purchasing a gift card for future use.
Support local restaurants by ordering take out, or purchasing a gift card for future use.
Connect with your neighbors via NextDoor to see if anyone, specifically elderly folks need help.
Pick up trash in and around your neighborhood/community.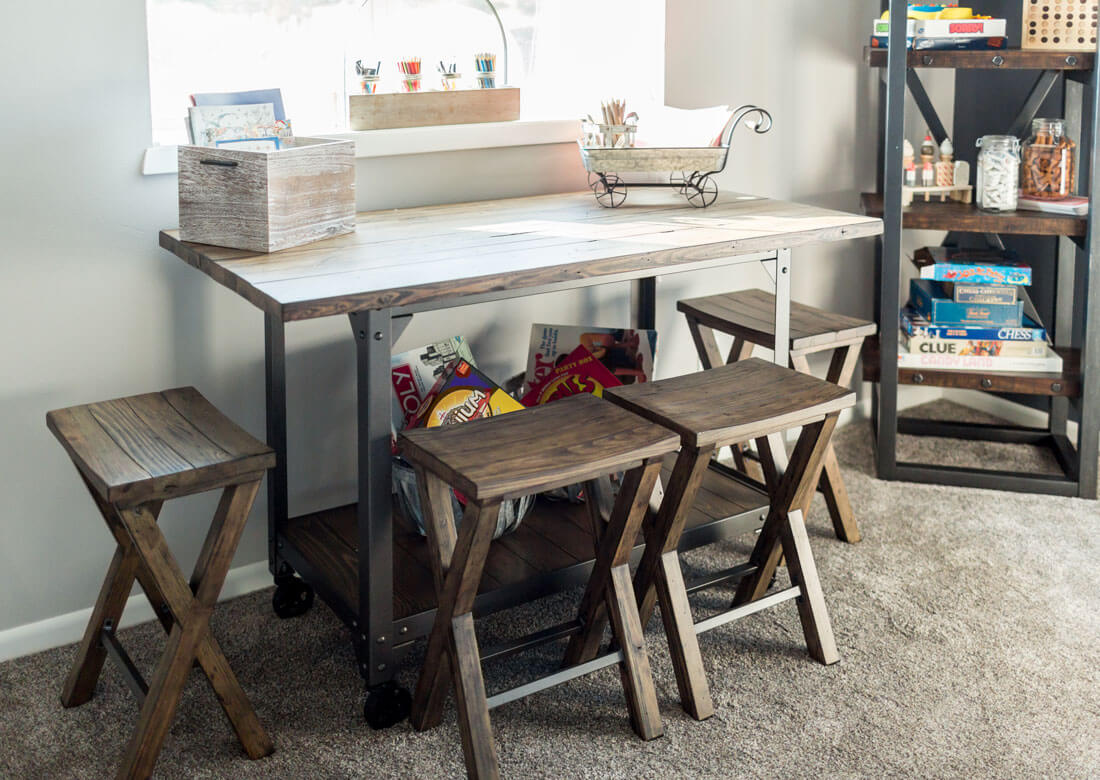 When you're running out of things to do with your kids: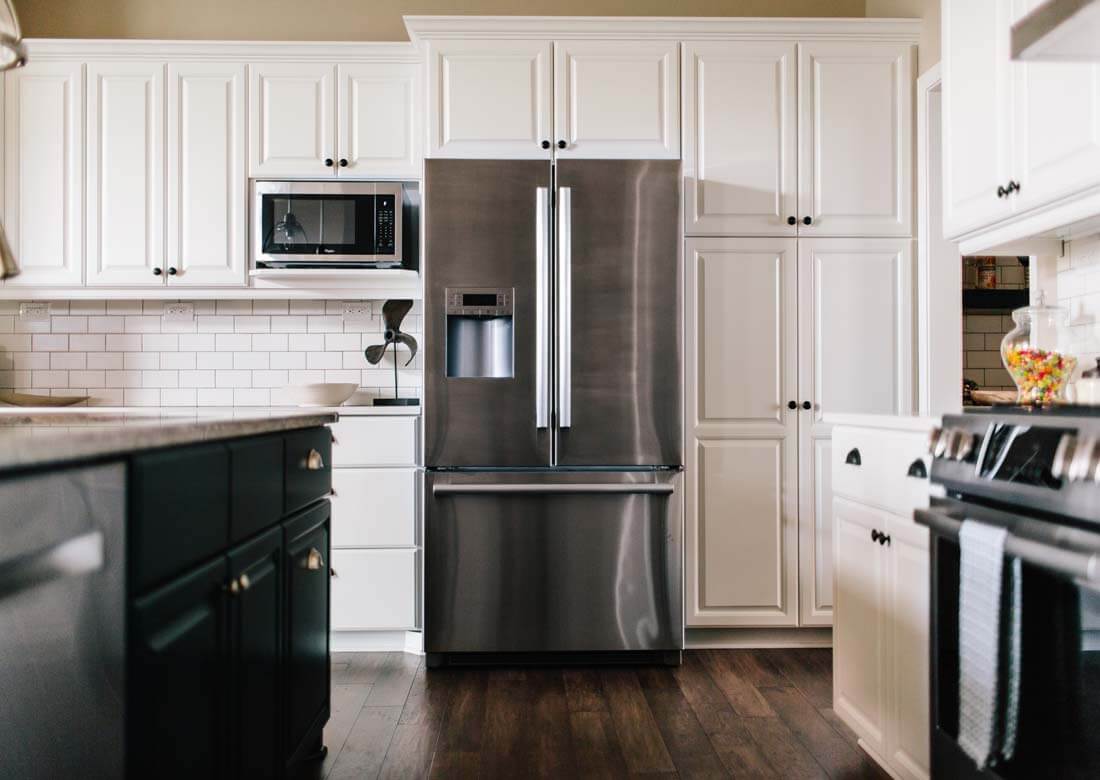 When you're craving comfort in the kitchen: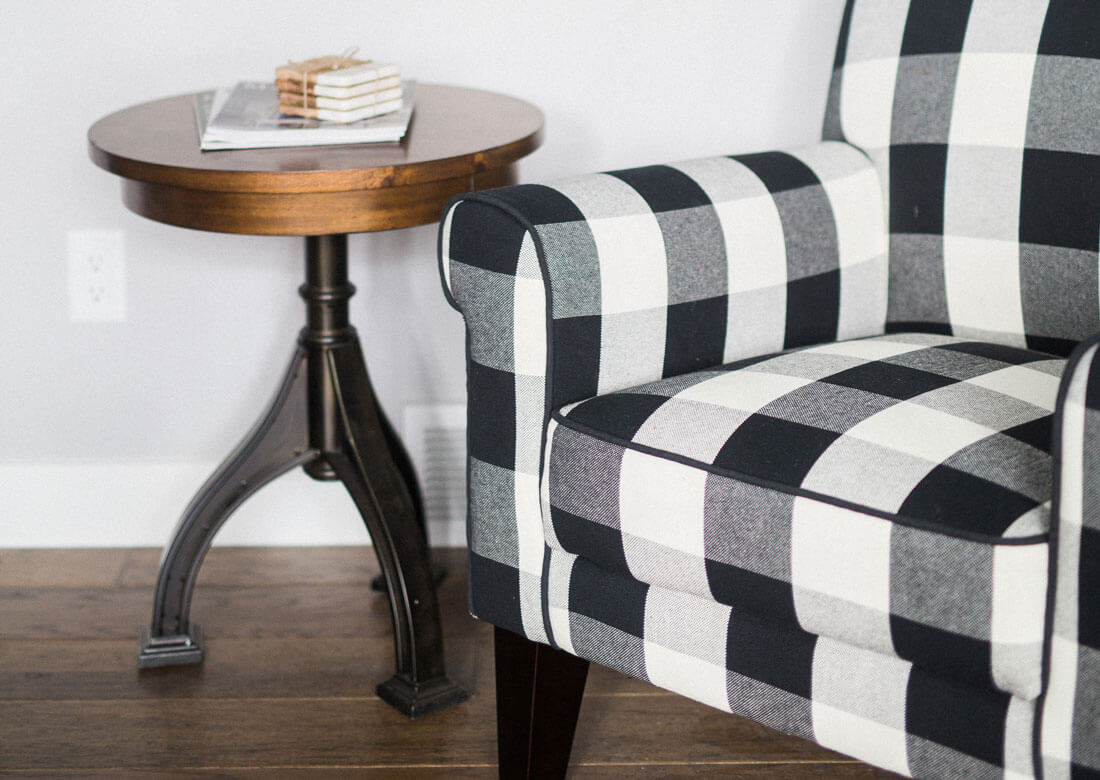 When you need to breathe:
Oprah and Deepak Chopra are offering a free 21-day meditation series on finding hope in uncertain times.
Download the Calm app to help center those racing thoughts, get better sleep and overall, experience less stress.
Start a gratitude journal and keep track of three things you're grateful for every day.
Make the amount of time you're washing your hands a secret retreat with Madison Soap Co.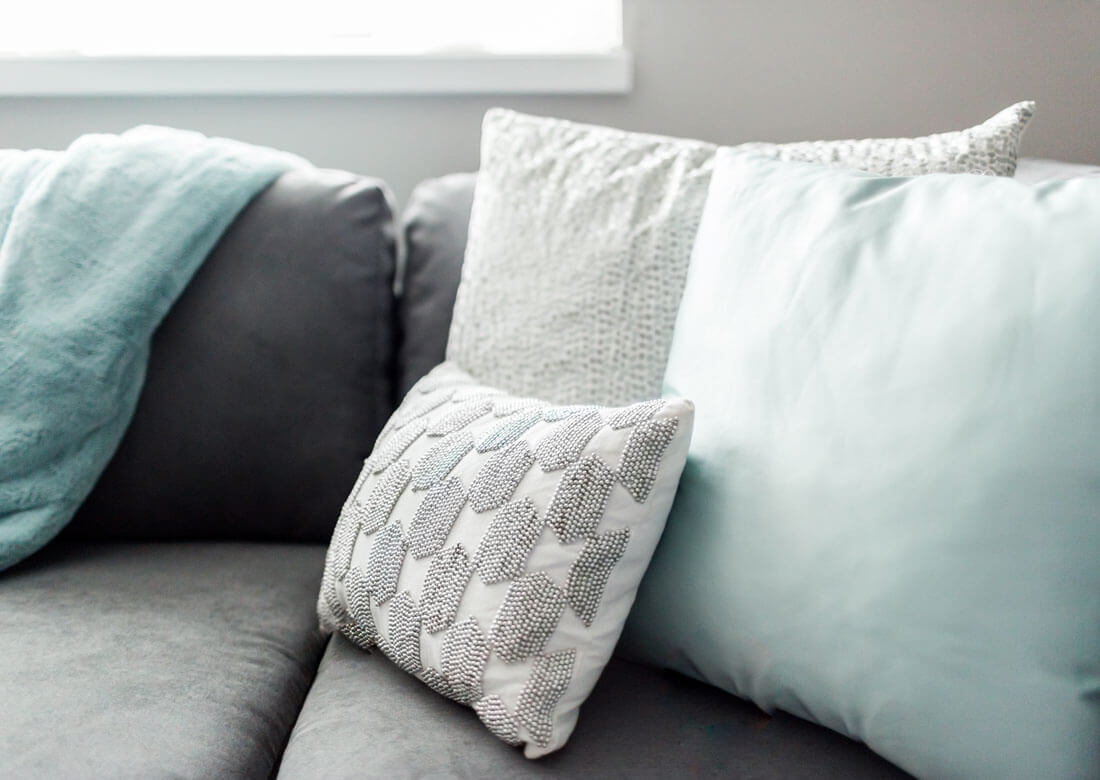 When you just want to get away from it all:
Lose yourself in a good book.
Go to the movies from your couch with Amazon Prime Video Cinema.
Get outside and enjoy the fresh air.
Curb stress by doing something active. Take a walk, go for a run, have a dance party, etc.!
Create a space in your home where you can go to get away from technology, the news and your fears. Fill it with things you love like fluffy pillows, special tea, photographs of your friends/family and dark chocolate to spark feelings of joy and comfort.
Laugh! While the events going on in our world is no laughing matter, these tweets about working from home made me giggle.
Now that you have some ideas and resources to pass the time, we'd love to hear more about what home means to you. Specifically in this time of uncertainty. How are you finding comfort between the four walls of your home? Feel free to share in the comments below!