Happy Earth Day! What better way to celebrate, than by doing attainable things to beautify it.
If we want to keep the environment in which we live lush and beautiful, we need take care of it by doing little things in our daily lives. Slight changes in your daily routine are very impactful over time.   We've compiled actionable items that you (yes you!) can start or continue doing pretty easily. Yes, we make building easy, and we make being earth-friendly easy too.
Reduce the amount of plastic in your life and recycle what you do use. Plastic is everywhere, unfortunately, it's not good for our environment. It does not break down over time, so it sits there filling up our landfills. How can you help?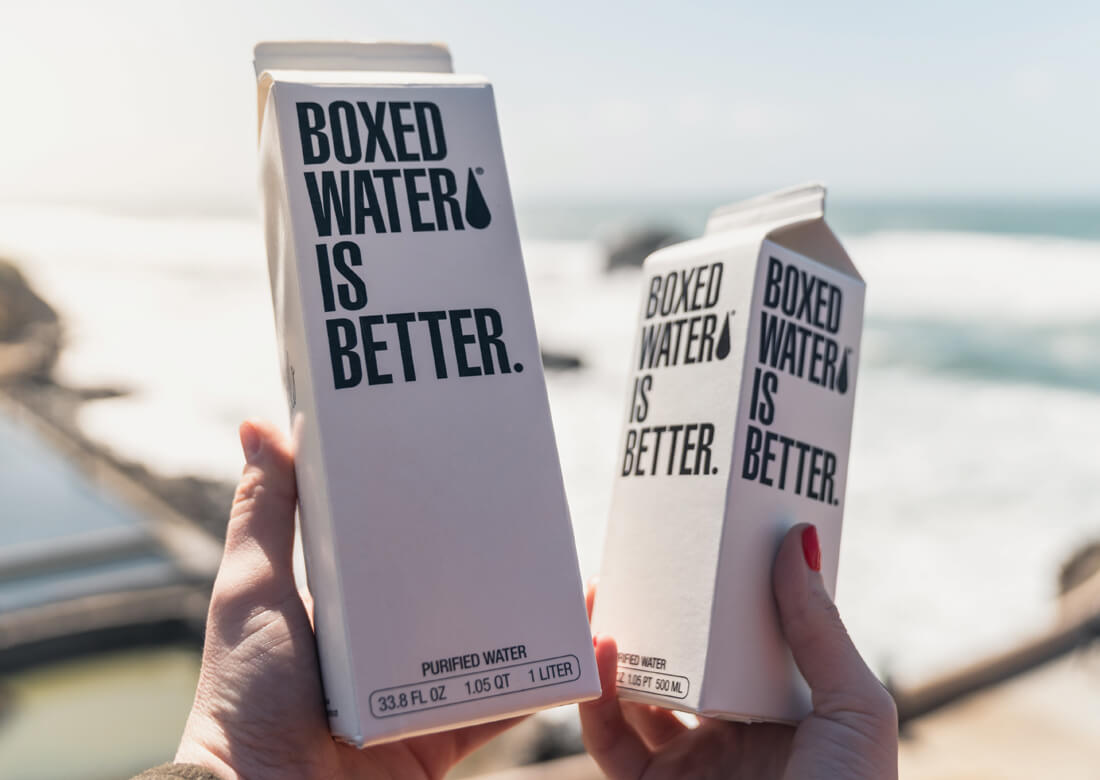 Keep tabs on your carbon footprint. NASA states, since the Industrial Revolution began, humans have increased atmospheric Carbon dioxide concentration by more than a third. This is one area of the greenhouse gas pool that you as an individual can really have a dramatic effect on.   So how do you get started?
Be even more energy efficient at home. Yes, all Veridian Homes homes are all certified energy efficient, and we are so proud of that fact. They come with LED light bulbs, energy efficient appliances, premium insulation, programmable thermostats and so much more. But, you can do more!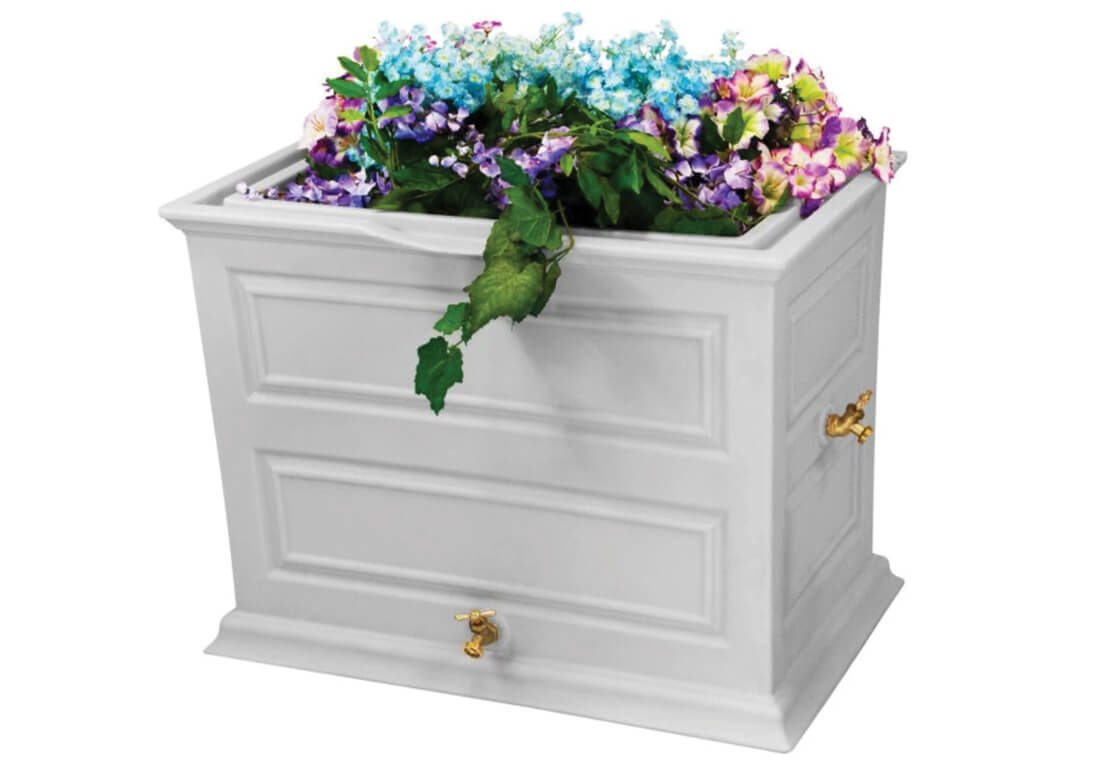 Plant all the things! And Compost! Have a green thumb? Great, let's get planting! No green thumb, don't worry our friends at the Bruce Company have a great expert blog that shares their tips and tricks with you, AND you can still compost.
Clean up your community. Have you heard of the #trashtag Challenge? It is a really cool initiative where normal people get out in their communities and collect litter, sharing on social media with the hashtag #trashtag (#humblebrag). There are also organized groups that do this, think Adopt-A-Highway and county/city park volunteering efforts.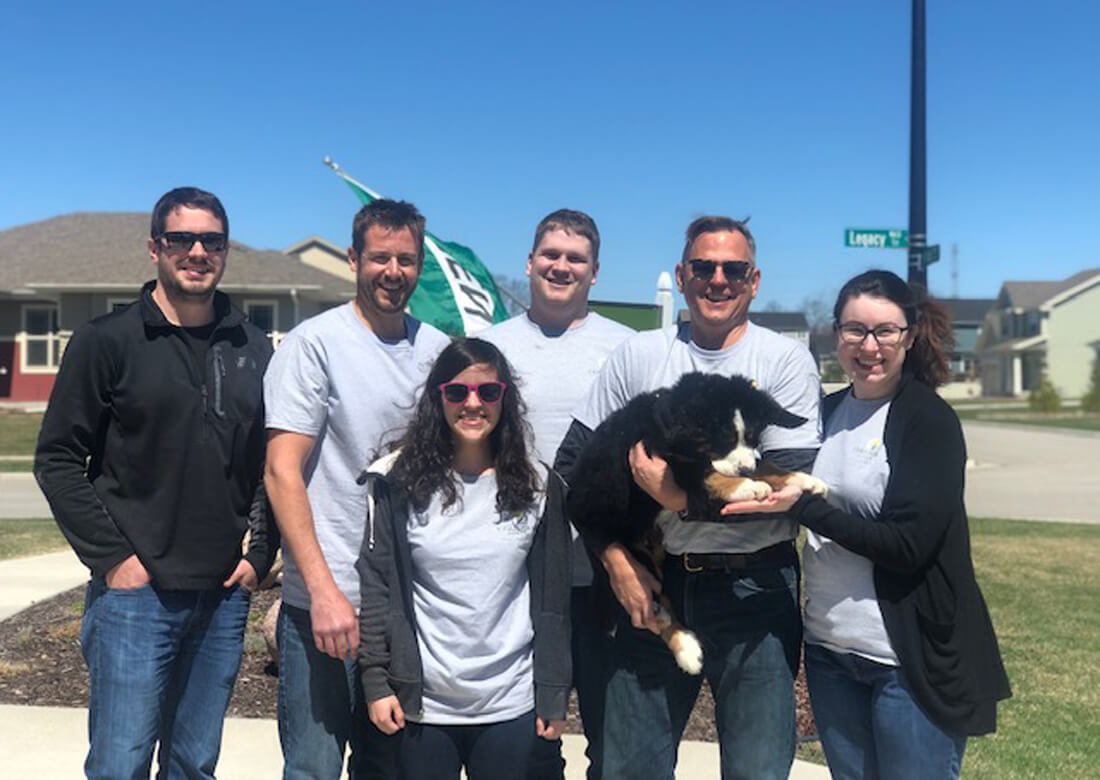 Did you see our team out in the neighborhoods on Friday, April 19? We collected multiple bags of trash in 10 neighborhoods throughout greater Madison and greater Milwaukee. #trashtag Challenge accepted. Happy Earth Day!