***Today's post is a guest post done by Katherine Hibner, our very talented Marketing Intern.  Let's hear her thoughts on signs that you're ready to build.  Enjoy!***
Hi everyone! My name is Katherine, and this summer I have the opportunity to intern with Veridian Homes. Ever since middle school, I have been fascinated with the process of building your own home – from the spacious open floor plans to picking out that perfect tile.  I am waiting for the day I get to call a house a home. However, as an incoming Junior at the University of Wisconsin-La Crosse, I can't say that I am quite ready to build a home just yet, but that doesn't mean you aren't. Let's find out if the signs point to yes!
1. You're ready to put down roots.
Do you find yourself wishing to host a dinner party for friends, yearning for peace and privacy with a spacious owner's suite, but most importantly looking for a place to call home?
Imagine the smile on your face when your home welcomes you the minute you step through your front door – your main entrance is filled with your favorite pictures and your open living area captures everything you could fit into your HomeGoods shopping cart – yeah, I like the sound of that, too!
2.  You want to take advantage of equity.
As my Business Law Professor once stated, "equity is your friend" and as a Freshman in college this went in one ear and out the other, but with a new understanding of the homebuilding industry, man, was he right!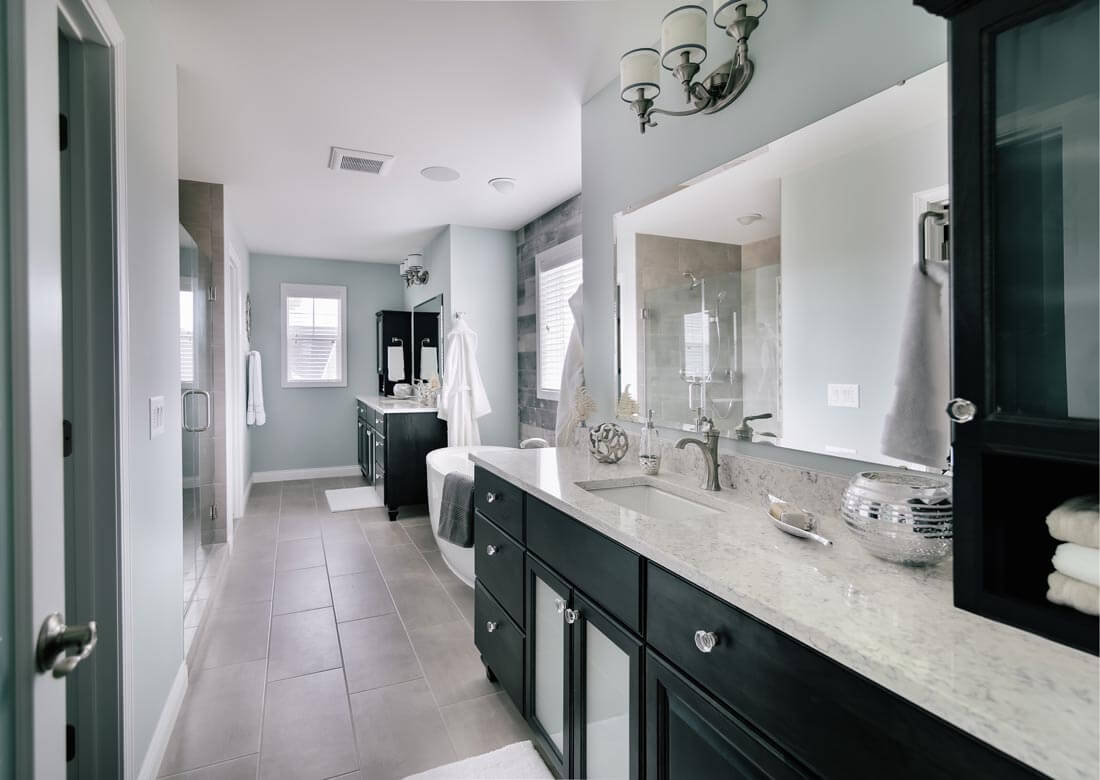 3.  You want a fresh start.
How exciting is it to craft your master bathroom, or design your walk-in closet. How do you feel about designing and decorating your house based off of your style? Imagine all recipes you can cook up in your dream kitchen – is it possible to fall in love with a house? Only one way to find out!
4.  You're tired of renting.
As a college student, I am fully aware of the renting game – and it's exhausting. Whether you are frustrated by the kitchen layout, inspired by Pinterest to craft your own master bathroom, or finally just want to start investing your money into long-term living – you can!
If you want to look further into the pros and cons of renting versus buying you can visit our website under Homeowner Resources. You can also take advantage of our popular Lease Liberation Program.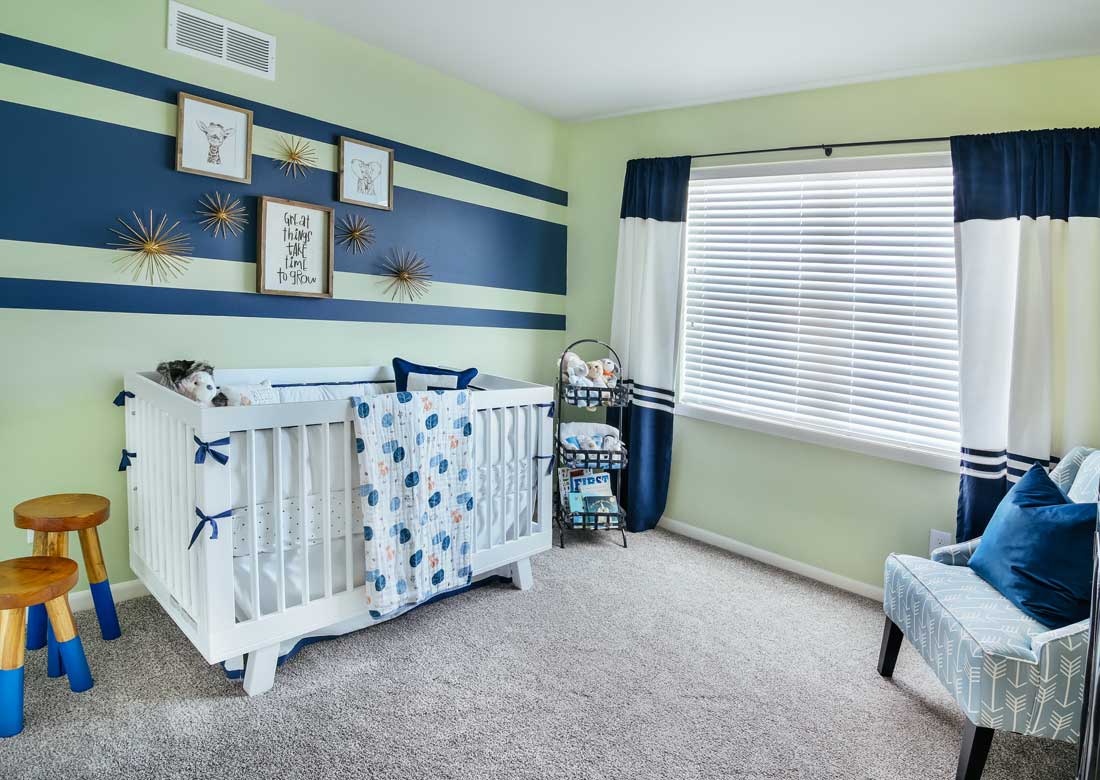 5.  You have kids, or your future plans include them.
I grew up in a neighborhood that was filled with neighborhood grill-outs, bicycles rides and summer sleepovers. To this day, when I come home from college nothing fills my heart with more happiness than the place that I called home for 18 years.
If you have kids or even thinking about the possibility of having kids, finding a neighborhood where your kids can grow up and where you can start building your life is something that I would start thinking about.
6.  You have a high credit score.
Having a healthy credit score is an important part of overall financial health. If you don't know yours, get a free credit check today. If yours needs repair, there are a lot of ways to make that happen. Visit with your financial specialist.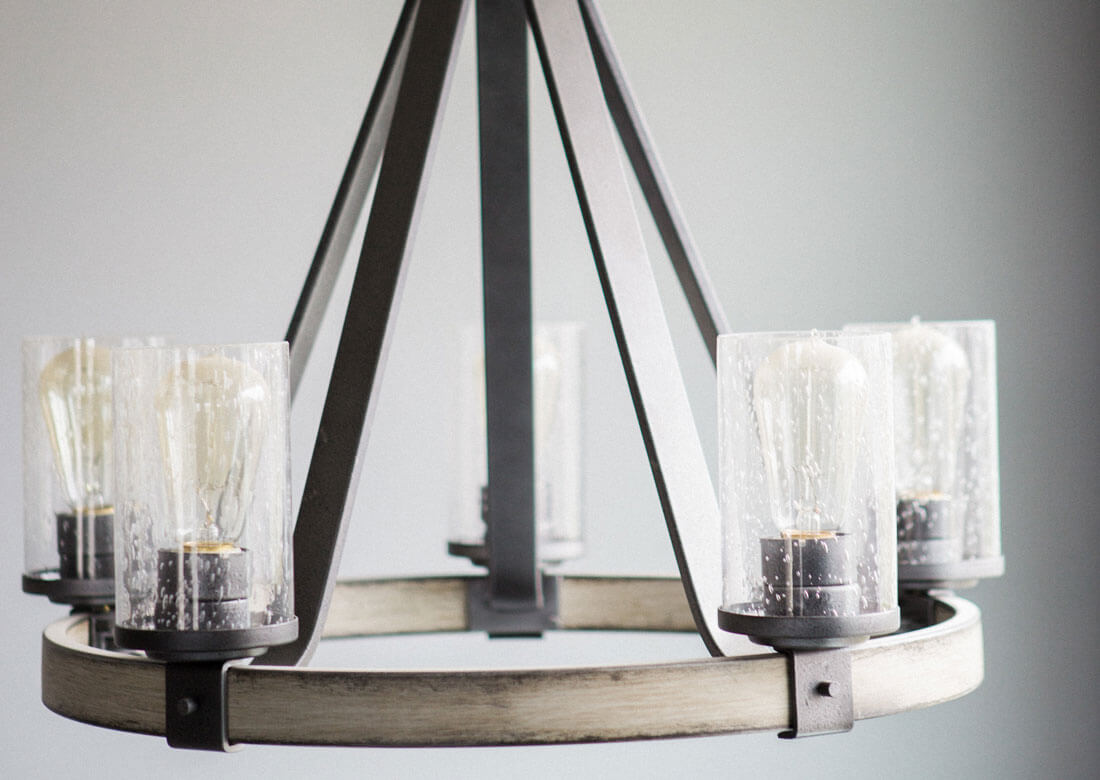 7.  You understand what you want and what you can afford.
It is very easy to get side-tracked on Pinterest and fall in love with every pin imaginable in the homebuilding process.  Take time to rank what's most important to you. Everyone has different wants and needs, but categorizing them will help you to determine if compromises need to be made.
Before you dive into the homebuilding process, it would be extremely helpful to determine what kind of house you are looking for, and what you can afford. You will also have to keep in mind that with a mortgage payment also comes property tax, insurance, utilities and other possible expenses that come with owning a home.
8.  You have solid budgeting skills.
Do you manage your time well? Are you organized? Do you plan ahead? Owning is an investment & staying on budget is crucial. If you don't have a budget, start by making one and try to stick to it. If you have one, and you aren't sticking to it – work on your saving skills and spending habits.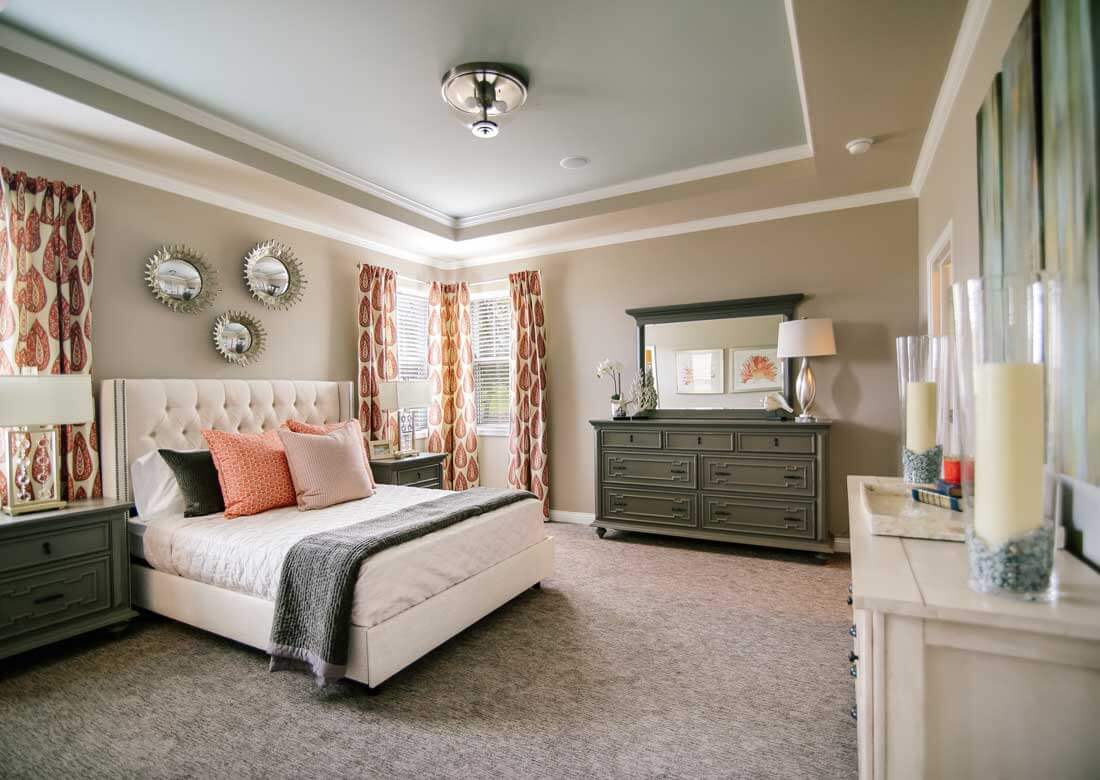 9.  You're looking at the big picture.
Buying a house is an investment. Here at Veridian Homes we want to help you establish a home that not only enriches your life, but also realizes your dreams.
If you are finding that you can see yourself settling down in the same city for a while, for whatever your reason may be, this could be a sign you are ready to take that next step to homeownership.
10.  You have job security.
Have you been with your company for quite some time? Are you bringing in a steady stream of income? Do you have a positive cash flow? Great – that's what we love to hear! Because as a homeowner you must have an income with enough reliability to generate a monthly mortgage payment.
Are you ready to take the next step?  Or, do you have questions about the building process?  We're more than happy to strike up a conversation with you, talk with a New Home Specialist today!