The possibilities for a new build are vast, so it's wise to get your head around your own style before making your selections. To do so, I suggest checking out the following sources to hone in on your wishlist. Make sure to take note of recurring themes and trends in your interests.
Pinterest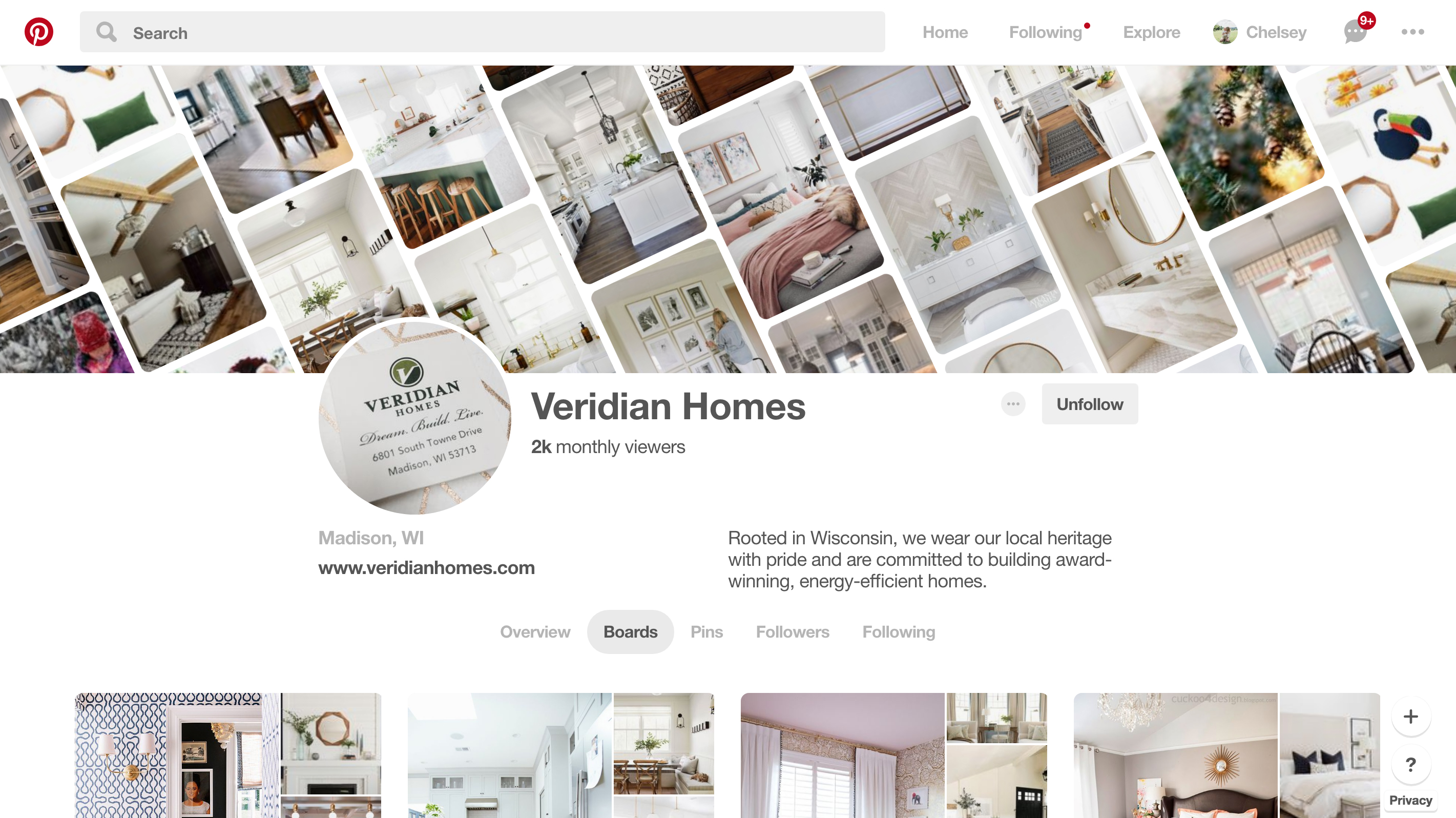 Pinterest is such a wonderful tool for gathering collections of photos from various websites. It acts as your "vision board". I suggest having a couple boards, one that is very broad, pinning every interior that you like (but making note what you like about it). And another that is fine-tuned. Re-pin only your favorite images from your broad board onto your fine-tuned board.   By doing this, you'll really zero in on what you like and see recurring styles and trends in your photos. Make sure to show this fine-tuned board to your designer during your Selections Meeting.
Houzz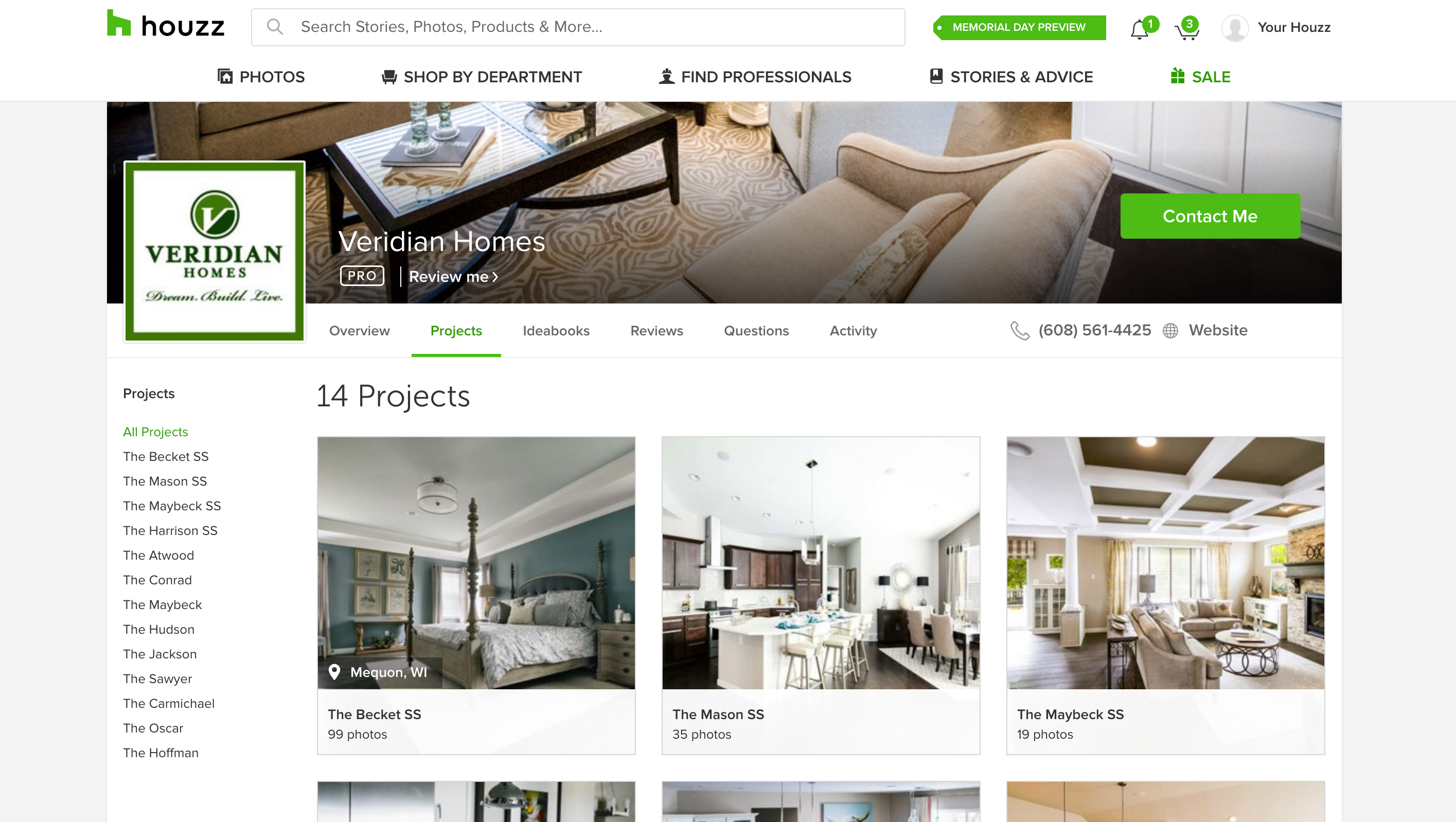 Houzz is helpful in that it is made up of all interior and exterior design photos. You can also save photos to Ideabooks, similar to Pinterest. The only downfall here is that you cannot Pin a Houzz image. So you'll want to run these independently of each other. Be sure to reference both your Pinterest Board and your Houzz Ideabook when looking for recurring features that you like.
Decorpad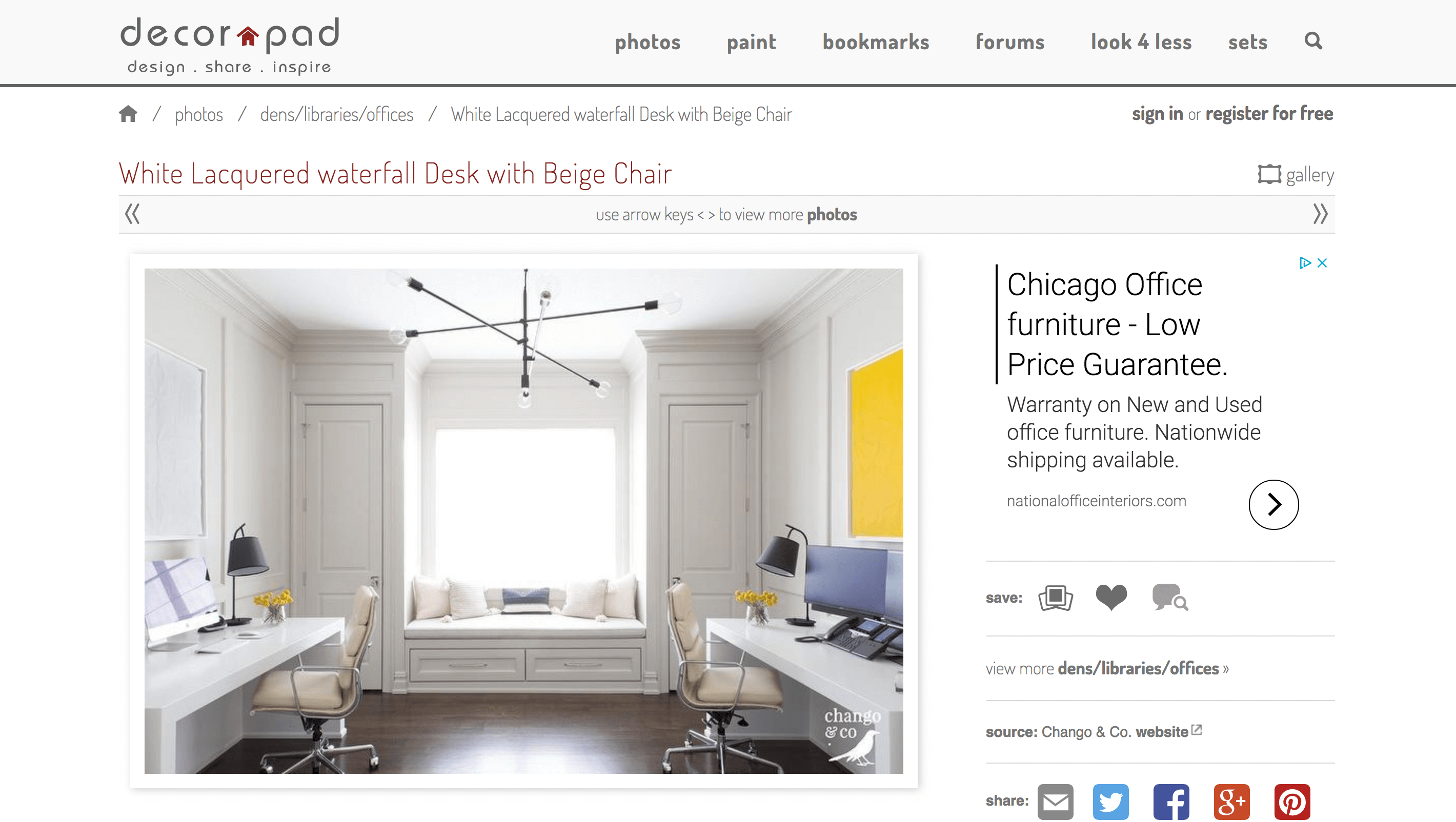 I like to think of Decorpad as my content generator for Pinterest. It is similar to Houzz in that it is just décor photos, but you can save the photos anyway you like – with an account on their website, or to your Pinterest board. I love the overall design style of the homes featured on Decorpad, they all seem to have a fresh take on things.
Designer Blogs & Instagram Profiles
Research different designers blogs and Instagram profiles. Figure out which ones you like best, what mimics your own personal style preferences? For me, it's hands down Studio McGee. Pretty much everything they design, I'm 100% behind. I also, love Erin Gates, she has a great eye for design and offers up some very genuine content to her readers. Others to check out include: Becki Owens, Emily Henderson, Caitlin Wilson Design, and Amber Interiors.
Veridian Homes Inspiration Gallery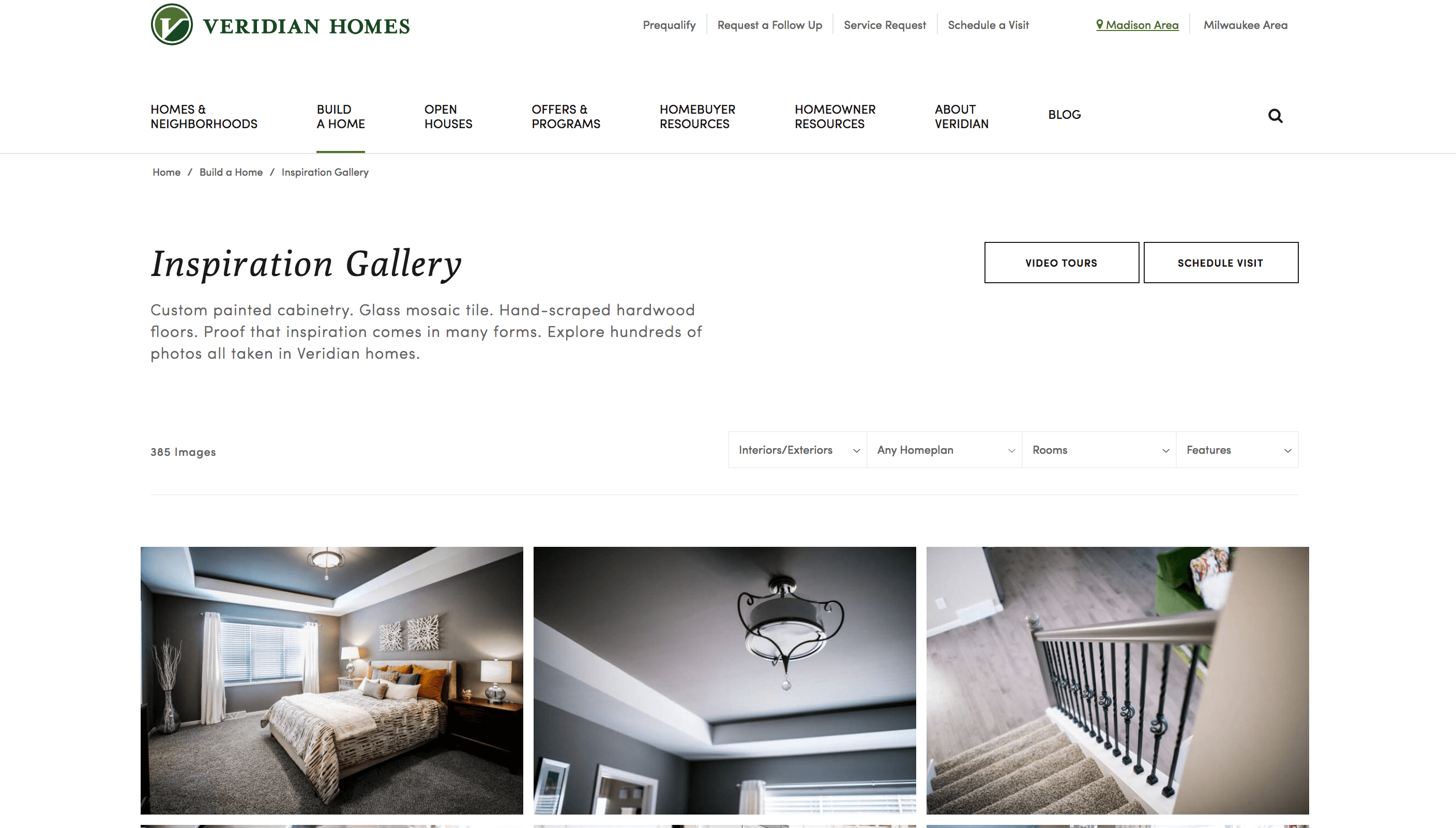 Another great option at your fingertips is our very own Inspiration Gallery. These are all images of projects that we've done personally in our Furnished Models. So you know that you could do them in your new build too. These images can also be Pinned to your Pinterest board or pushed to any of your social media accounts. Make sure to take note of specific models that you like, as many are still available to view in person. Which leads me to my next inspiration source… Open Houses!
Open Houses
The absolute best way to find out what you like is to see it in person. Go to open houses, we have so many fabulous furnished models in varying styles to get your juices flowing. Run your fingers over smooth countertops, open and close the cabinetry, feel the plushness of the carpet underfoot. Take note of your favorite features and bring them to your Selections Meeting. View Open House times and locations here.