Yes, a round coffee table round-up, pun intended!  I have been on a long hunt for a coffee table to work with my sectional, and the only shape that seems to fit, is round.  I'm finding that a round coffee table works for almost every living room set-up.  So, I figured, why not show you some really great, affordable options that I've found…  Just in case you're in my situation.
1.  Glamorous Marble & Gold Coffee Table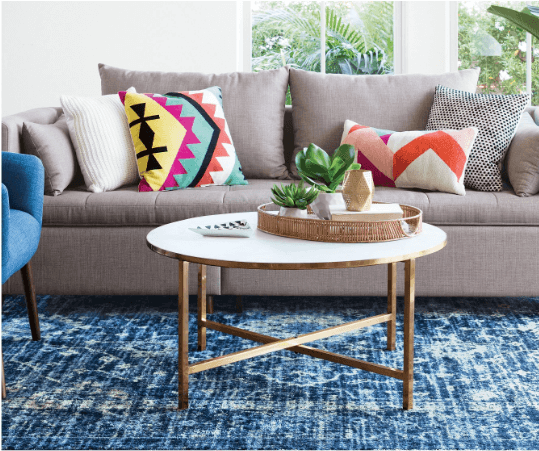 2.  Mid-Century Modern Style Wood Coffee Table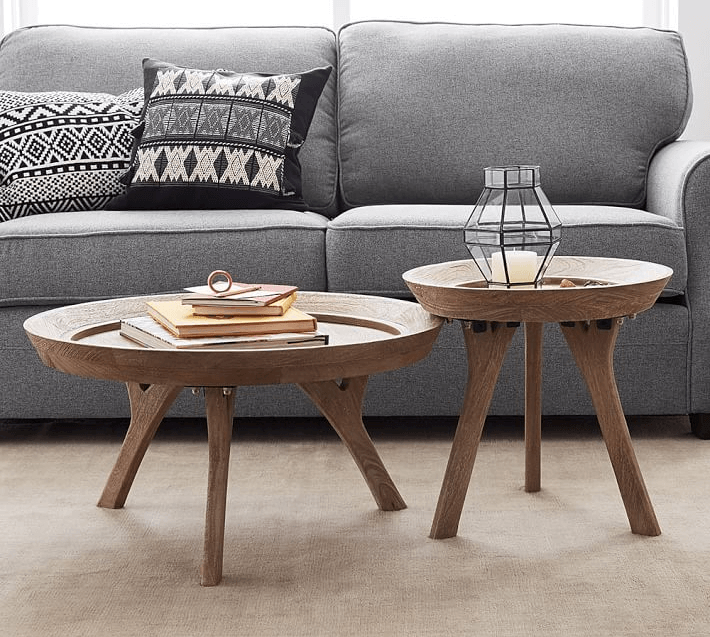 3.  Industrial-Chic Wood & Metal Coffee Table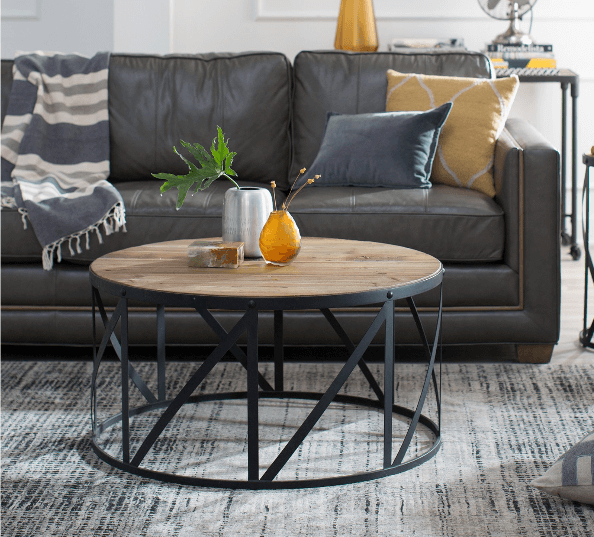 4.  "Goes-with-everything" Metal & Glass Coffee Table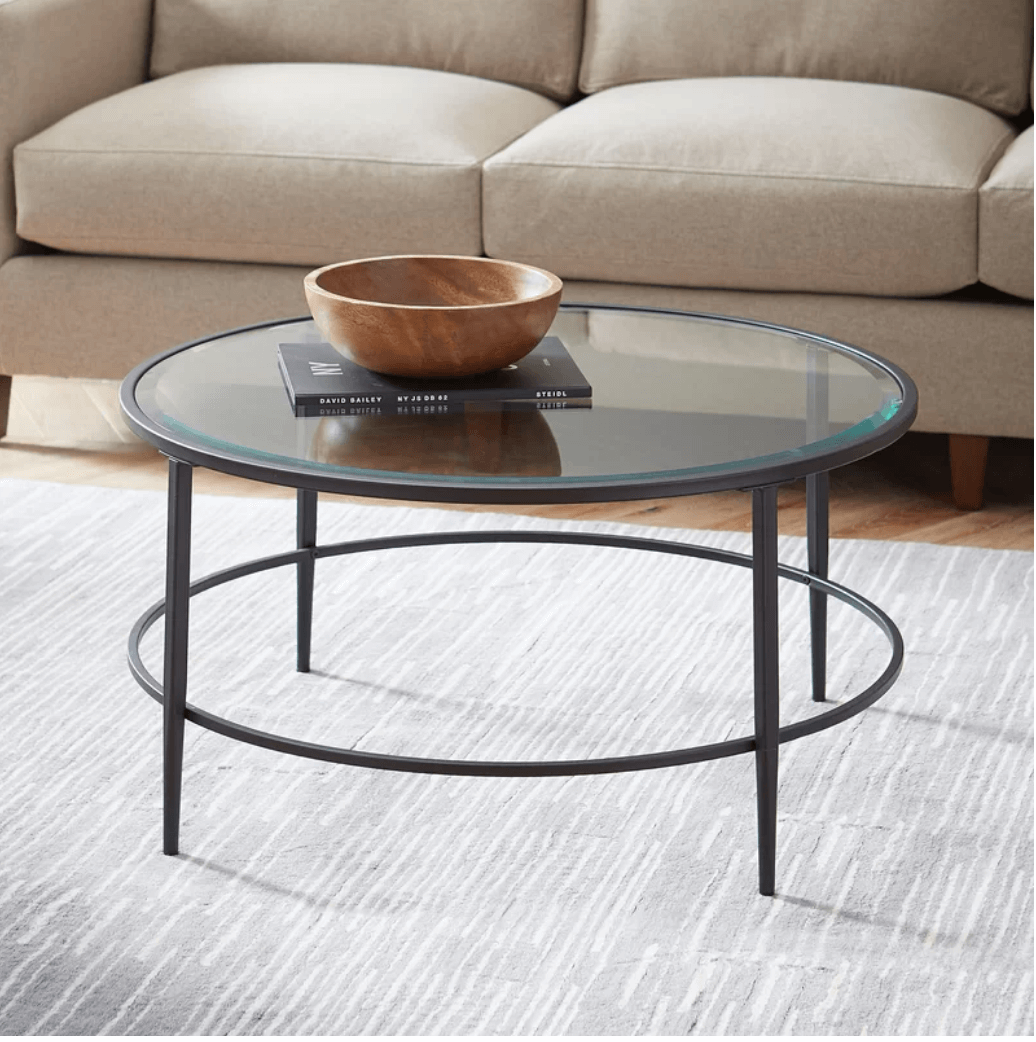 5.  Comfy Upholstered Ottoman
6.  Natural Jute Ottoman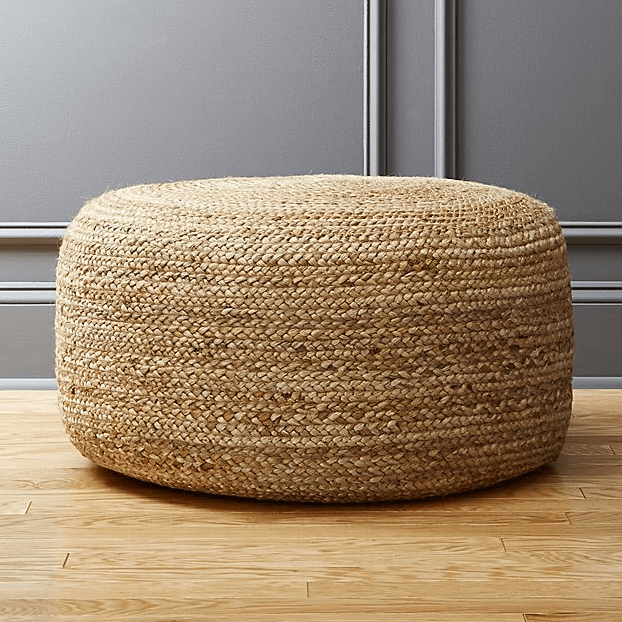 I realize the last two are not traditional coffee tables, but indulge me here.  You can add a wood or lucite tray on top to place drinks or books.  I hope you enjoyed my picks!  Do you have a favorite?  Or, another great find?  Let us know in the comments below.