Guess what's happening next week??  It's Valentine's Day!  Whether you love it or hate it, you have to admit a day filled with fragrant flowers and delicious treats can't be all that bad.  I'm here to help you source some really great options to give to your significant other, galentine, mom, whoever.  We'll look at options local to Madison and Milwaukee and explore some other ideas too…  Let's jump in!
Madison Florist: Daffodil Parker
Daffodil Parker is a small flower shop located in Downtown Madison that specializes in creating unique, stylized arrangements that add "wow" to your home.  Love them a lot?  Order weekly flowers through their subscription service.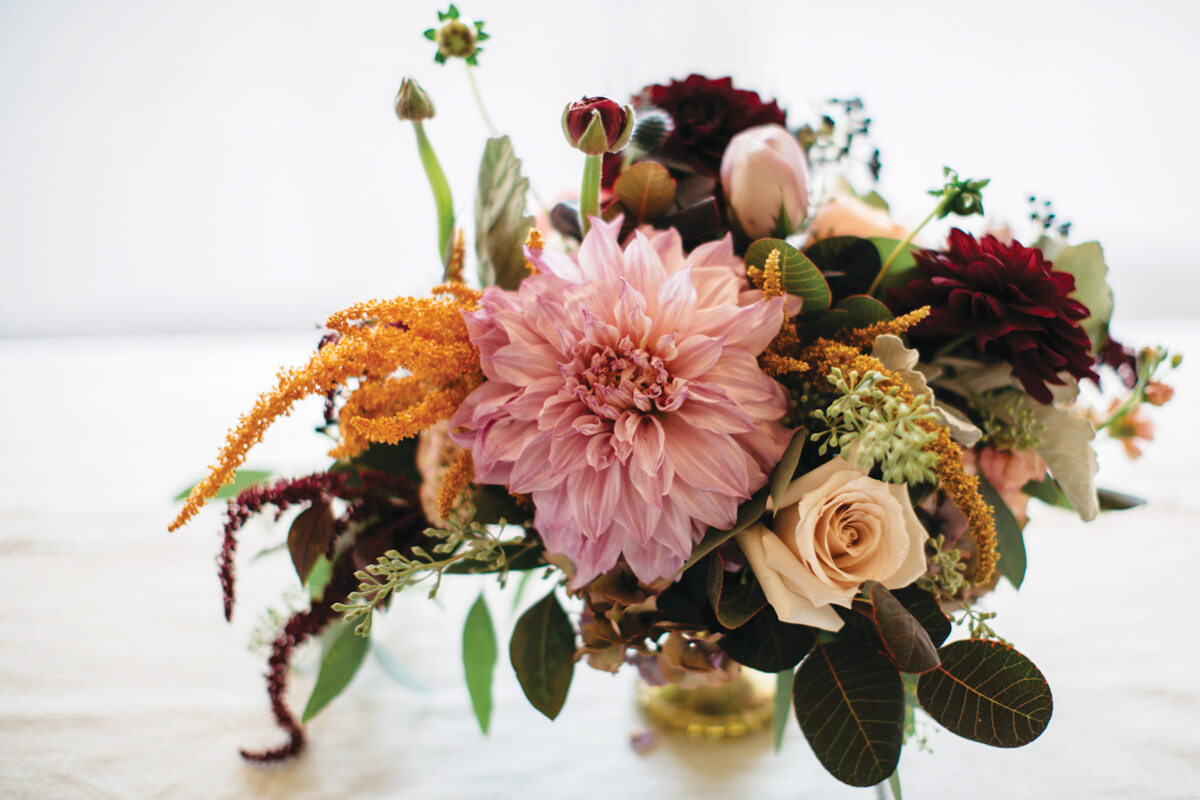 Madison Bakery:  Bloom Bake Shop
Full disclosure, while researching Bloom's treats, I drooled at my computer.  They looked so good, I sent my husband a message and said we need to make this place a pitstop for our Saturday afternoon errands.  They did not disappoint.  I ended up getting a cinnamon roll, which is packaged sweetly in a cupcake wrapper.  Make sure you give them a try!
Milwaukee Florist:  Belle Fiori
Belle Fiori creates beautiful arrangements for weddings and everyday life.  Pick out a bouquet to brighten up your home today.  They offer daily delivery to the greater Milwaukee area.
Milwaukee Bakery:  Rocket Baby Bakery
With a name like Rocket Baby, you have to be pretty confident in your goods and services.  They do not disappoint, voted a top Milwaukee Bakery by On Milwaukee, Rocket Baby scores some raving reviews.  Make sure to check them out for Valentine's Day to scoop up one of these macaroon hearts filled with raspberries and vanilla mousse.
National Delivery Florist:  Bouqs
I've used Bouqs several times and have been very pleased overall.  Bouqs specializes in sourcing artisanal flowers from sustainable farms.  You can order a gorgeous show-stopping bouquet, like this guy (below) or even a few little mini bouqs to pass out to your coworkers.  Right now, it looks like they're offering 20% off with code: WELCOME20 (via Retailmenot.com).
National Delivery Bakery:  Doughbies
This is a San Fransisco based company that delivers fresh treats the very next day.  If you take a peek at their website, you're sure to feel hunger pains.  Bonus, if you sign up to get their email, they reward you with $5 off your order.
DIY Bouquet:  Beijos
Want to make your sweetheart something extra special?  Why not create your own bouquet?  Check out this tutorial, then grab your materials and get designing!
DIY Chocolate Cake:  The Food Charlaton
I had a hard time cropping this chocolate cake horizontally, but hey, you guys don't mind an ooey-gooey close-up, right?  Note to my husband, forget all of the ideas up above, just make me this chocolate cake.  Seriously, scour major brownie-points with your sig-other with this yummy cake (or should I say chocolate cake points?).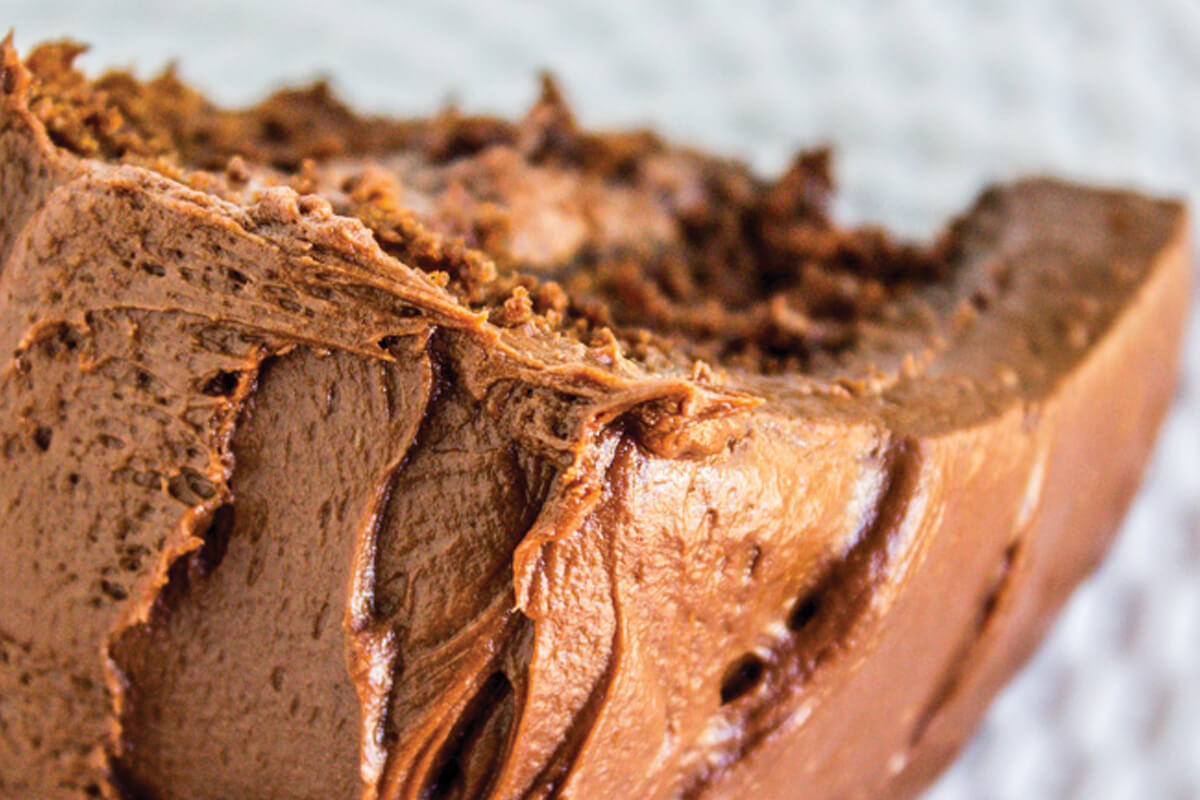 Still unsure of what to do for the big day?  Just head to the nearest Trader Joe's pick up a bouquet and a coffee cake…  we'll call it good 😉  Happy Valentine's Day!