It's hard to believe that Thanksgiving is right around the corner. While any holiday centered around eating will forever be first in my book, as I get older, I've come to realize just how much goes into creating a traditional Thanksgiving meal. Sides upon sides, pies upon pies, and a turkey that I have to roast how long?! Suddenly, I'm cool with just ordering a pizza.
But considering I can't (and I'm guessing you can't either) pass up the opportunity to invite guests into my home and spend hours with those I cherish over a home cooked meal, I came up with a few steps that will make things slightly easier when it comes to preparing for Thanksgiving.
Follow the advice below for (dare I say) an enjoyable few days before your guests arrive next week and all of your hard work pays off. Cheers!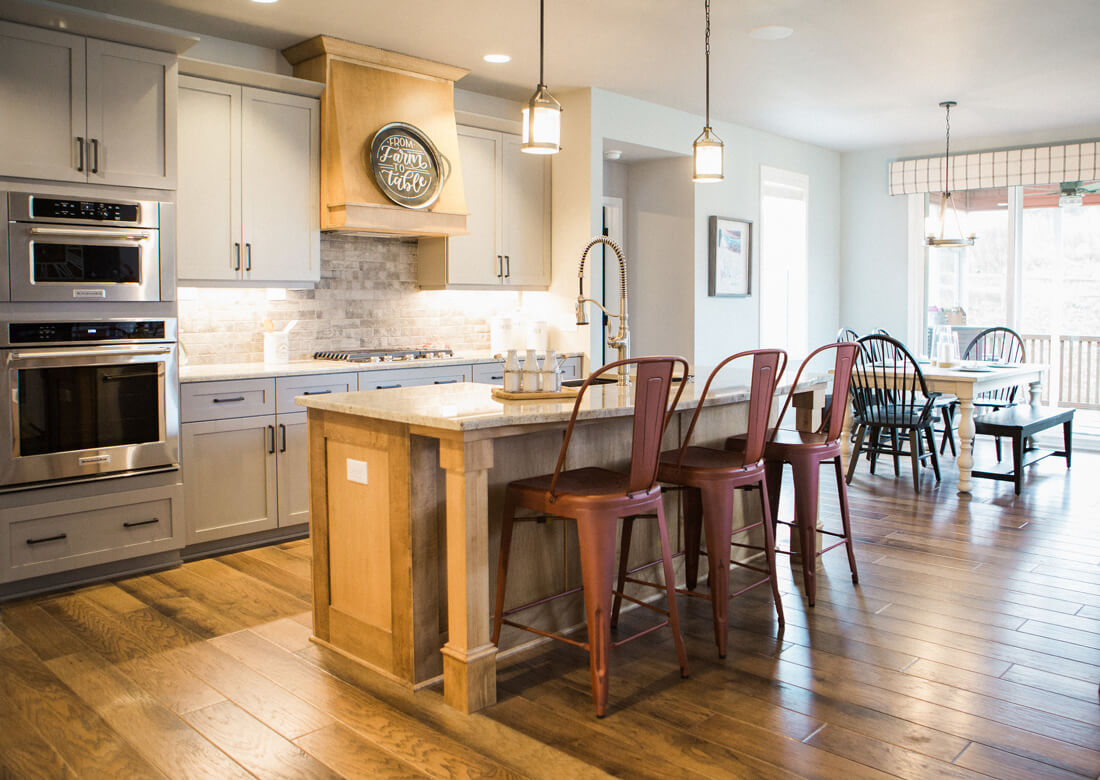 Get organized – First things first, write out your menu. Whether you're a traditional turkey type, or a new-age foodie, it's important to get on the same page as yourself. I'm notorious for having a solid plan in my head, only to be swayed by a new recipe on Pinterest, or a limited edition holiday place setting at Target. Writing out your menu, the ingredients and items that you'll need to execute it and the self control to stick to the plan does wonders during busy, distracted grocery runs. This is also a good opportunity to asks guests if they have any dietary restrictions so you can be accommodating ahead of time.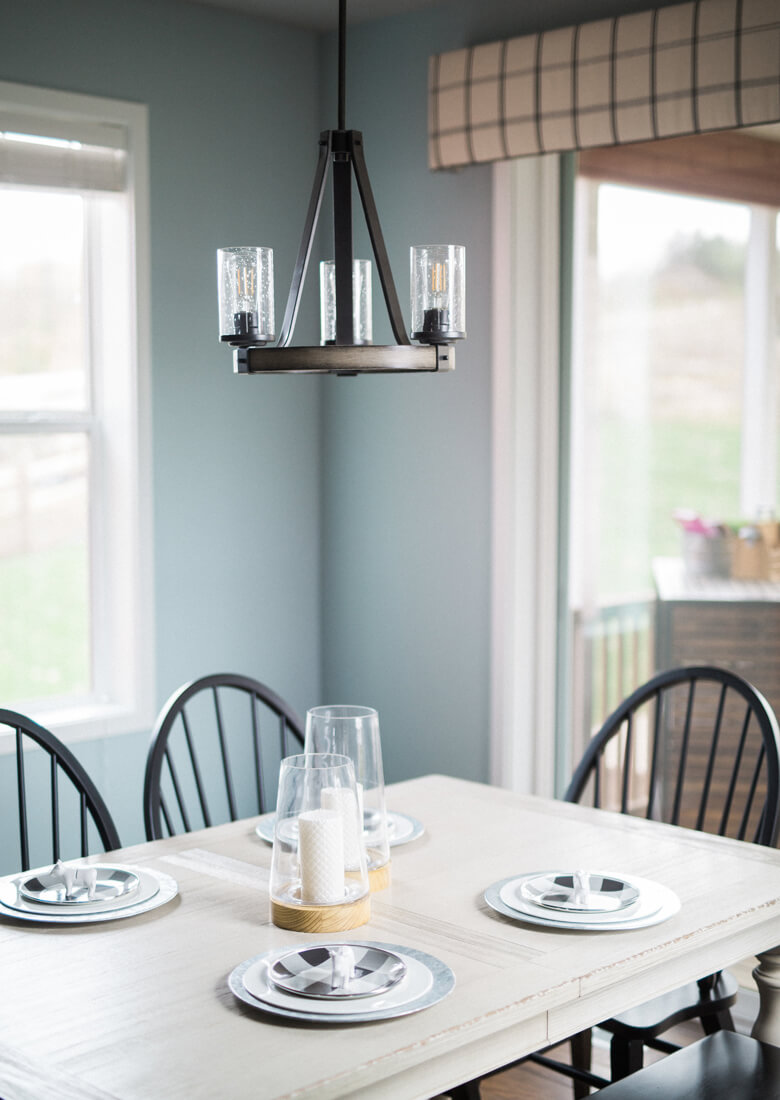 Set your table – This is something that can easily be done a few days in advance since let's face it, most of us are guilty of eating dinner at our kitchen islands rather than our dining room table.
If you are using cloth napkins and a tablecloth, this will give you ample time to wash and iron them before guests arrive. This foolproof guide to setting a modern holiday table by Camille Styles has saved me on more than one occasion. Once the table is set, be sure to garnish with flowers, candles, and fun name cards to add personality to the mix.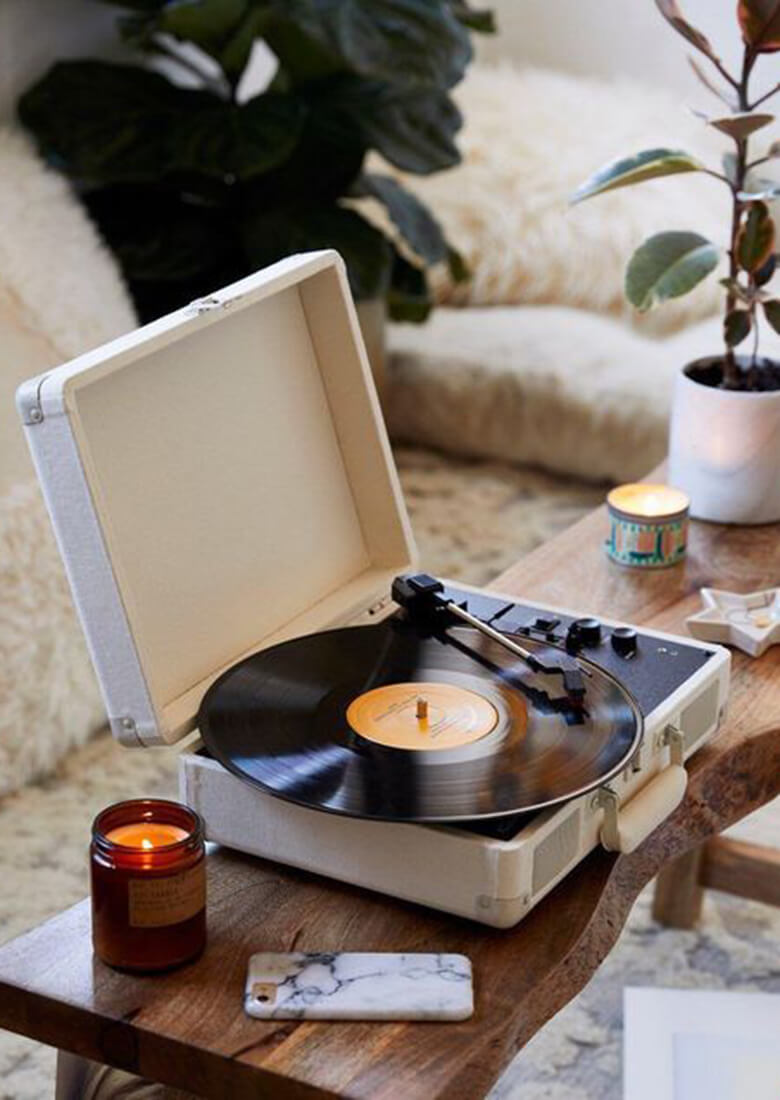 Make a playlist – The benefits of listening to music is scientifically proven and cooking to slow jazz makes a long day spent in the kitchen prepping sides and dressings much more bearable. When planning gets overwhelming, switch over to the Relaxation station on Pandora. I promise, it will bring you instant relief. When your guests arrive, throw on your favorite record, or go for something soft, yet upbeat.
Line up the libations – Hosting beer, wine, mixers, or a slew of non-alcoholic beverages? Set up a self-serve area where guest can help themselves. It will save you tons of time (and sanity) in tending to guests with drinks while you're you're putting the finishing touches on an incredible meal.
Begin baking – Save yourself time and energy by making pie dough and dessert pastries that will freeze well now so that it's ready to go when you need it.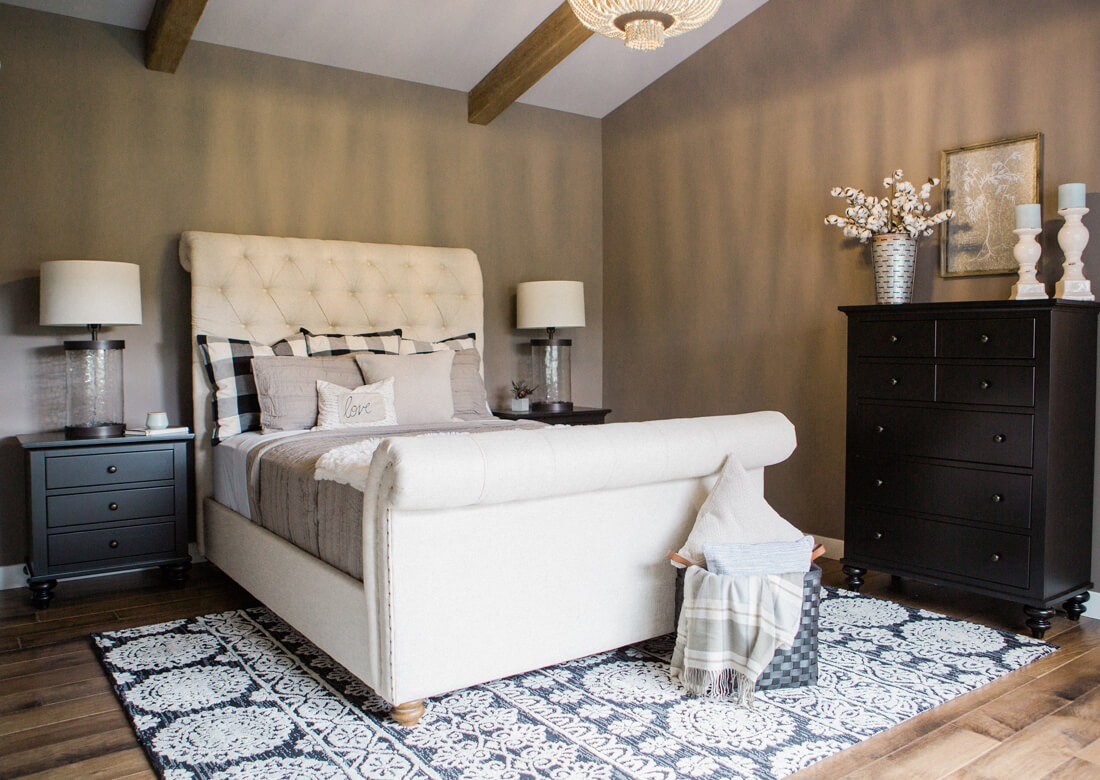 Take time for a little rest and relaxation – Planning a big meal like Thanksgiving can take a lot out of you, so it's important to give yourself a little TLC along the way. Whether it's a bubble bath, an expensive coffee you love or even going to bed an hour earlier, it's important to soak in the little things as you make headway in tackling the big things.