**We're so excited to bring you our first guest post, by one of our fabulous New Home Specialists, Ashley Carmichael!  Let's dig in to her insights on the current design trends that she's seeing.**
As a New Home Specialist at Veridian Homes, I get to work with customers from their first few steps into an open house to the moment they are moving into their very own dream home. Being a part of their home buying journey gives me the opportunity to find them the right neighborhood for their daily lives, the perfect floor plan for their family, and determine all of the beautiful details that make a house a home. While the first two on that list are important, (I mean who hasn't heard location, location, location! a few times in their life) it is the last of the three that taps into my passion and background in design. Nothing gets me more excited about beginning the home building process with a new customer, than the conversations we get to have about their favorite design trends, what they saw on the latest episode of Fixer Upper, or what photos they recently pinned on Pinterest. Wherever the inspiration comes from, each year I'm excited to work with my customers to include the latest trends in their homes. Take a look below to see what beautiful styles we are incorporating most often!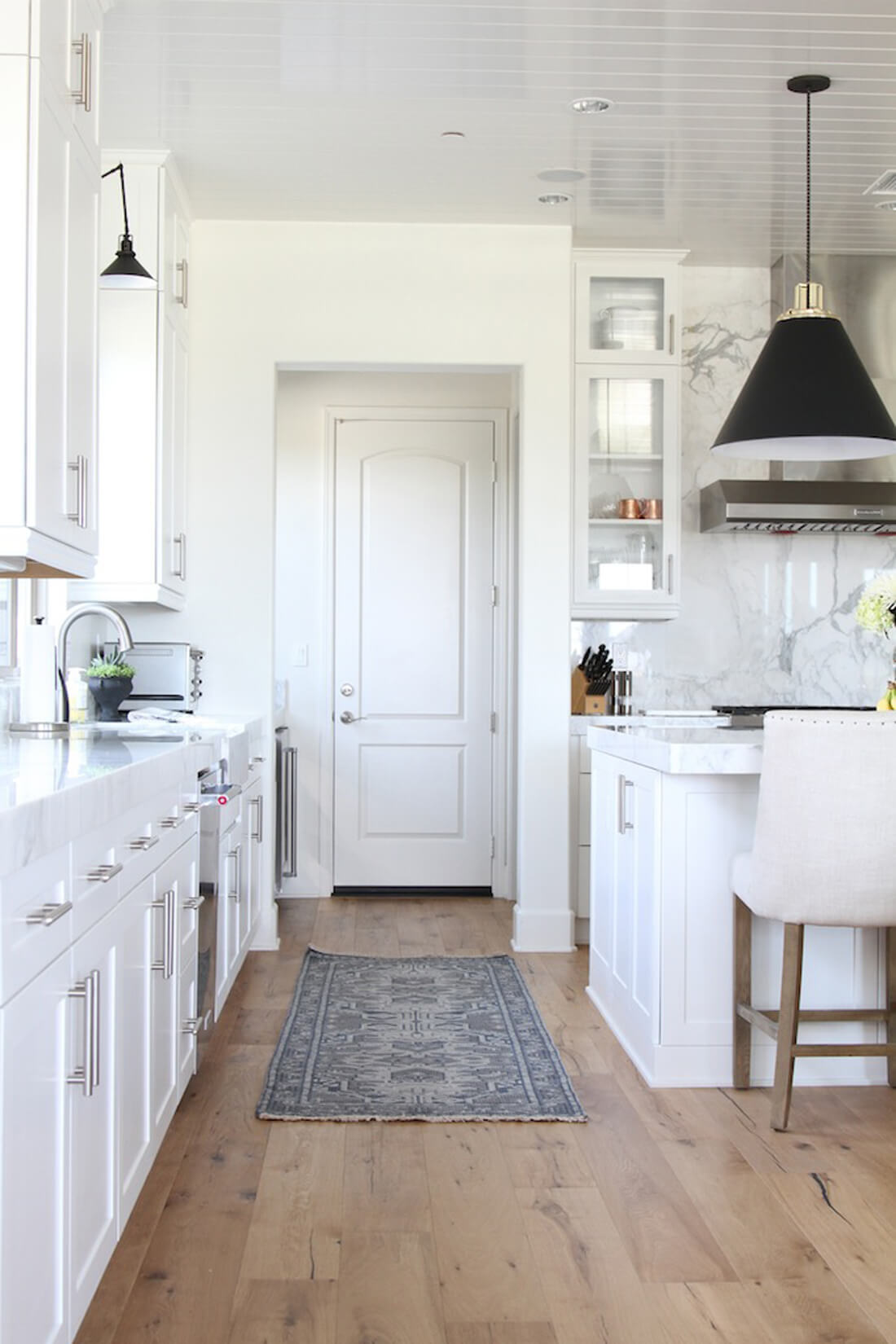 White, white, white! We can't get enough of it. From white trim, doors, and accent walls to cabinetry, countertops, and backsplashes, the light bright clean lines of white décor keep us coming back for more.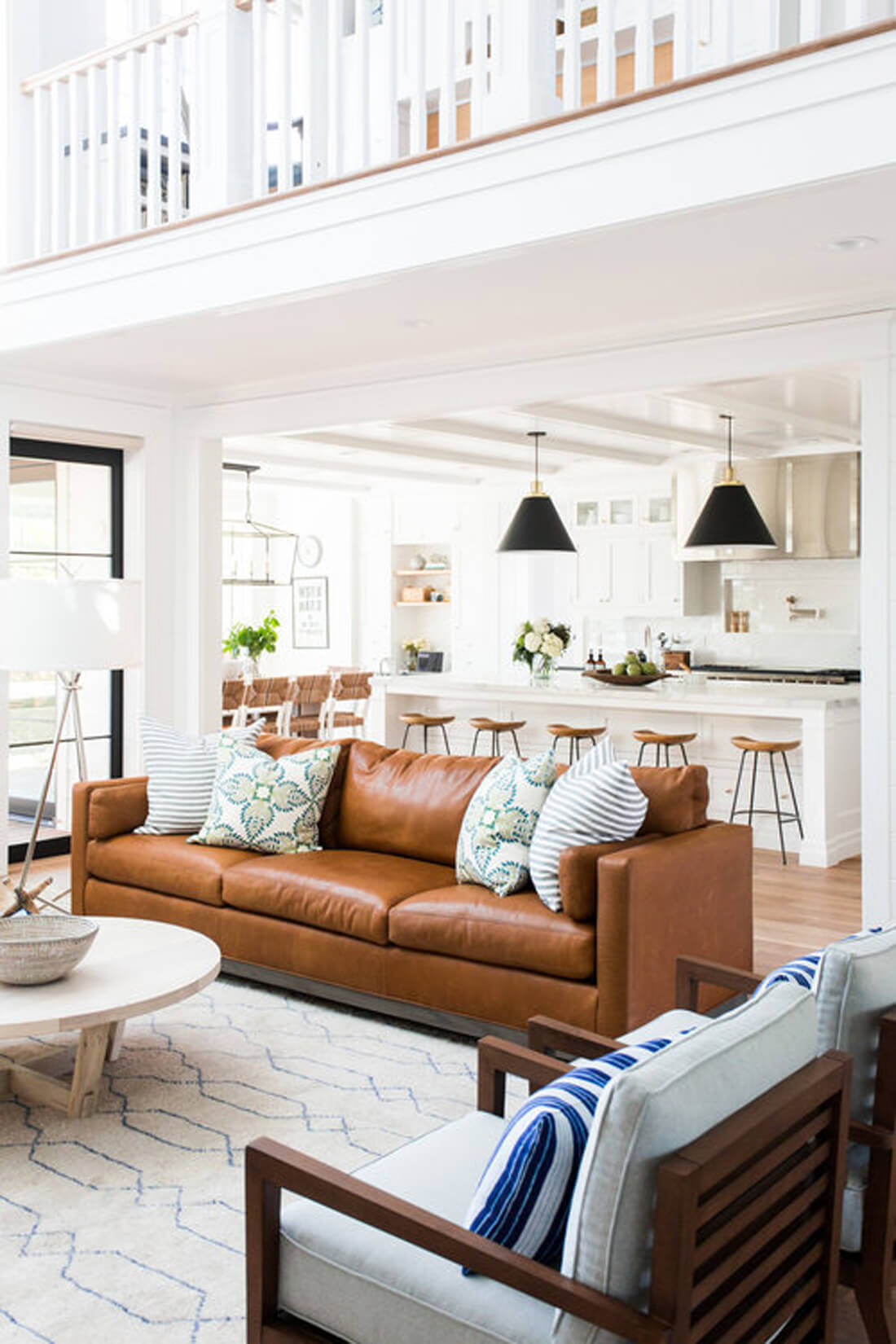 Cozy, Livable, Designer Spaces. It is easy to make a space beautiful, but to also make sure it is inviting and comfortable is the real trick! My secrets to achieving a space the whole family will enjoy? Lots of textures, one accent color used sparingly throughout, and real live plants. I know, I know, who can keep them alive (definitely not me), but they're healthy for your interior spaces and they liven up any space in an oh-so-subtle way. Check out our previous post to create your very own at home herb garden.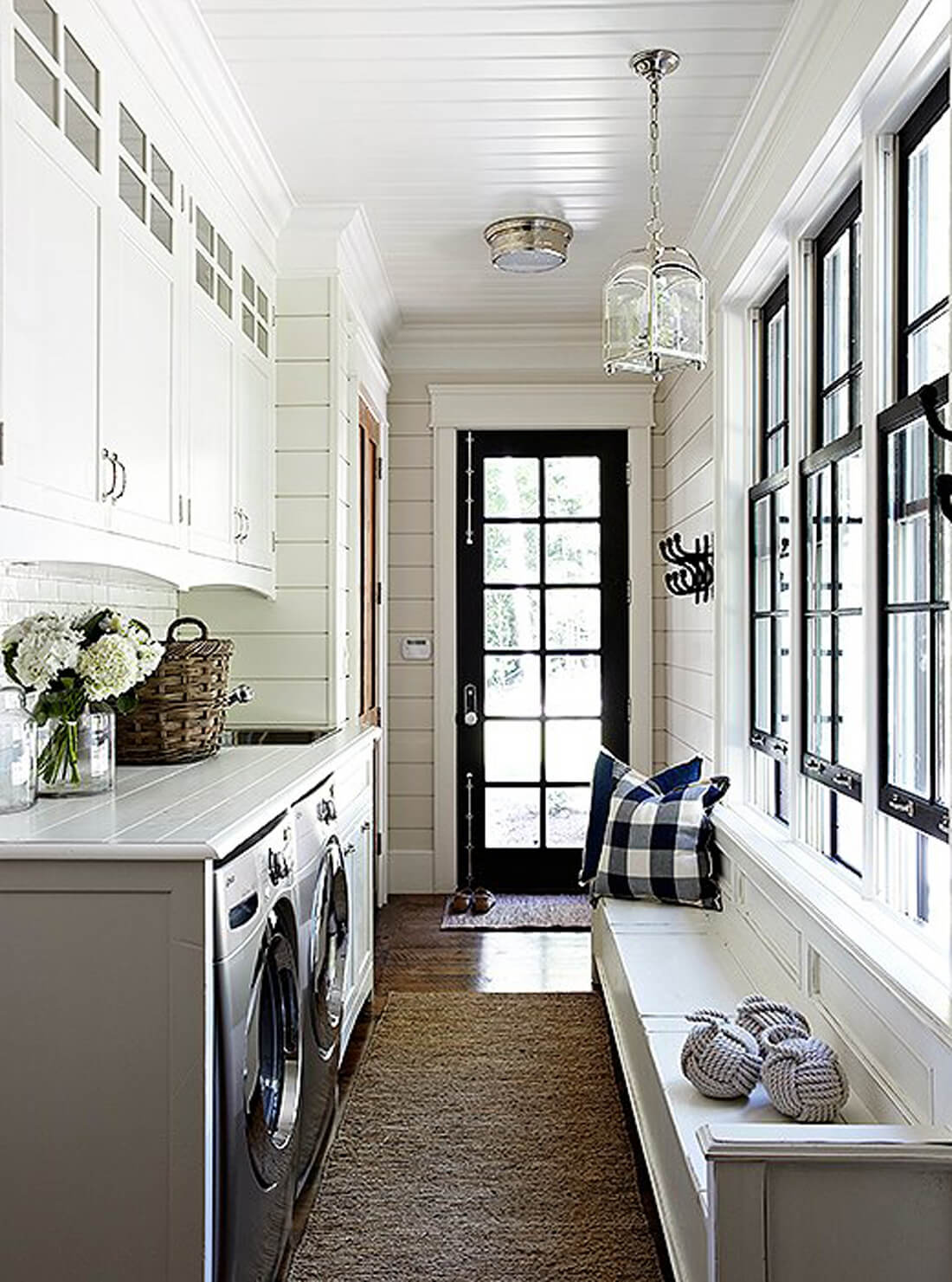 All together now…Shiplap! We're seeing this trend in laundry rooms, stairwells, and foyers, on fireplaces, kitchen islands, and ceilings, and everywhere in between. Classically done here in white, but also beautiful when painted blue, gray, and even black. My go to paint color for instant serenity in any room: Sherwin Williams Silvermist 7621.
**A big thank you to Ashley for writing this post.  We love when we're able to share special insider content like this with you!**