What is millwork?  Why should I care about it?  Millwork is any type of wood product that is produced in a mill – i.e. trim, moulding, fireplace surrounds, doors, beams, etc…  And it can pack a real design punch when used appropriately.  Veridian Homes partners locally with Auburn Ridge to produce high-quality (and super gorgeous) millwork products for our homes.  Okay, enough talking, let's look at some pretty pics!
Casing
A cased opening can add grandeur to any space, be it an office, an owner's suite or a playroom.  Here, we added some detailed casing to a formal dining room.  This allows to space to remain open to the other entertainment zones, but creates a visual separation – perfect for hosting dinner parties.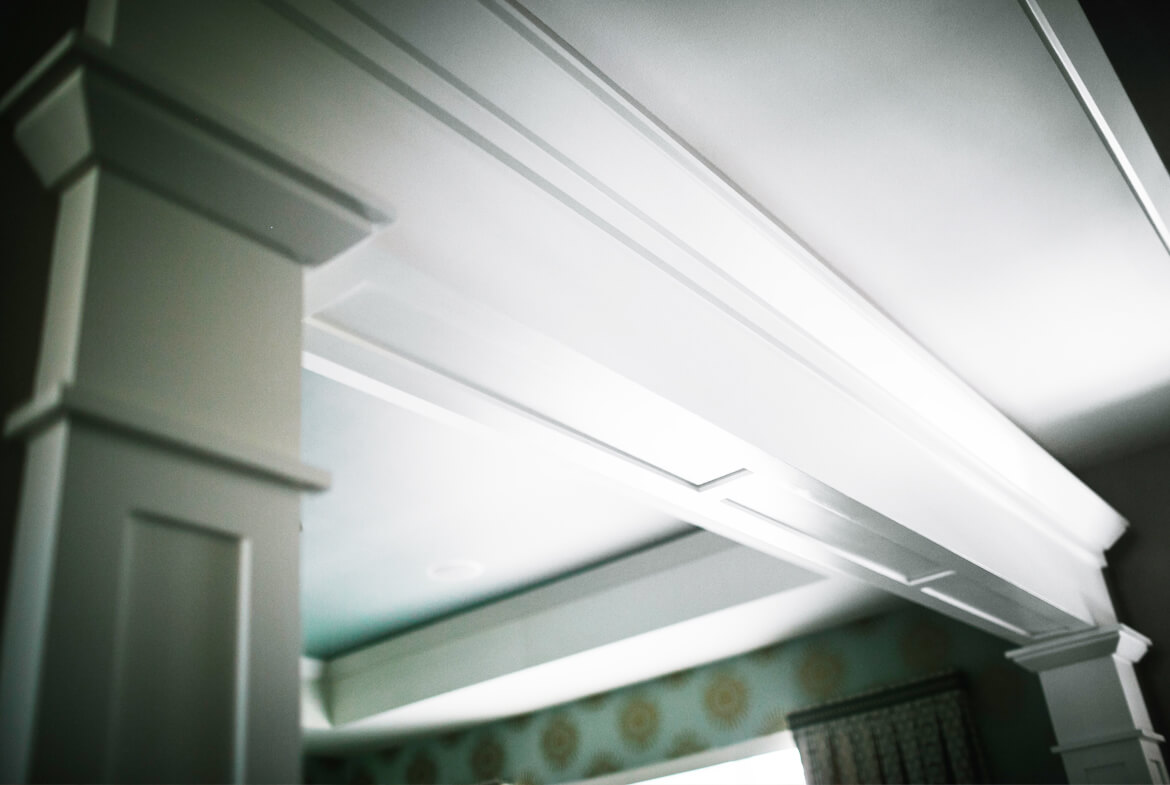 Trim
The addition of unexpected trim can totally up the ante on your space.  Just a little bit can really go a long way.  Oftentimes, we add it to our tray ceilings to really make them pop.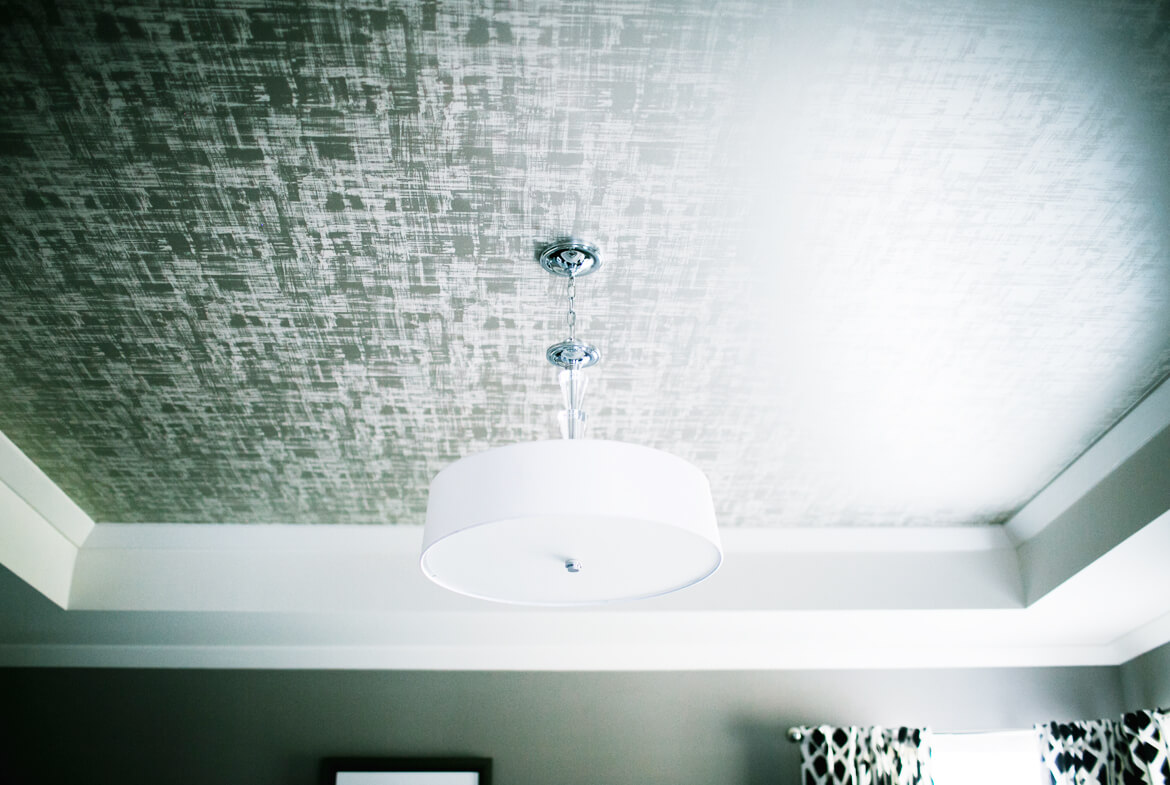 Paneling
I feel like wood paneling tends to get a bad wrap.   I'm looking at you 1960s basements…  When used appropriately, paneling can look elegant and timeless.  See how we used it three ways in our newest furnished model out in Mequon.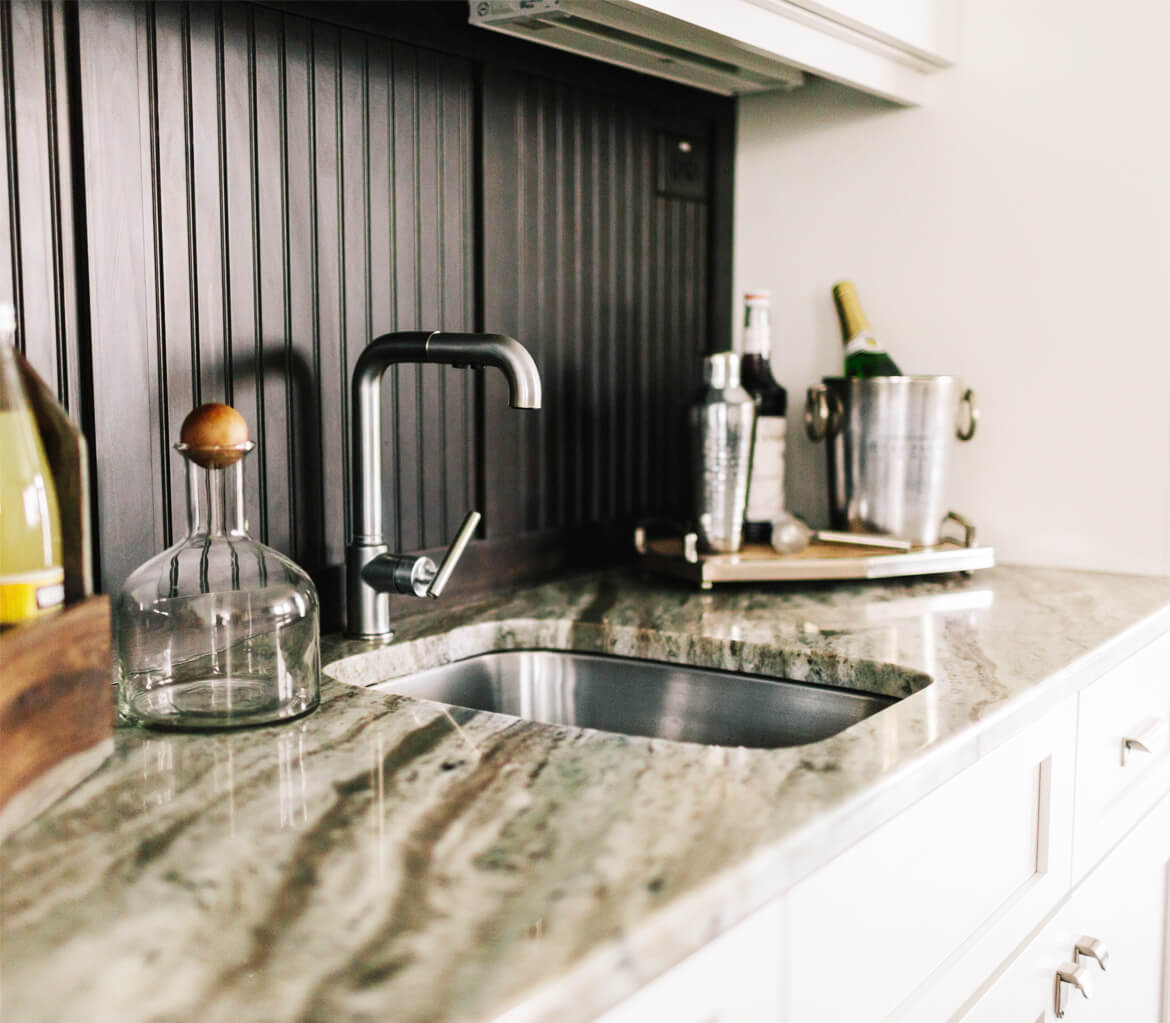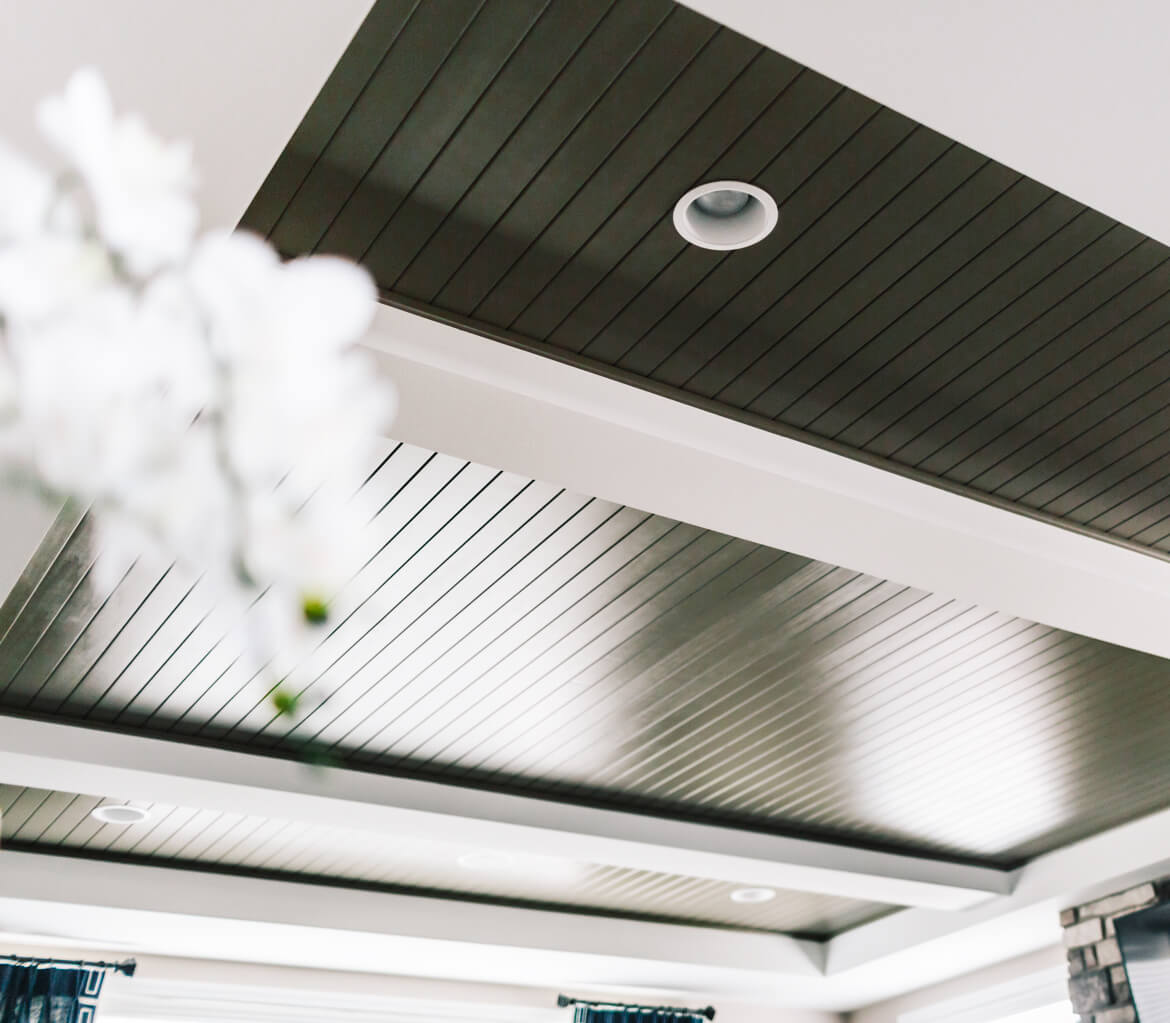 Beams
Oh, how I love a good beam.  Ceiling beams can add real wow-factor to your vaulted or cathedral ceilings.  We had the perfect opportunity to use them in the Harrison Parade Home, as the space totally lends itself to them.  Just look at how great they are!
Are you currently building a Veridian home or have you built one?  Did you incorporate any great millwork details into your home?  If so, make sure to tell us about it in the comments below!