Choosing the right tile for your home can be an exciting, yet overwhelming process.  Since tile isn't exactly the easiest thing to swap out should you change your mind at the last minute, there can be an added sense of pressure to invest in a color, style and finish that you'll love for years to come.
Evil Knievel once proclaimed, "Where there is little risk, there is little reward."  Sure, the man was known for performing steam-powered rocket stunts over canyons, but I believe this same rule applies to tile choices.
Whether your style gears towards timeless and traditional, or trendy, yet sophisticated, the following tile trends provide a wide range of opportunity for any homeowner to personalize their space to showcase as much, or as little, personality as they would like to in the process.
So, let's dive in!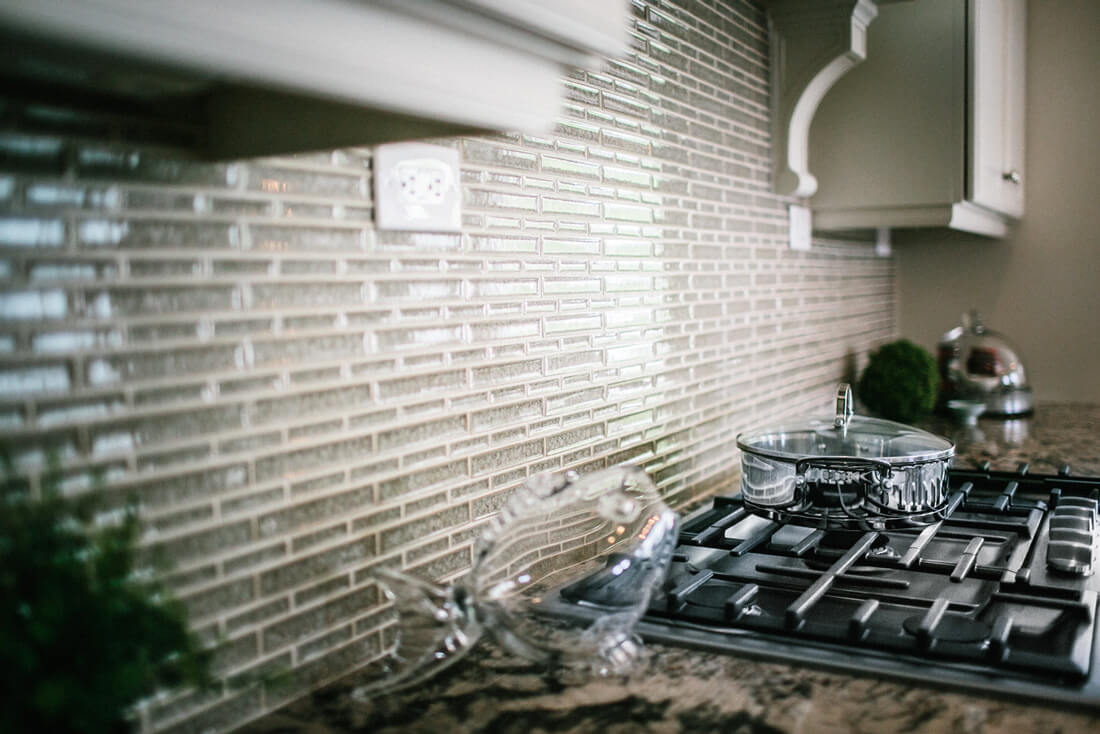 Glass
Glass tile is not only timeless, it's easy to keep clean and the translucent properties within each tile really enhances the sophistication of a space.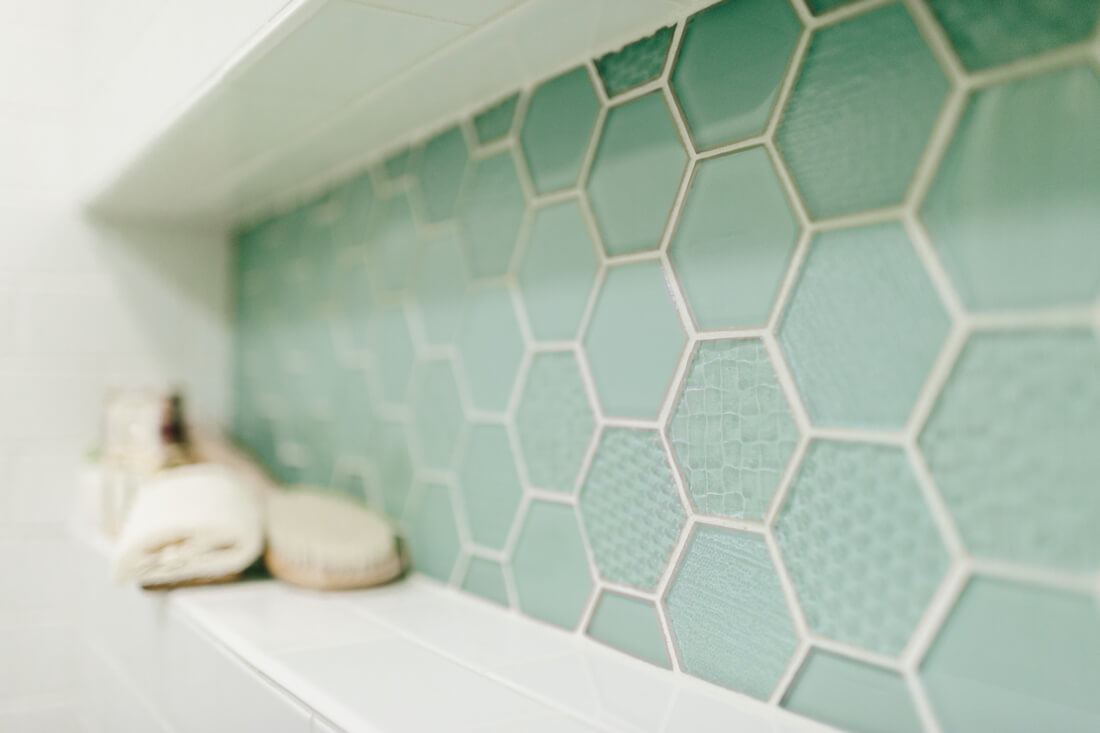 Hexagon
Unique-shaped tiles, such as patterned hexagons can help create a high-class style with limited effort, especially when done in a bold color palette.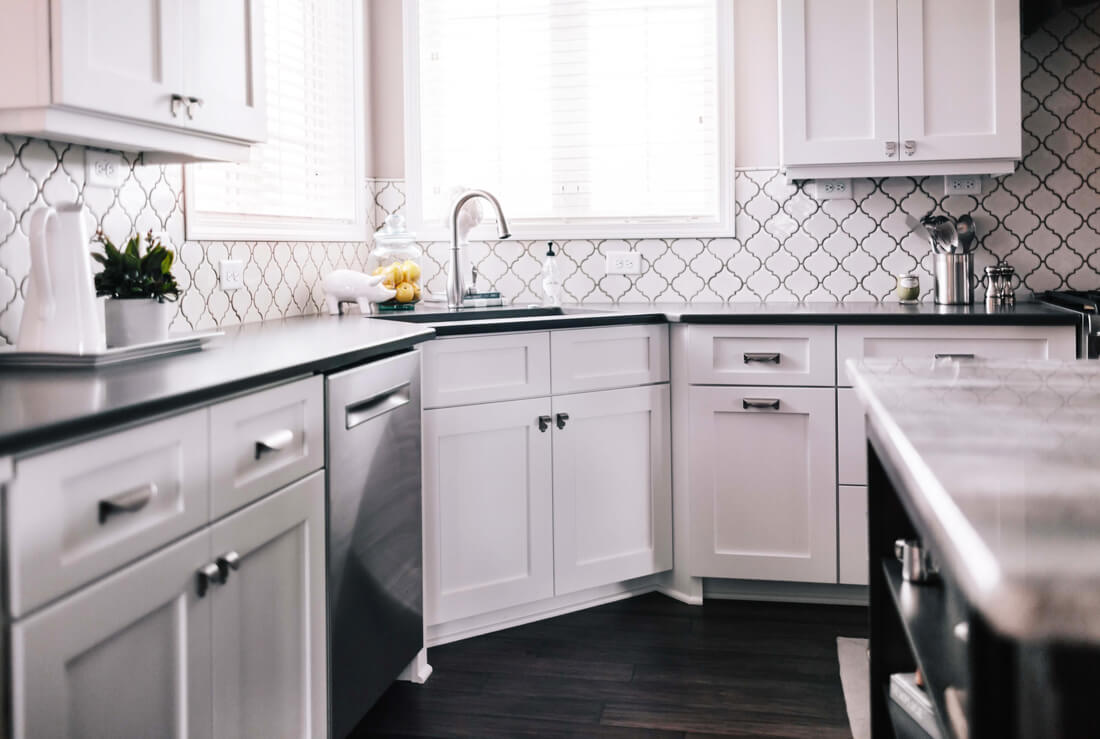 Arabesque
Bathroom and kitchens are often filled with straight lines and hard surfaces, so bringing in a classic Moroccan-inspired arabesque pattern will do wonders in creating a softness to the room.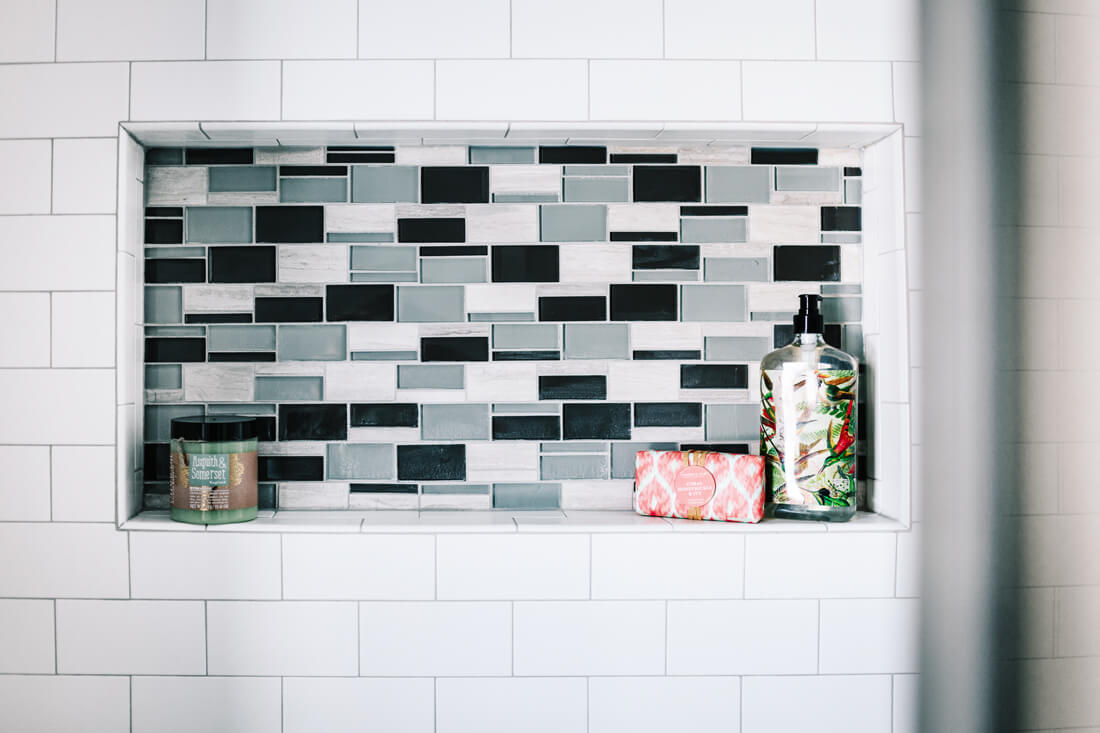 Mix and Match
Subway tile, mixed with mosaic tile detail is a gorgeous way to bring in subtle and unexpected details into any area.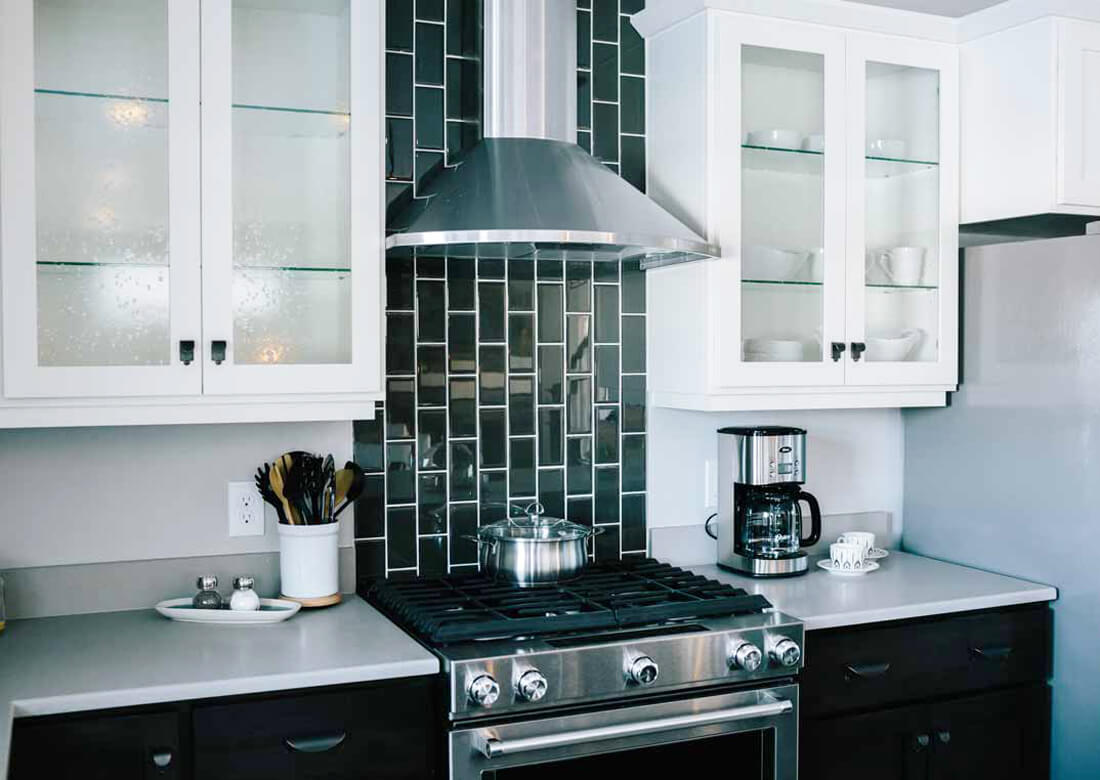 Creative Layouts
From vertical to herringbone, don't be afraid to get creative with inexpensive tiles!  This is a sure way to update and elevate any room to fit your taste.
As you can see, there are plenty of gorgeous tile options to choose from when making your tile selections.  We partner with Floor360 so we can offer our homeowners the best of the best in every Veridian home.  We hope this eases your mind (and your budget) a little.
If you're still on the fence about things, just remember to dig deep for that inner daredevil of yours. I promise you, the risk will always be worth the reward.