Hosting guests this spring? Rest easy: there are plenty of simple ways to make them feel right at home, with little to no hassle on your end.
Turn your guest bedroom into a cozy retreat by dressing the bed with fresh linens, a lightweight blanket and plenty of pillows. Use decorative baskets to store clean towels and toiletries and spruce up the guest bathroom with simple indulgences like fresh flowers, luxury lotions and candles.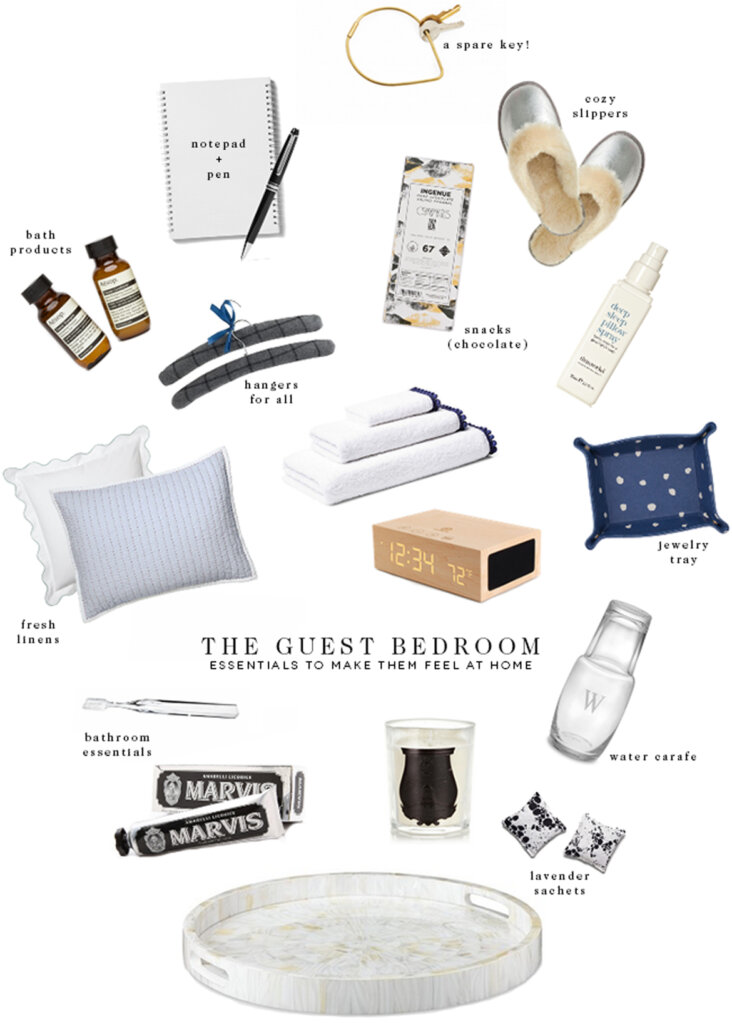 Make it easy for guests to connect to your wireless network by displaying your Wi-Fi password on a small card, or in a frame on their nightstand.
If you really want to take your role of 'hostess with the mostess' to the next level, set up a small coffee station that allows guests to get their morning coffee and a sweet treat without feeling like their imposing on your space by rummaging around your kitchen.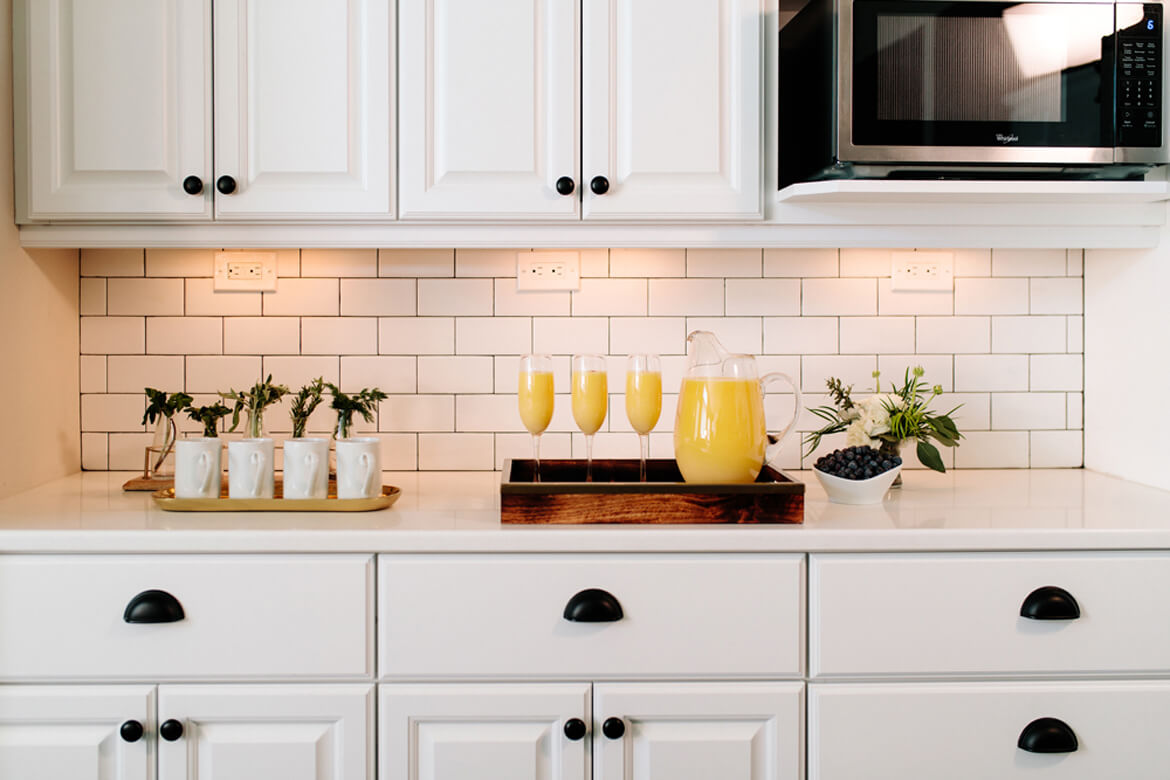 Lastly, if you have tiny travelers coming to visit, be sure there is space for a pack and play, or crib in the guest room.
Did we miss anything? What are your favorite ways to make guests feel at home in your space?