Now open and ready for you to experience it in real life!  Come visit The Harlow in Arrowood, for open house hours visit us here.  Read the press release below for details on the ribbon cutting event and for additional information on the home and neighborhood.  Come see us soon!
Oconomowoc, Wis. – Wisconsin's largest homebuilder, Veridian Homes, has been operating in Oconomowoc for just over a year now.  With 13 homes sold since the beginning of the year, Veridian Homes has been seeing a lot of interest among homebuyers within their Arrowood neighborhood.  This demand gave leaders at Veridian Homes the idea to build a semi-permanent furnished model home within Arrowood, so that buyers could the opportunity to experience their product selections and craftsmanship firsthand.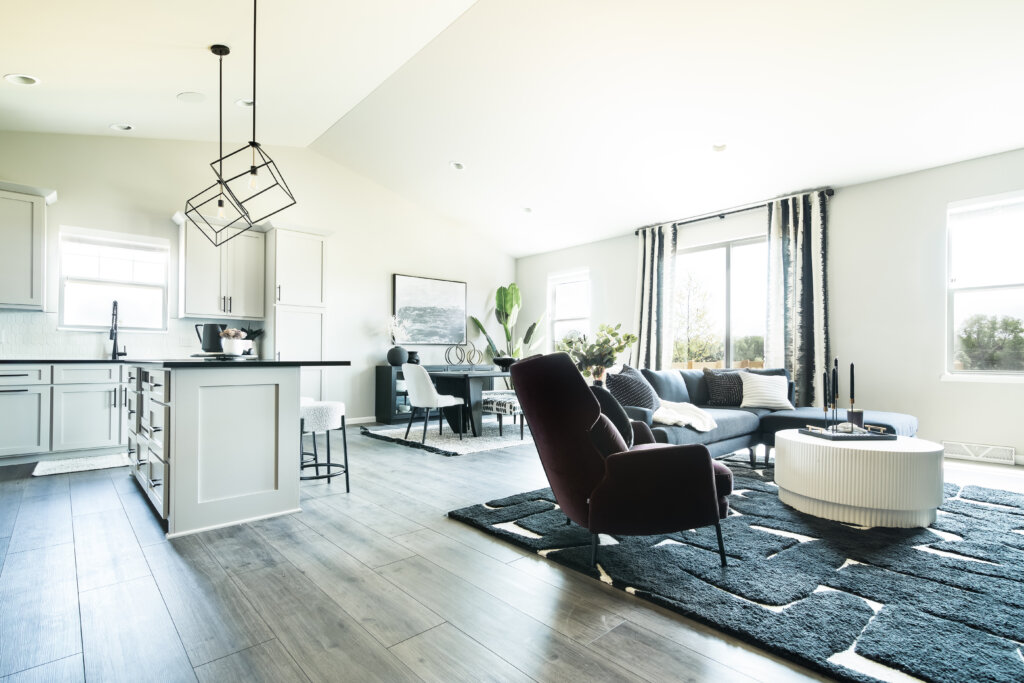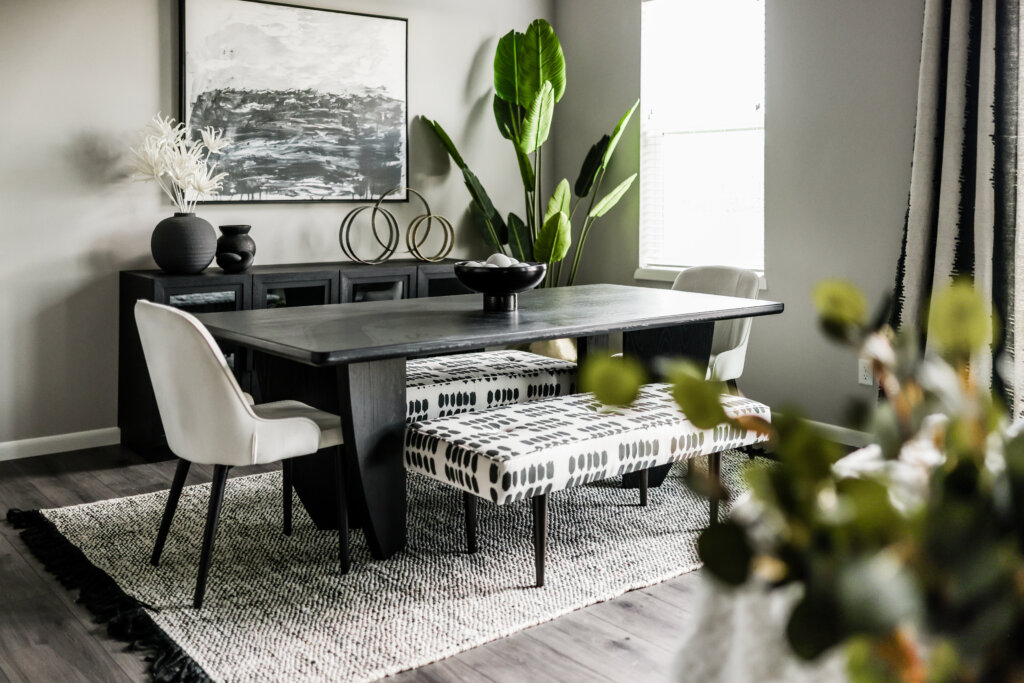 On June 8, 2023, Veridian Homes held a ribbon-cutting for the new furnished model home alongside the Oconomowoc Area Chamber of Commerce.  Mayor Robert Magnus, members from the Chamber of Commerce, representatives from Silver Lake Intermediate School and Veridian Homes staff members were in attendance.  Chris Ehlers, Chief Operating Officer at Veridian Homes, and Joe Sukowatey, Production Manager at Veridian Homes, both cut the celebratory ribbon, shown in the photo below, also pictured are Matt Cudney, VP of Operations-Milwaukee (left) and Sarah Rudy, Sales Manager (right).  The home officially opened to the public that following weekend.
The furnished model home was built using "The Harlow" home plan.  This is a ranch style home, featuring three bedrooms, two bathrooms and 2,430 SF.  The Interior Designers at Veridian Homes wanted to home to showcase 'attainable options without sacrificing style'.  For those that wish to see "The Harlow" in-person, Veridian Homes encourages them to visit www.VeridianHomes.com for the most current open house hours.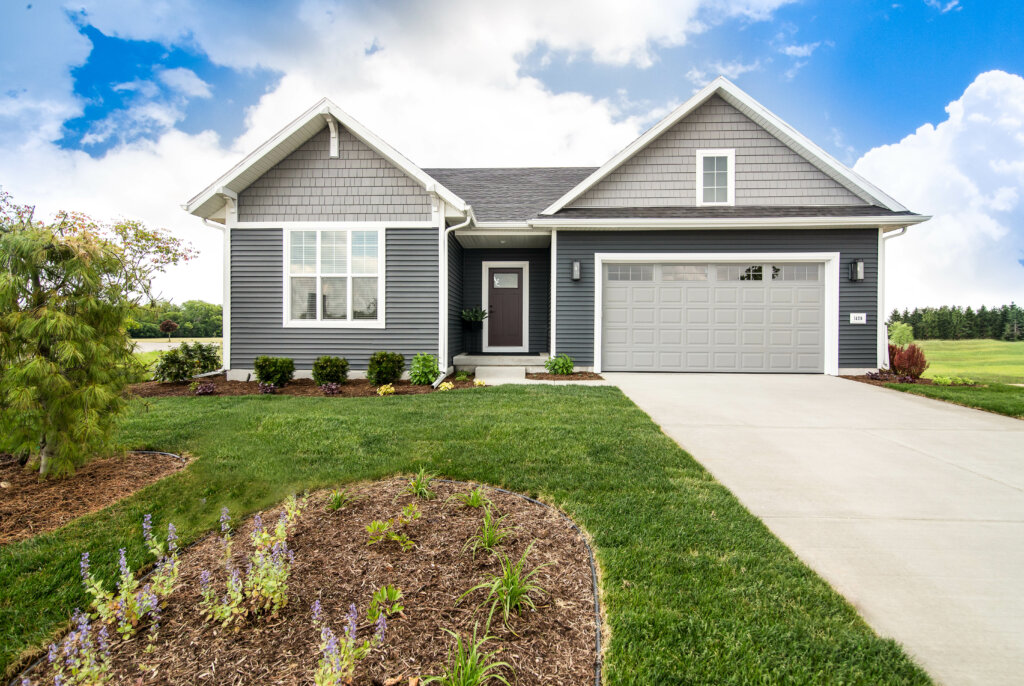 Arrowood is Veridian Homes' sixth Milwaukee-area neighborhood, since entering the market back in 2014.  The entrance to the Arrowood neighborhood, is located near the Oconomowoc Area School District's Silver Lake Intermediate School, on the corner of Oconomowoc Parkway and Arrowood Boulevard.  The neighborhood features a mix of moderate to large-sized single family homesites.  Once completed, the neighborhood will have 300 homesites.
To learn more about The Harlow, visit our website linked here.