It's time for another "Meet the Expert" feature and we're thrilled to introduce you to Angie Christensen, Executive Assistant, and the longest standing member of our Land team! Angie has been with Veridian for 18 years and her knowledge, expertise and attention to detail are just a few of the things we love about her. Let's jump in and get to know her more!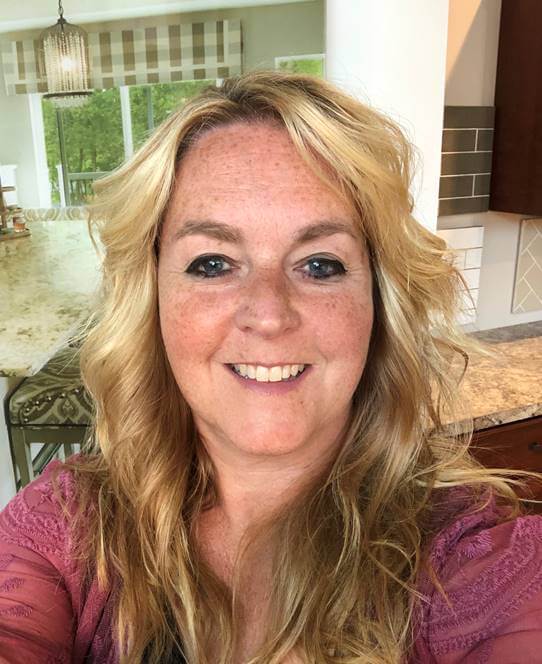 VH: Thanks for being our expert today, Angie! How long have you been with Veridian Homes and how did you end up here?
AC: You bet! I was in between jobs and working with a temp agency to find my next role when I saw a job position posted in the local paper to work at Midland Builders (Dane County's two most prolific builders, Midland Builders and Don Simon Homes merged in 2003 to form Veridian Homes). The temp agency reached out to me to see if I'd fill the position temporarily, but after a few months, I became a permanent employee and now have been with Veridian for almost 18 years!
VH: Can you explain what you do on a daily basis? What is the role you play in the Land process?
AC: A few of my responsibilities include drafting documents such as Neighborhood Covenants and Restrictions (called CCR's), Easements and related Sales documents due to changes during yearly phase construction. I also name some of our neighborhood street names and work with our Land team and municipalities for approval. I am also the team lead for the CBU's (cluster box units) and work closely with our internal team and each servicing post office on the coordination of the CBU locations and address assignments.
VH: That's fascinating! What do you enjoy doing most within your role?
AC: I am always up for a good challenge and have been called "Detective" as I am skilled in searching for information that can go back many, many years on a property of interest.
VH: What goes into creating a great neighborhood?
AC: I work with an amazing group of Land experts (both internally and externally). Together, we take a piece of land and think about all of the details that would make it an incredible neighborhood for families to enjoy. The majority of our neighborhoods are close to schools, restaurants and shopping and include bonus amenities such as community gathering spaces, walking trails, rain gardens, dog parks, playgrounds, etc.
VH: What do you love most about working at Veridian Homes?
AC: From day one, we've all been family. The owners and management team do a great job recognizing employee's worth and commitment to our mission and team.
VH: Last question! What do you enjoy doing in your spare time?
AC: My husband and I love traveling! We've been all over the world – from the West Coast to Ireland and Germany! We enjoy tasting a variety of beers as we travel and are never ones to turn down a pub crawl or Oktoberfest celebration!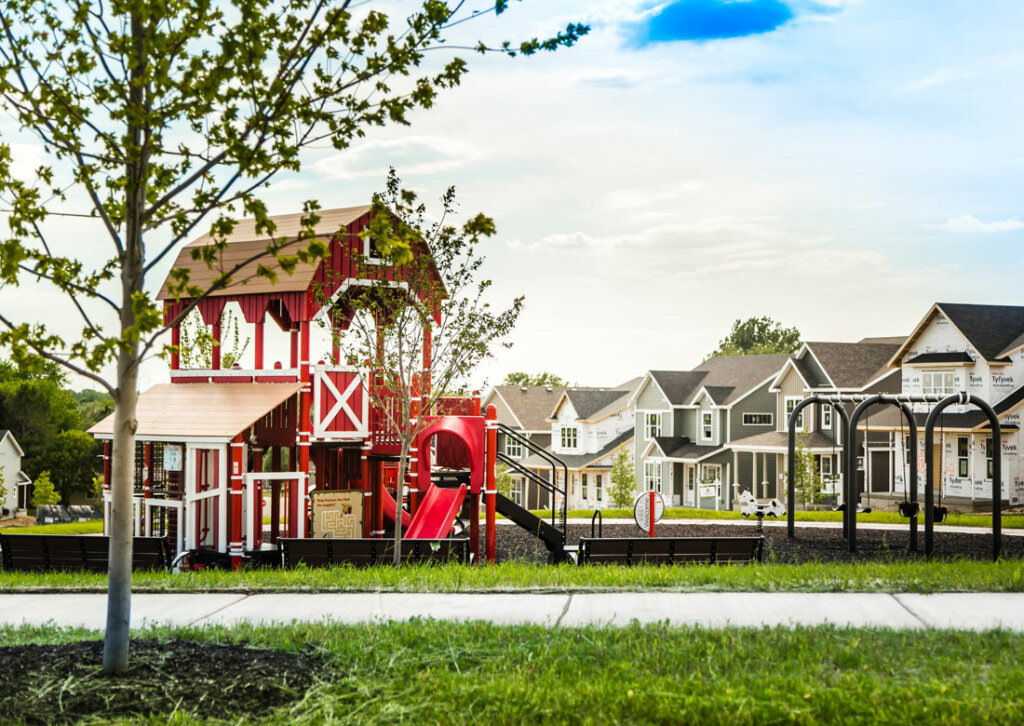 A huge thank you to Angie for agreeing to be our expert! We hope you enjoyed reading about her role as much as we did. It takes a whole team to keep the engine running here at Veridian and we're so grateful for each one of our employees! If you have any questions for Angie, feel free to leave them in the comments below.