The day is finally here! We have been patiently waiting to announce the release of 49 homesites in our newest neighborhood, Heritage Hills.
Welcome to "the only Waunakee in the World." We are so excited to offer our homebuyers a first for Waunakee, Heritage Hills! A picturesque neighborhood that will offer housing opportunities of all sizes and price-points including single family, twin and Haven home elevations. With 20 acres of parks, including the adorable farm inspired one below, Heritage Hills has something for everyone. Walkable to charming shops, raved-about restaurants and a brand-new library, Heritage Hills is an ideal place to call home.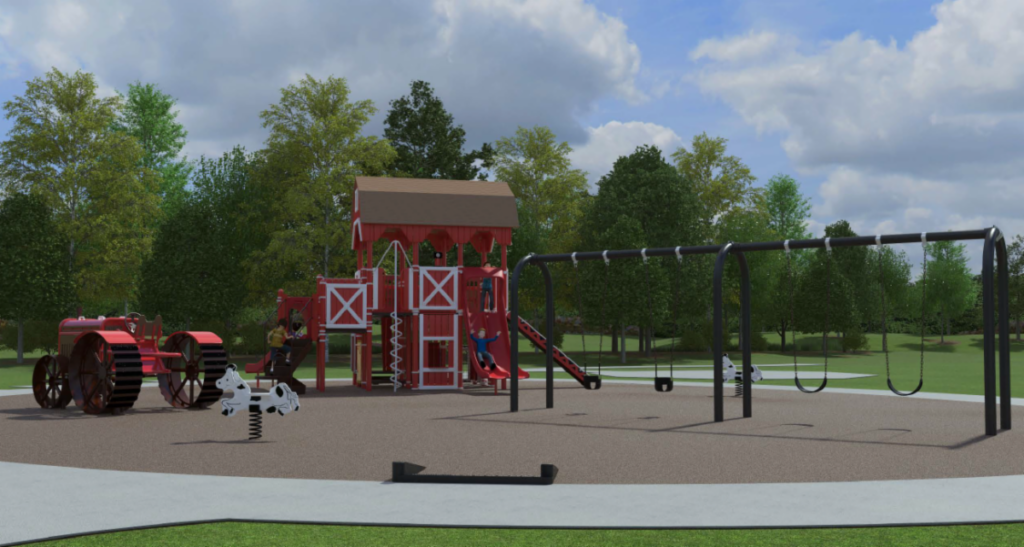 With a wonderful school district and a small-town community feel, the question you might be asking yourself is "how do I build my dream home in Heritage Hills?" With a couple simple steps you will be on your way to making that dream a reality.
Step 1: Select the homesite of your choice. The neighborhood map below will show you the available homesites in blue, and you can also view a more detailed map of this neighborhood on our website. Feel free to visit the property to see where the homesite will be and give you a sense of the location and space.
Step Two: Submit an intent on your homesite. Get in touch with one of our New Home Specialists to put an intent on the homesite you love. $100 will reserve your homesite for 30 days.
But, don't wait, these sites will go fast. It's time to make Heritage Hills your neighborhood. To learn more about Heritage Hills and our other Veridian neighborhoods, visit our website.