Cinco de Mayo (May 5th) is all about celebrating Mexican culture and for those who aren't familiar with the history, Cinco de Mayo began in honor of the Mexican Army's victory over the French during the the Battle of Puebla in 1862.
This year, Cinco de Mayo celebrations won't be in large crowds or with groups of friends (unless its via Zoom), but that doesn't mean you have to miss out on the fun. We've put together a list restaurants in the Madison and Milwaukee areas that are serving up tacos and other Mexican inspired food via delivery or drive-up, recipes, and decorations for you to have an amazing Cinco de Mayo celebration from home.
Bartaco (Madison)
Bel-Air Cantina (Madison/Milwaukee)
Cafe Corazon (Milwaukee)
Jalapeño Loco (Milwaukee)
Karben4 (Madison)
The Lone Girl (Madison)
Pasqual's Cantina (Madison)
Tex Tubb's Taco Palace (Madison)
Or if you would prefer to be a little more hands-on in the kitchen, we've got you covered with the perfect guacamole recipe, the top ten most delicious Cinco de Mayo foods, easy desserts, festive drink options, and even some non-taco options for you to choose from.

And, don't forget the decorations. You can find a large assortment of festive Cinco de Mayo themed party supplies online that can be shipped right to your door.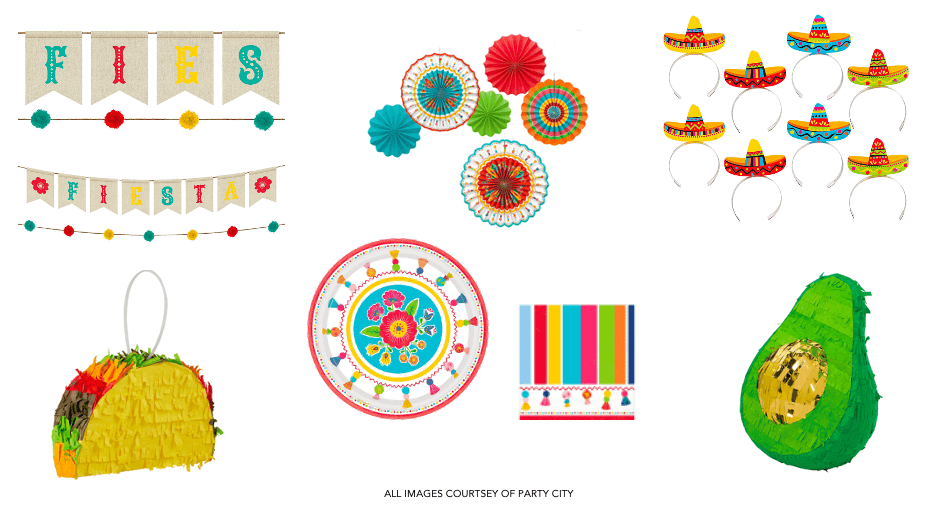 However you choose to celebrate Cinco de Mayo this year, we hope it feels a little like the start of summer and a welcome excuse for some delicious food!