Do you feel that?  The air is warming, birds are chirping and it's time to get your hands dirty…  Spring is just around the corner and that means it's time to start your seeds – indoors, that is.
Seed starting is pretty simplistic overall (i.e. dig in hole in some dirt, add seed, water regularly), but yielding great results is completely dependent upon your level of care.  But before we get into that, let's get your supplies in order.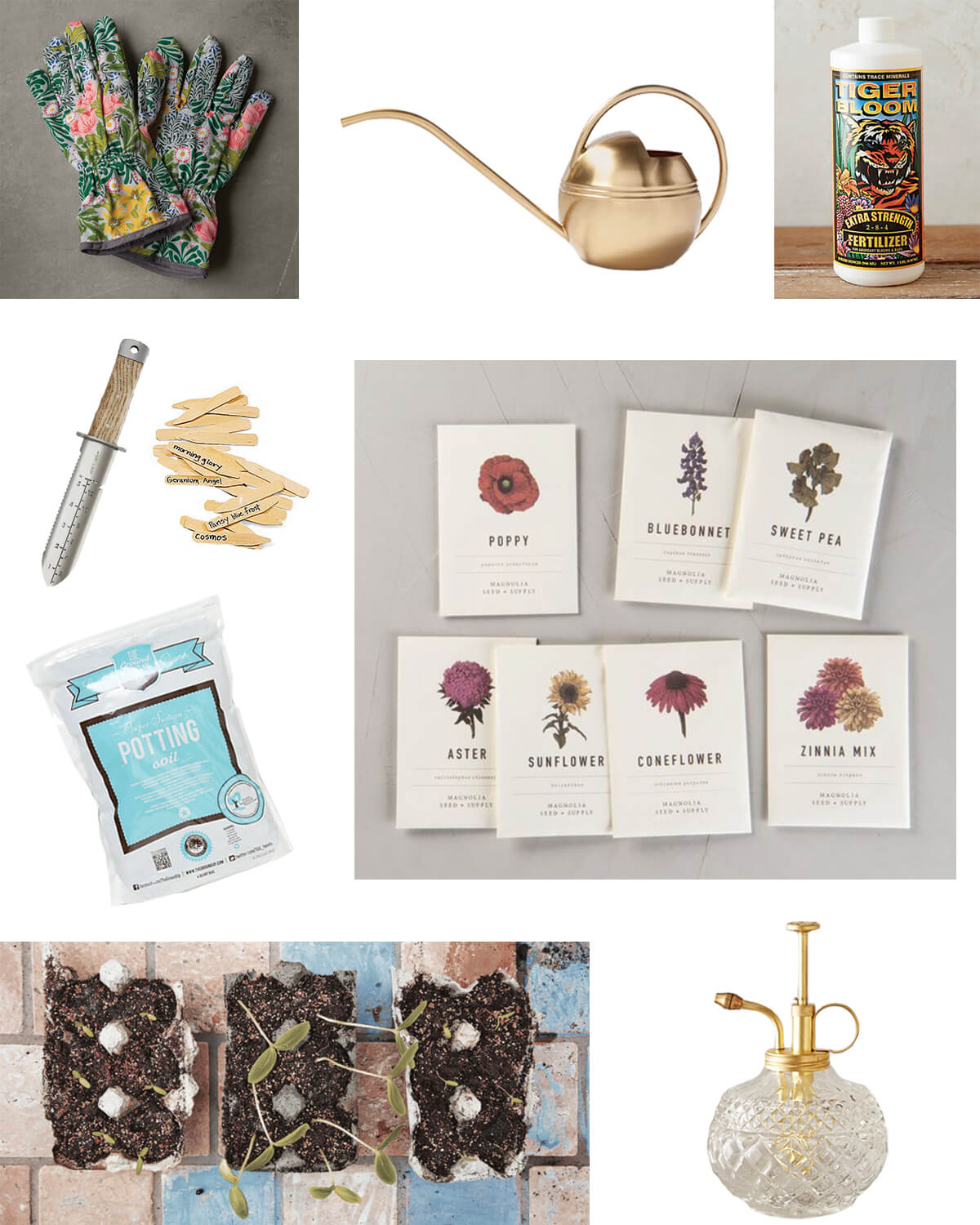 If you want delicious fruits and veggies, fragrant herbs and flowers, make sure you stick to the directions on your seed packet.  Pay attention to plant-specific requirements, such as temperature, sunlight, watering and seed spacing/depth.
You can really use any container, as long as it drains properly and is kept in a warm space filled with light, if you want to go really economical, you can use this DIY egg carton seed starter.  If you want a more sure bet though, I'd suggest checking out a greenhouse style container that has proper drainage.  Last year, I got some really great results using a container similar to this one.  One note of caution, when grouping seeds into a container, make sure that they have the same or similar watering and sunlight needs.  You will need multiple containers if your seeds have differing requirements.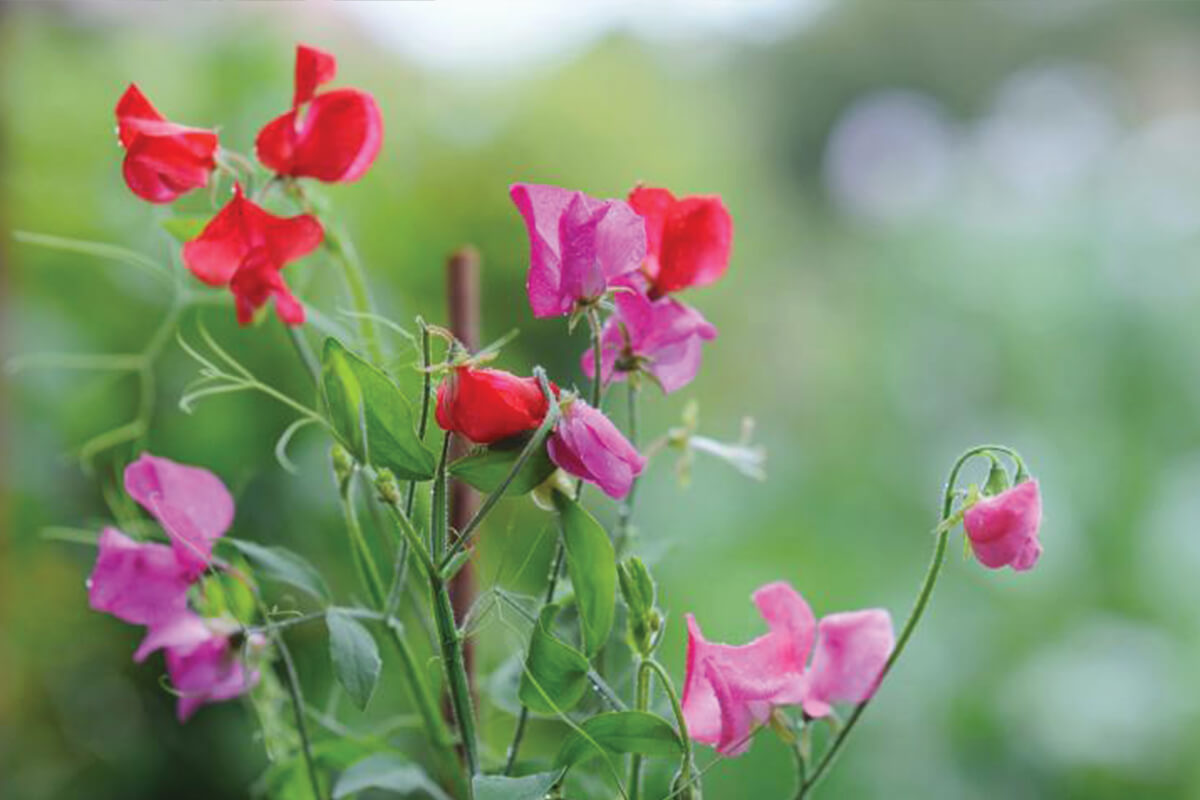 Okay, you get it, planting the seeds isn't all that hard to do, but seed maintenance can be tricky.  Looking for some easy care options?  Here are my top picks for hearty sprouts that require little maintenance and transplant well into a pot or garden.
Flowers
Sweet Pea
Snap Dragon
Pansy
Zinnia
Herbs
Mint
Thyme
Oregano
Chives
Veggies
Green beans
Kale
Lettuce
Peas
Carrots (Note: to avoid stumpy carrots, make sure the soil is loose when transplanted)
Fruits
Blackberries
Raspberries
Strawberries
Last but not least, make sure you have properly sized planters to transplant your seedlings into.  I've rounded up a few favorites that will work for various style preferences.  Just remember, if your planter doesn't have a drainage hole in the bottom of it, be sure that it is either kept indoors or placed under some sort of shelter to avoid taking in too much rain water.  You should also add rocks to the bottom to avoid root rot.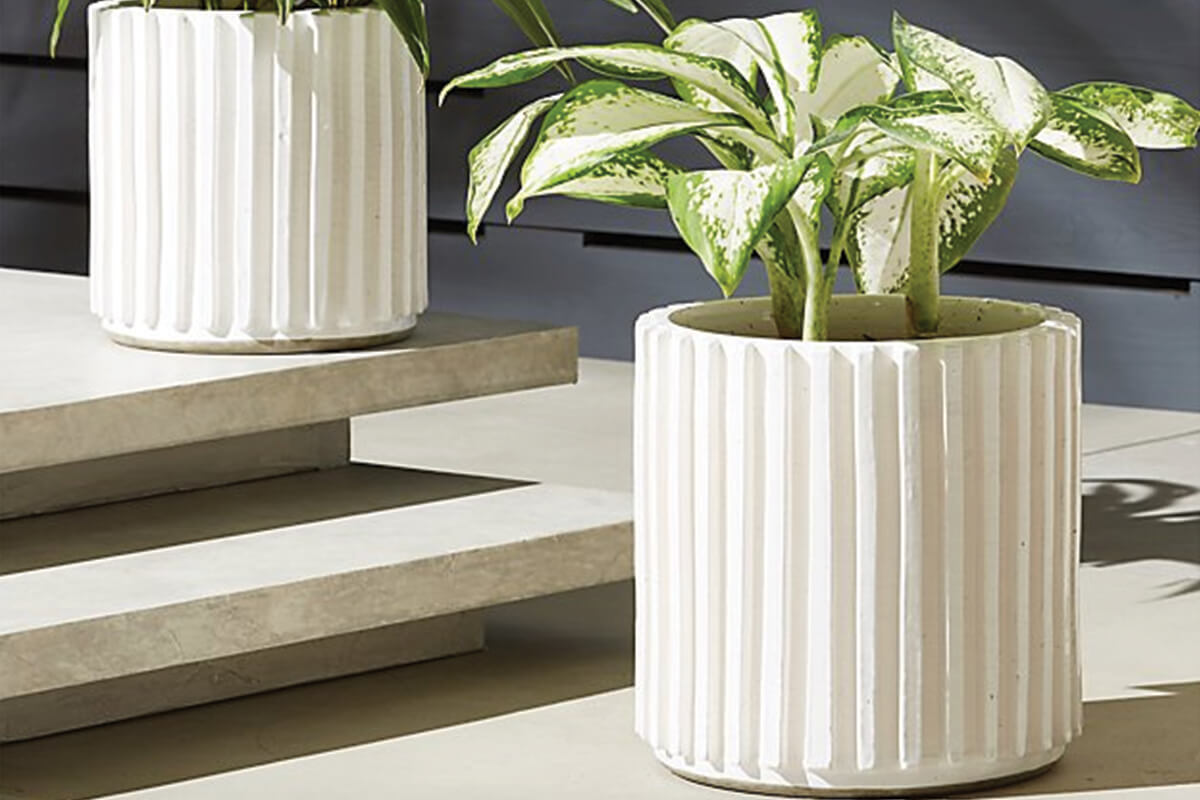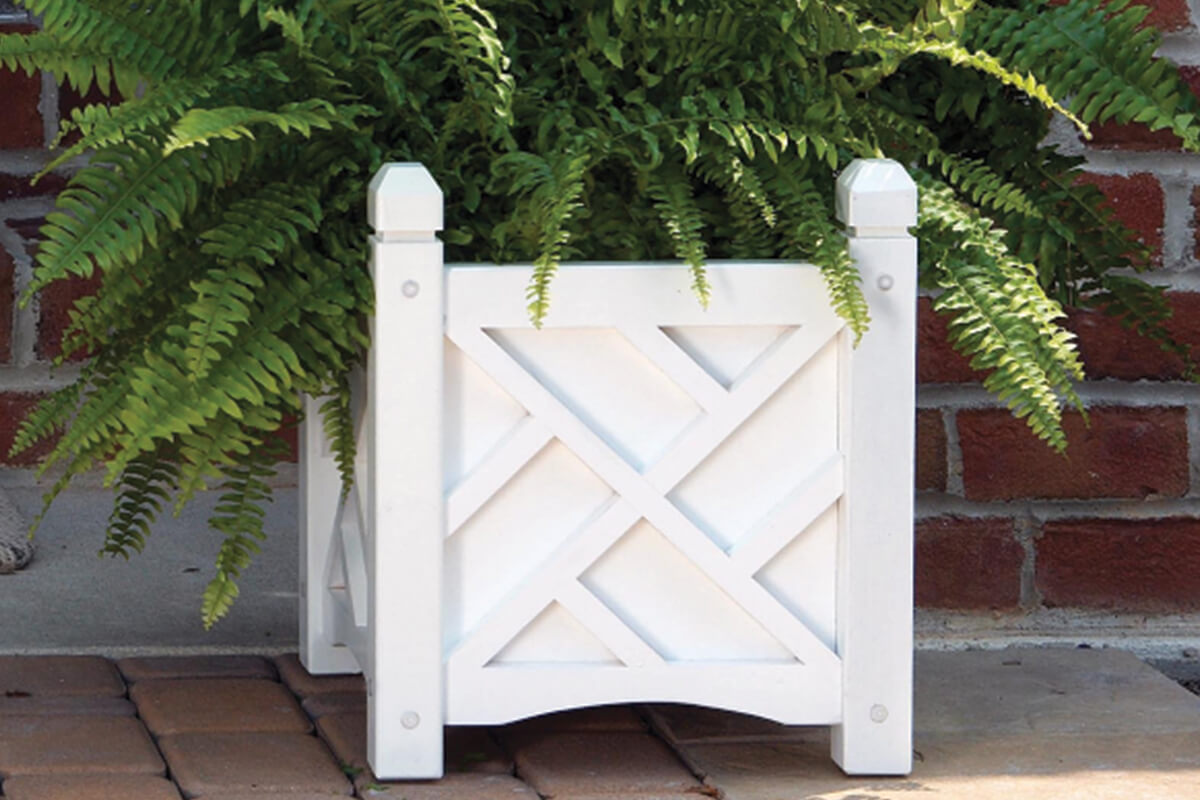 Well that should get you off on the right foot, here's to green thumbs and a successful seedlings!  Happy planting!