The old saying is true – you're known by the company you keep. That's why we only offer quality brands in every Veridian home. It is also why we're excited to start a new series on the blog titled Live Local. This series is about celebrating our local brand partners – the people who help us bring our customers dream homes to life each and every day.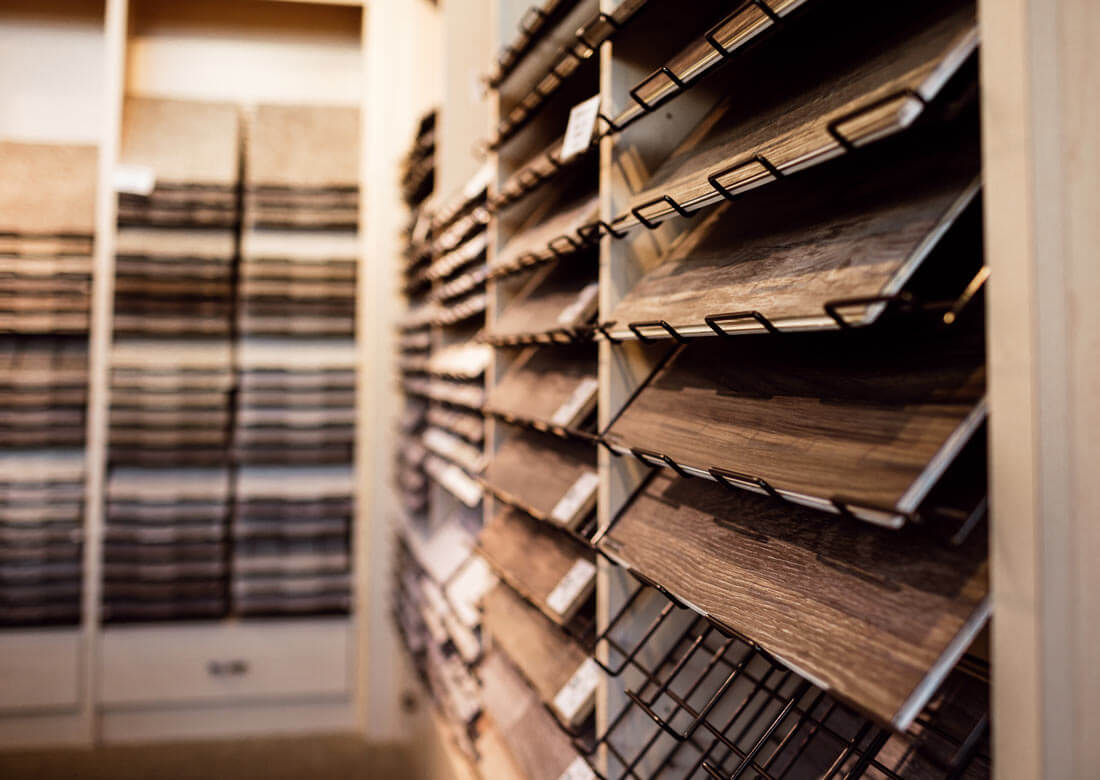 First up in this feature, FLOOR360!  Since 1998, FLOOR360 has strived to provide our homeowners with functional and fashionable flooring and tile options that are completely unique to their homes. Through our partnership, we are able to offer our homeowners a wide range of options, including hardwood, vinyl & luxury vinyl, laminate, stone & tile flooring, and carpeting, not to mention a wide range of tile options that allow any homeowner to personalize their space to showcase as much, or as little personality as they would like to in the process.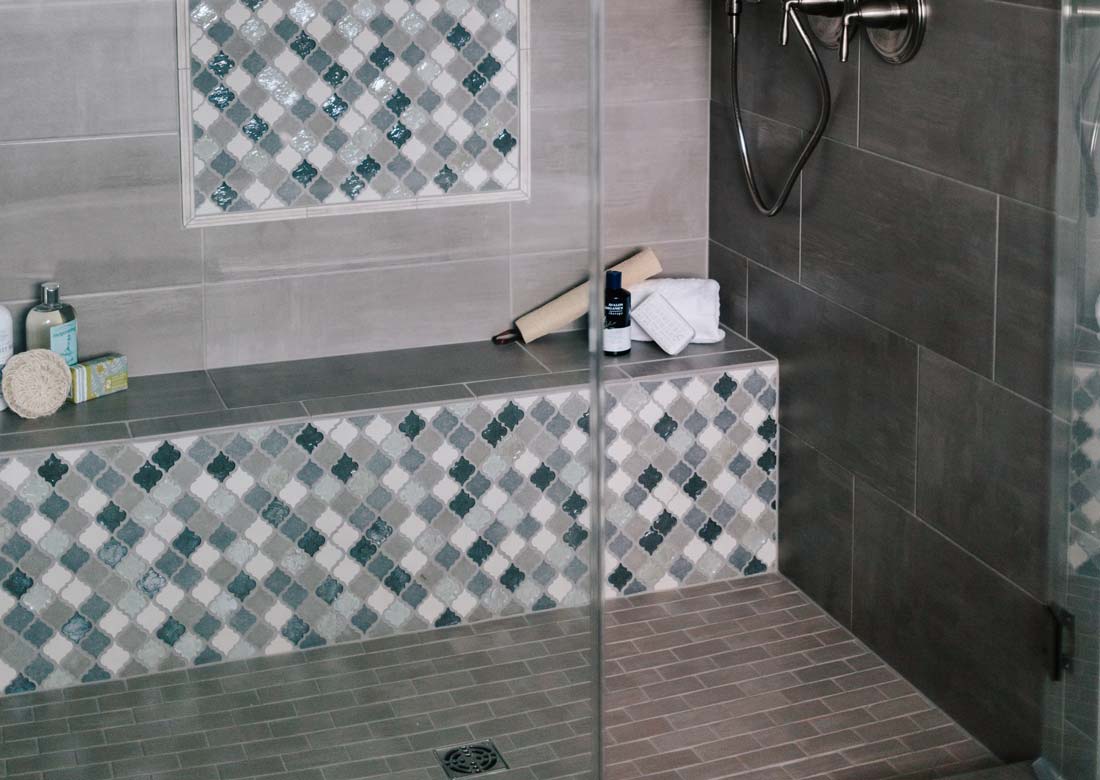 We are overjoyed to partner with a local company that serves both our Madison and Milwaukee markets in supplying our customers exclusive products and smooth installation. To learn more about this company and the products they offer our homeowners, check out our Top Tile Trends and Floor Care 101 posts, in addition to their website.