I think one of the nicest things that you can do for someone is to cook for them. It may seem like a simple gesture, but it shows that you care for someone enough to set aside precious time in your day to carefully cook or bake something just for them.   With Father's Day coming up, I thought it seemed appropriate to share my favorite cookbooks with you. These alone could make a great gift, or just keep it yourself and make the dad in your life a special treat.
Sure, you can scour the Internet and find some truly great recipes, my personal favorite source is GeniusKitchen.com, but there's nothing quite like flipping through the crisp pages of a beautifully designed cookbook. My favorite cookbooks encapsulate two important features: (1.) beautiful imagery and (2.) delicious food. Let's dig in!
Cravings: This book is an entertaining win-win.  Chrissy Tiegan is hilarious, and her humor translates well into this book.  Plus, she's an awesome cook!  I love that this book offers a wide range of recipes, from Roasted Cauliflower, Feta & Orzo Salad to a Frito Pie Bar, it truly has something for everyone. Available for purchase here.
Favorite Recipe: Pad Grapow Chicken (Basil Chicken)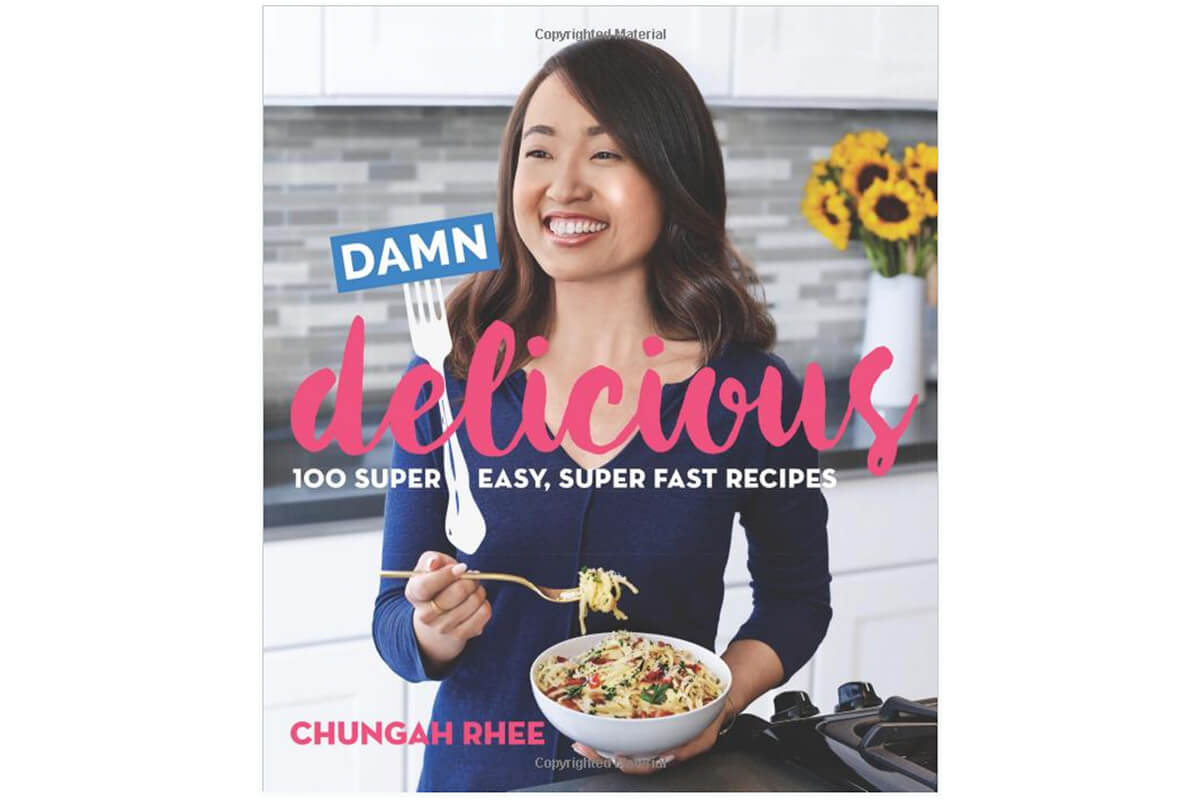 Damn Delicious: This is my go-to cookbook. Every recipe that I've tried, and I've tried a lot of them, has turned out wonderfully. The author/food blogger, Chungah Rhee, does a great job of putting together delicious food that can be prepared in a pinch. Which is a must, if you're a working parent, like myself. Available for purchase here.
Favorite Recipe: Slow Cooker Honey-Garlic Chicken and Veggies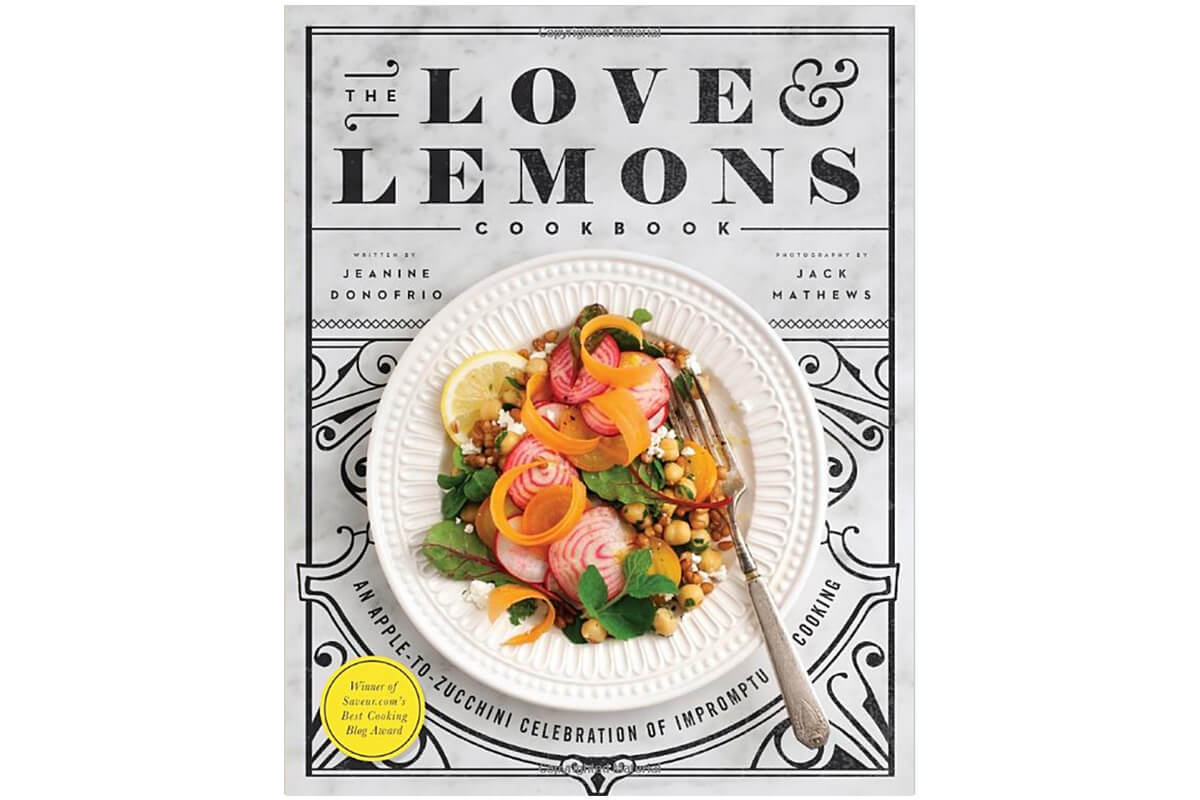 Love & Lemons: Gah, this book is so pretty, you can literally just sit and stare at.  I love that the author, Jeanine Donofrio, organized it by spotlighting vegetables as the main ingredient. These veggie dishes pack some serious taste bud blasting power.   Generally speaking, most of us do not get enough veggies in our diet; let this book inspire you to do so. Available for purchase here.
Favorite recipe: Farm Stand Peach Pizzas
Porridge: This book is all about grains and add-ins. If you're not a fan of grain bowls, this might not be the book for you.  But if you're open to trying new, bright flavors, and wish to eat a little cleaner, then, yes, Anni Kravi's "Porridge" is for you. The concept and the recipes are pretty simple, but the taste is far from it. Available for purchase here.
Favorite recipe: Simple Oats, Kale & Carrot Bacon
Magnolia Table: I actually just purchased this book, so I really haven't had a chance to dive in and make anything just yet. But man, the photos in here are so incredibly gorgeous, of course, I'd expect nothing less from Joanna Gaines. This books has a nice mix of traditional recipes injected with some unexpected tastes. I'm really excited to try Mom's Bulgogi and the Lemon Pie. Available for purchase here.
Wishing a Happy Father's Day to all the wonderful Dad's out there!