Home is where the heart is. Especially during the holiday season. It's a place where we retreat as the days get shorter and the weather gets colder. Where holiday lights twinkle magically in the background of our everyday activities and the aroma of candles and baked goods fill the air regularly.
Here at Veridian, we often say that a house is built from walls and beams, but a home is made from love and dreams. As we head deeper into the holiday season and the spirit of giving, it seemed only fitting to highlight some of the items we feel make home just a little bit sweeter.
After all, we know how expensive, intimidating and even at times disheartening finding the perfect gift for friends, families and co-workers can be. Fear not, we've put together a gift guide of affordable items sure to spark enthusiasm among beloved recipients while adding a sense of refresh to any home.
There's no place like home for the holidays.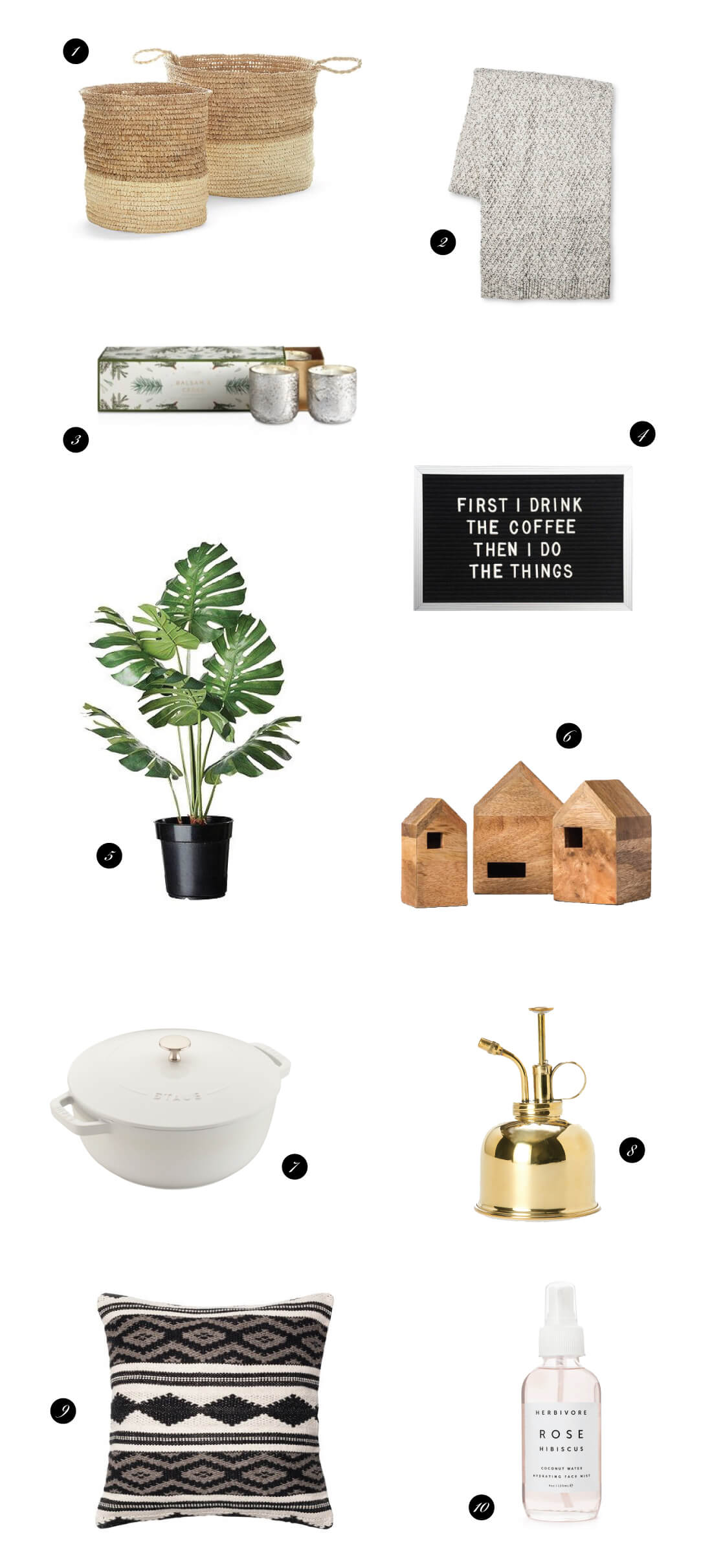 Holiday Gift Guide Links:
If you're still struggling to find the perfect gift, we recommend that you check out Refinery29's Holiday Gift Curator. A selection of great gift ideas for just about anyone are only a click away. Don't forget to treat yourself while you're at it!