Happy soon-to-be Labor Day weekend! Whether you're celebrating the final days of summer with one last barbecue, or getting the kids organized for a brand new school year, we wish you a few minutes of rest and reflection as we head into a new season.
If you're in need of fun plans and/or tasty recipes, below is a quick guide to making the most of your Labor Day weekend. Enjoy!
SEE – Use some of your free time this weekend to walk around our beautiful neighborhoods and check out our gorgeous open houses. Please note: Our Design Studio and furnished models will be closed on Monday, September 4th in observance of Labor Day.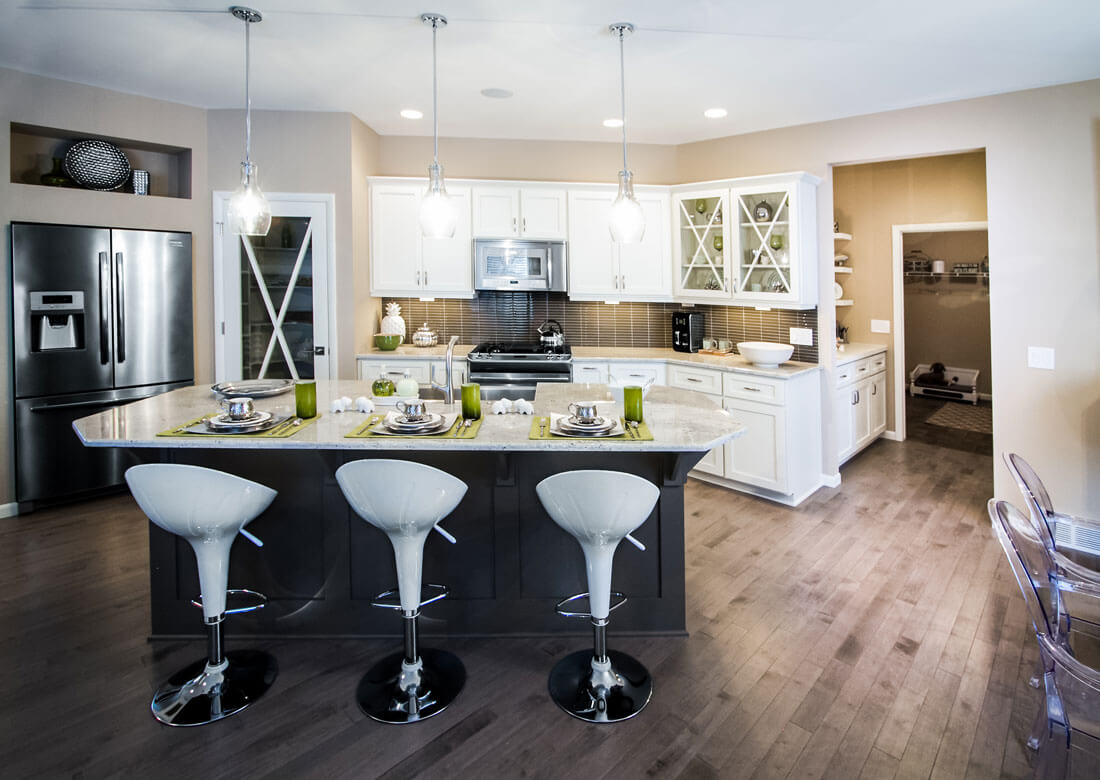 EAT – Get creative with this Arugula Peach Ricotta and Bacon Pizza recipe, which you can make in the oven or throw right on your grill. Glorious, I know.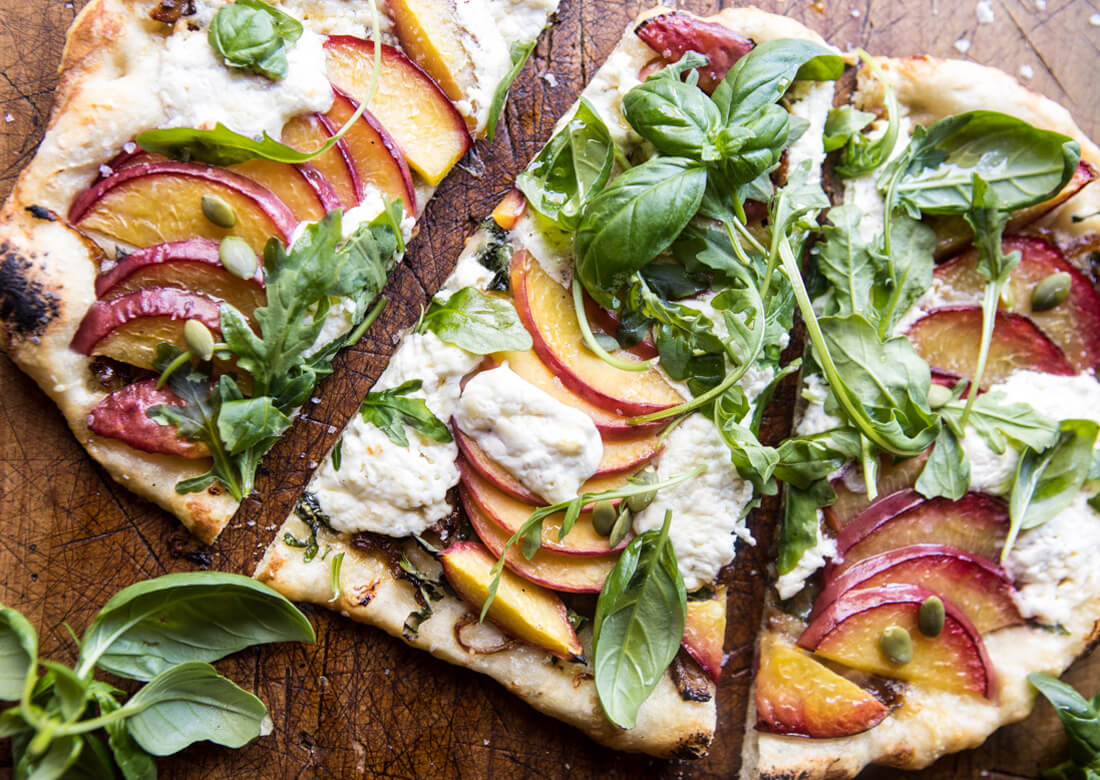 DRINK – Nothing pays homage to summer more than a mojito garnished with fresh mint and lots of lime. Pour yourself a glass (or two) of this Champagne Mojito recipe and cheers to a great summer!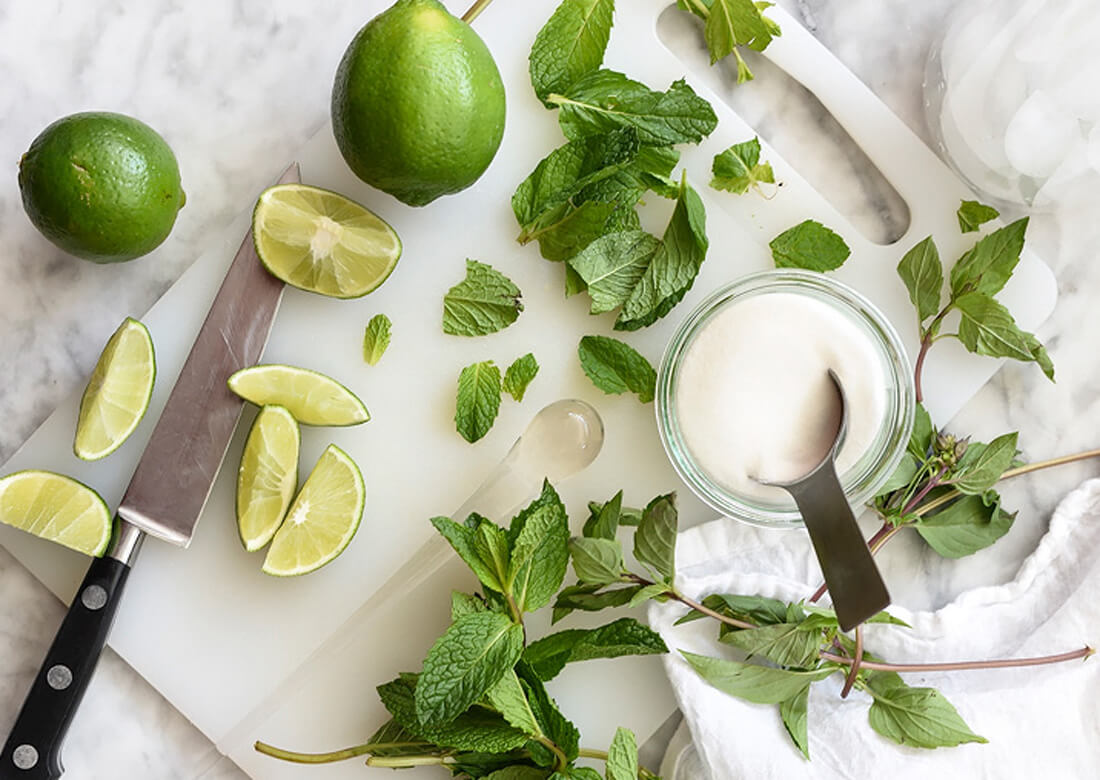 SUPPORT – Our hearts are in Texas this week as we watch the victims of Hurricane Harvey face the unimaginable. Please consider supporting those in need by donating time, money or positive thoughts.