Looking to build your dream home? Then look no further – September is the month to make your homeownership dream come true!
We are excited to announce that during the month of September, Veridian Homes will be opening a brand new neighborhood in Milwaukee (Franklin) and releasing new homesites in both our east and west side neighborhoods and Sun Prairie! Don't miss this opportunity because these homesites won't last long! Contact one of our New Home Specialists for more details on how to build your dream home today!
Pleasant View Reserve, Franklin – New Neighborhood!
We've had such a fantastic response to our first Franklin neighborhood, Aspen Woods, that it only made sense to continue to expand in this area. Within walking distance to schools and parks, Pleasant View Reserve is certainly a more than pleasant place to call home. Tucked away from the everyday hustle and bustle, it's here that you'll find yourself some quiet solace. But, if you're feeling ready to get out there and mingle, know that you are just minutes from some of the area's best shops and eateries. Pleasant View Reserve will include over 20 single family homesites that will be available Friday, September 3!
Village at Autumn Lake, Madison (Eastside)
Also releasing Friday, September 3, is one of the largest phase releases in our Village at Autumn Lake community. This phase release will include over 65 homesites with a variety of product types including single family and twin homes. This release will also include a walking trail and a community park site with a future amphitheater that will one day host live bands and food trucks.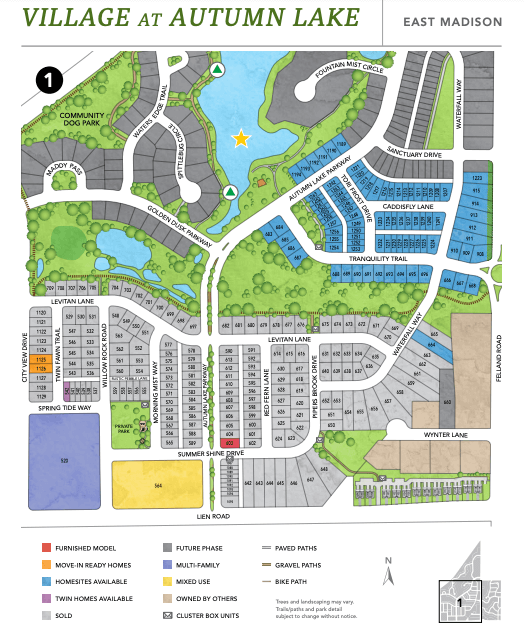 Smith's Crossing & Smith's Crossing McCoy, Sun Prairie
Mid-month we will also be releasing 7 single family homesites in our Smith's Crossing neighborhood and 16 Haven twin homes in our Smith's Crossing McCoy neighborhood.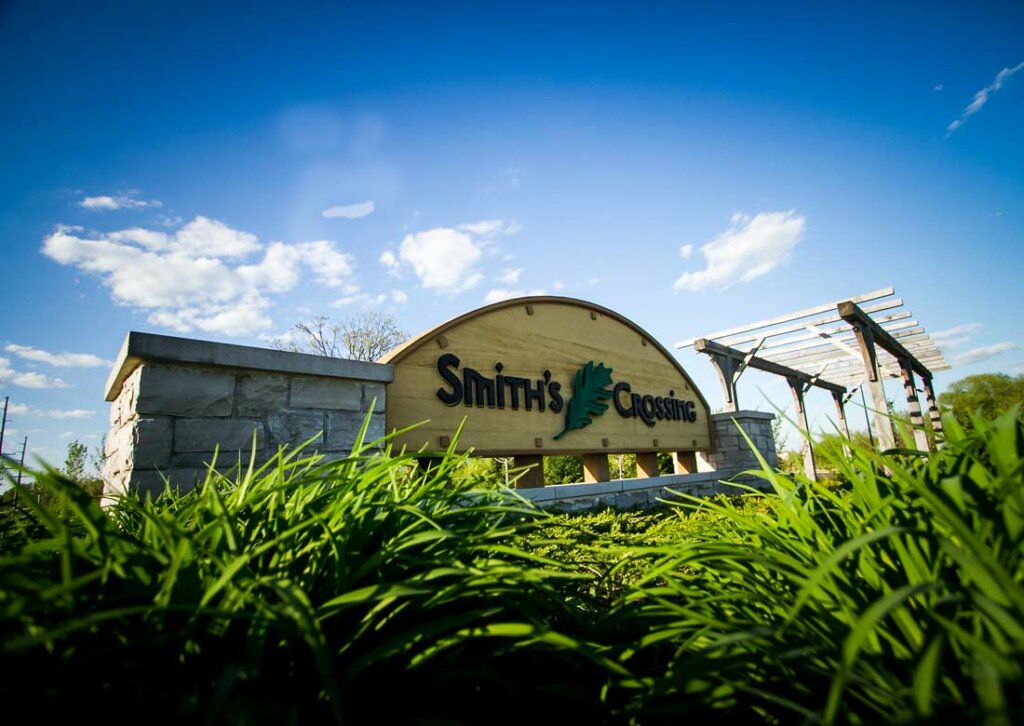 The Woods at Cathedral Point, Verona
Watch for 32 single family homesites becoming available mid-month in our newest Verona neighborhood, The Woods at Cathedral Point.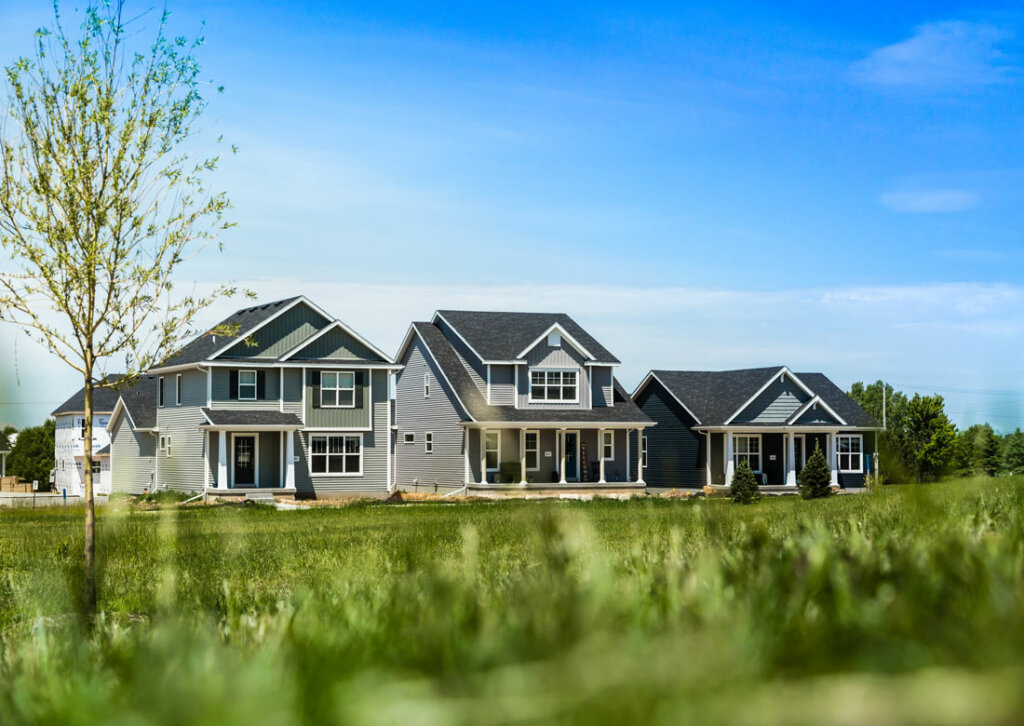 Ready to make a move? Contact us today about homesites available now and coming soon in Franklin, Madison, Sun Prairie and Verona!
And don't forget to check out our New Neighborhood and Phase Updates page on the website. On this page you'll find everything you need to learn more about new homesites becoming available this year, including price release dates and build permit dates.
*Phases, homesites and dates are subject to change. Please talk to a New Home Specialist for the most up-to-date information.