It's time for another Meet the Expert feature! Introducing Becky Caron, Traffic Coordinator Extraordinaire. Becky is one of two leading ladies that head up the Veridian Traffic Department, and let me tell you, these gals know how to tackle multiple tasks at once, all with a smile on their face!
The photo above shows Becky and her son, Josh (third from left) on our first annual Veridian Homes "Bring Your Child to Work Day". Let's jump in and get to know more about her!
VH:  Thanks for being our expert today, Becky!  How long have you been with Veridian Homes, and what led you here?
BC: I started as a temp in September 2015. I was looking for a career change and my recruiter suggested this position. I told him that I had no construction background whatsoever and he said it wasn't a problem; Veridian would train the right person, so I decided to go for it. I knew from the day of the interview that I wanted to be part of the team and, thankfully, was offered the position. It was definitely the right choice!
VH:  Explain to us what you do on a daily basis – i.e. what part is played in the Traffic process?
BC:  There's almost too much to tell! We are responsible for a large variety of tasks: we apply for the building permits for all of our homes; we distribute all of the plans, selections, specifications, change orders (and any revisions thereof) of each home to our trade partners; we distribute all of the purchase orders for our homes to our trade partners; we apply for utility services for all our homes; we distribute all of the building and move-in-ready contracts/amendments to our Title companies; we prepare the closing files and homeowner welcome bags for all of our closings. Within each of those tasks are many steps to follow to make sure nothing is missed. It is a tremendous amount of responsibility!
VH:  That sounds like a lot of work! What do enjoy doing most within your role?
BC:  For me there isn't one task, I truly do enjoy them all! I love the variety, the challenge of staying on top of our deadlines in a fast-paced atmosphere, the relationships we build with our trade partners, municipalities, and co-workers, and understanding the vital role we play in the process from beginning to end.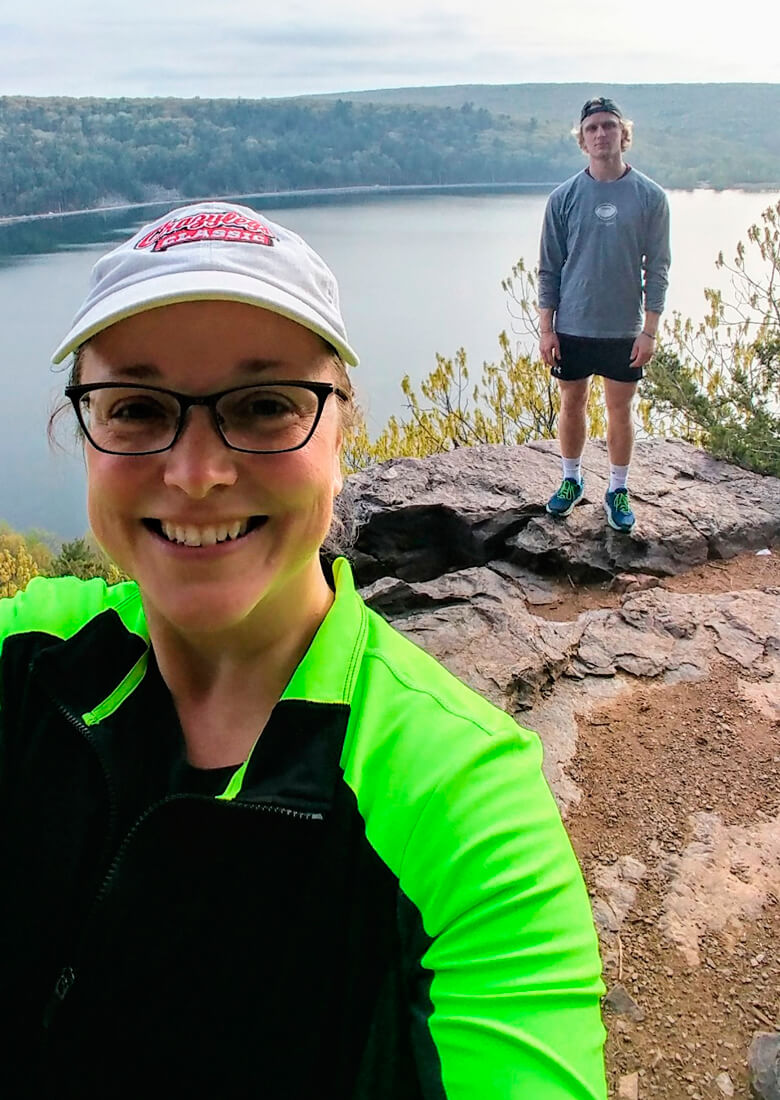 VH:  Without naming names, tell us a favorite customer or work story.
BC:  In late 2017, one of our municipalities in the Milwaukee area was implementing a new online permitting process. They asked us to test it out to see what bugs it might have. During the testing process there was a lot of back and forth, emails, phone calls, etc because it wasn't running smoothly. Our Milwaukee Director of Operations was in the loop on much of this and was very complimentary to our supervisor on how we handled getting the process up and running.  For us, it's just part of what we do to get the job done, but it felt really good to have our efforts acknowledged!
VH:  That's great to hear! What do you love most about Veridian Homes?
BC:  You've probably heard this from many of our other experts, but the atmosphere at Veridian is truly like family and that is what I love most! There is a genuine sense of care, concern and respect for one another. At times, like a family, we may not all get along, but we understand that we are a TEAM working toward the same goal of making the home building experience the best it can be for our customers.
VH:  Tell us an interesting fact about yourself that you think might surprise us.
BC:  I'm a farm girl from northern Wisconsin, the youngest of seven children. I started working on the family farm when I was eight years old and am grateful for all the lessons I learned and experiences I had. Ask me sometime about picking rock!
VH:  Lastly, what do you enjoy doing in your spare time and why?
BC:  I love being outside – walking and hiking are among my favorite activities. I love all the sights, sounds, and smells of going on a hike, for example, in the spring, and it helps keep me active and healthy.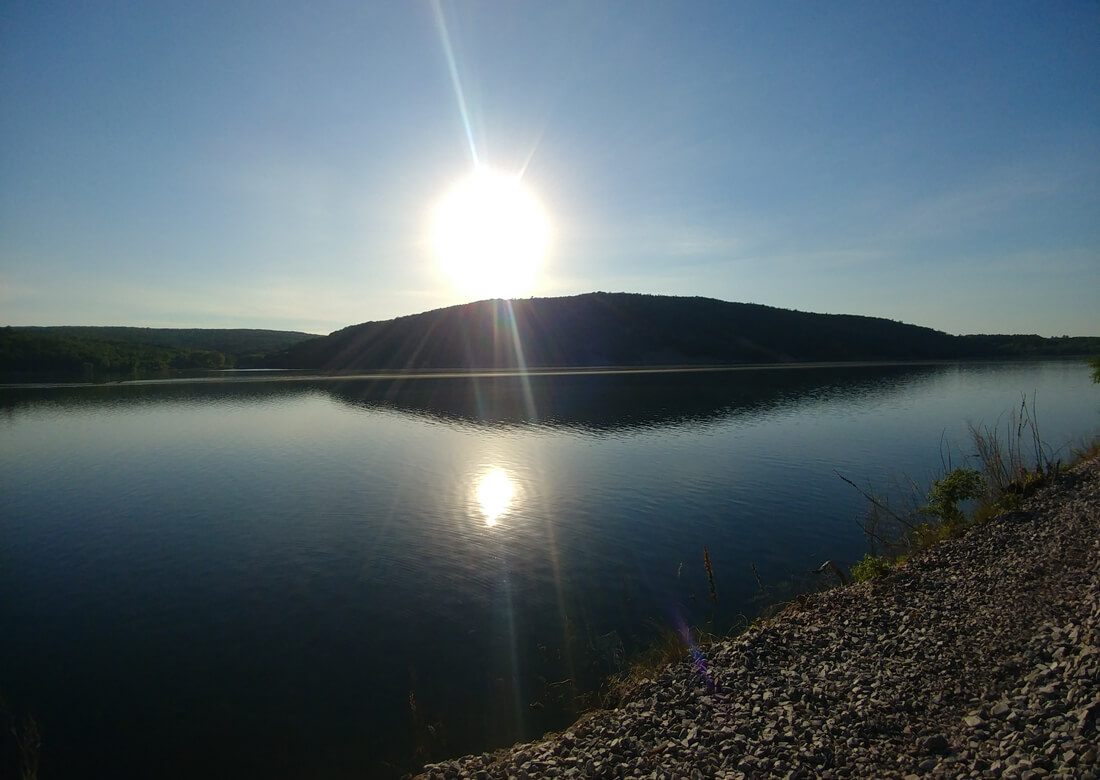 A huge thank you to Becky for answering our questions and giving our readers a sneak peek into what our Traffic Department does everyday. If you have any questions for her, feel free to leave them in the comments below!