Meet the expert!  We are so thrilled to introduce you to Kimberly Hopf, Interior Design Manager at Veridian Homes.  Kimberly is a high-energy person with a superb eye for home design.  Let's get to know her!
V:  What design trend do you find most inspiring?
K:  My absolute favorite design trend is mixing new material with old/salvaged items! I have a soft spot for chippy-rusted shutters paired next to a sleek-clean quartz countertop! 
V:  Since you've been with Veridian for almost four years now, you have to have some fun customer stories.  Can you tell us a favorite one?
K:  Receiving an email after a homeowner has moved in is so enjoyable. I love getting a glimpse into their everyday life, and seeing how their new home has taken on their personality. In one instance, I was lucky enough to enjoy a glass of champagne in a custom bar we designed (after 5pm of course!).
V:  Can you talk about an evolving design trend?  Do you see anything on its way out?
K: Grey is taking on a new life, and turning into a softer-easier to work with "greige". I just read an article in Elle Decor that introduced "Mushroom" as the new color tone. Is warmer than grey but cooler than taupe. So it's a cooler toned greige!!! I'm so excited about this new trend!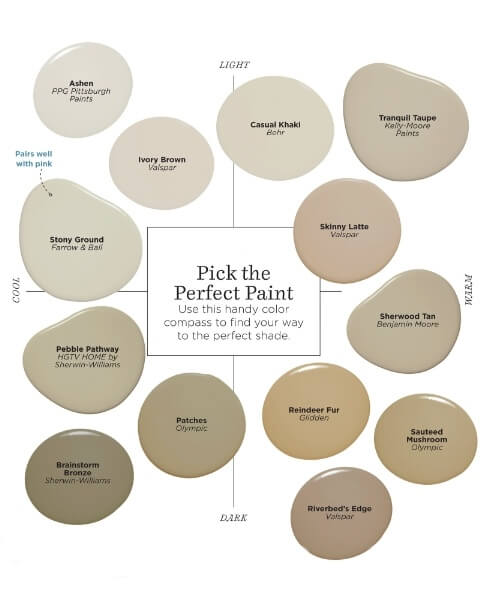 V:  For those of us on a budget, could you give us insight on a few cost effective options to add extra flair to a Veridian home?
K:  It's all about your 'pop of wow'…like putting your jewelry on in the morning! #1, Focus on your cabinetry! You'd be surprised what crown molding, beautiful hardware and a unique feature like a wine/display area or open shelving can add!  Or, #2, Consider an accent paint color in your dining room, tray ceiling, the sides of your fireplace or a bedroom! 
V:  Where do you personally source your own home décor?
K:   I'm always on the lookout for great pieces! I shop everywhere, often! A few favorites are HomeGoods, Target, Joss and Main, and then I hit salvage/junk stores similar to Deconstruction Inc. and Bulldog. Don't put pressure on yourself to find a specific item at a certain time…it will come together over time, and it's so fun to swap things out and keep it fresh!
V: What do you enjoy doing most within your role?
K:  I thoroughly enjoy meeting with homeowners and listening to their personal stories, as well as hearing their visions and dreams of their new home.