Meet The Caroline – our newest featured model in Highfield Reserve! With a friendly front porch and fabulous foyer invite you to slip off your shoes and settle in. The Caroline is ready to lend you a helping hand, offering up ample prep space for your next Instagram-worthy dinner creation. Welcome home to The Caroline.
This adorable ranch home features three bedrooms and two bathrooms and resides in our newest Fitchburg neighborhood, Highfield Reserve.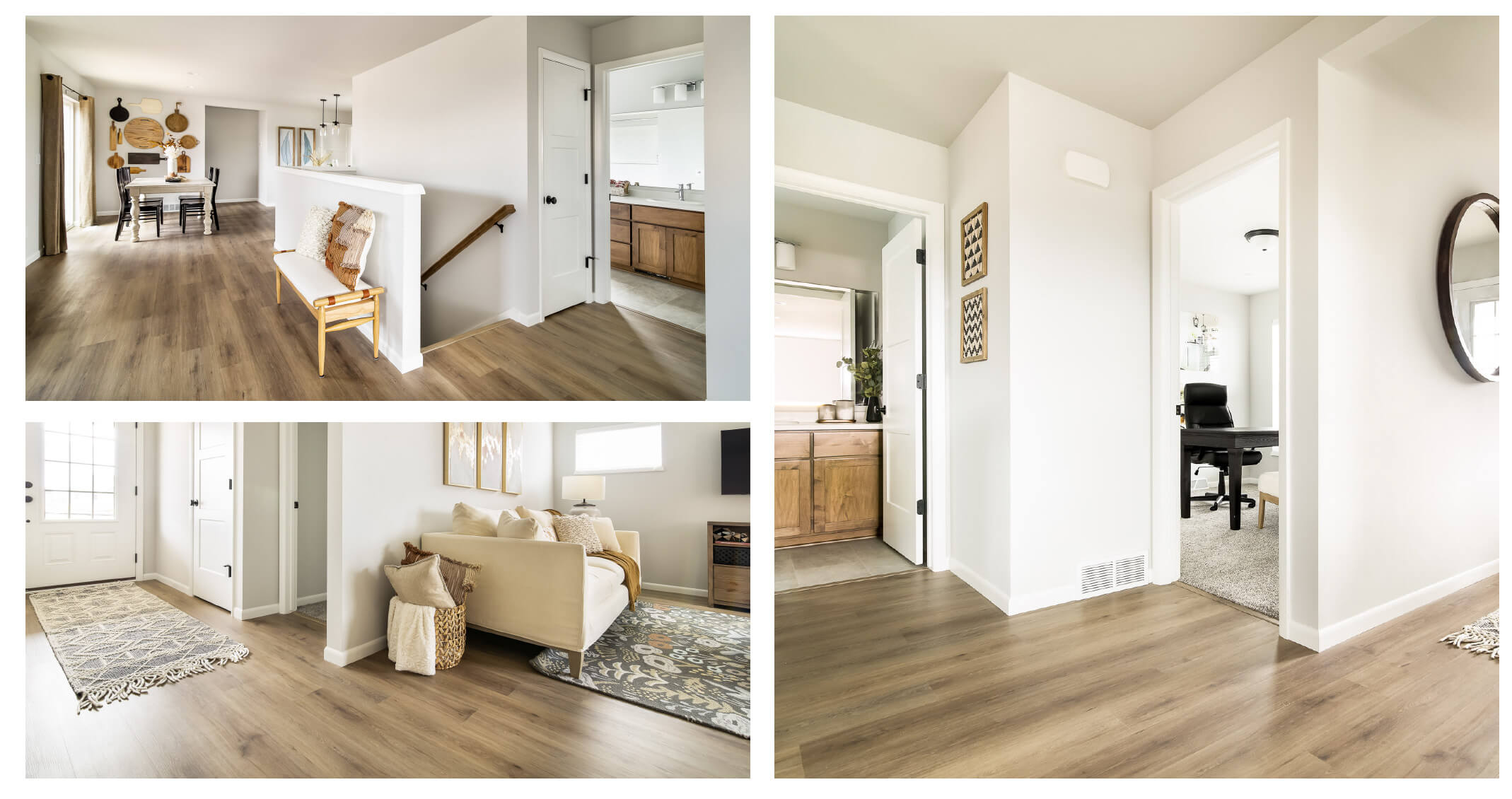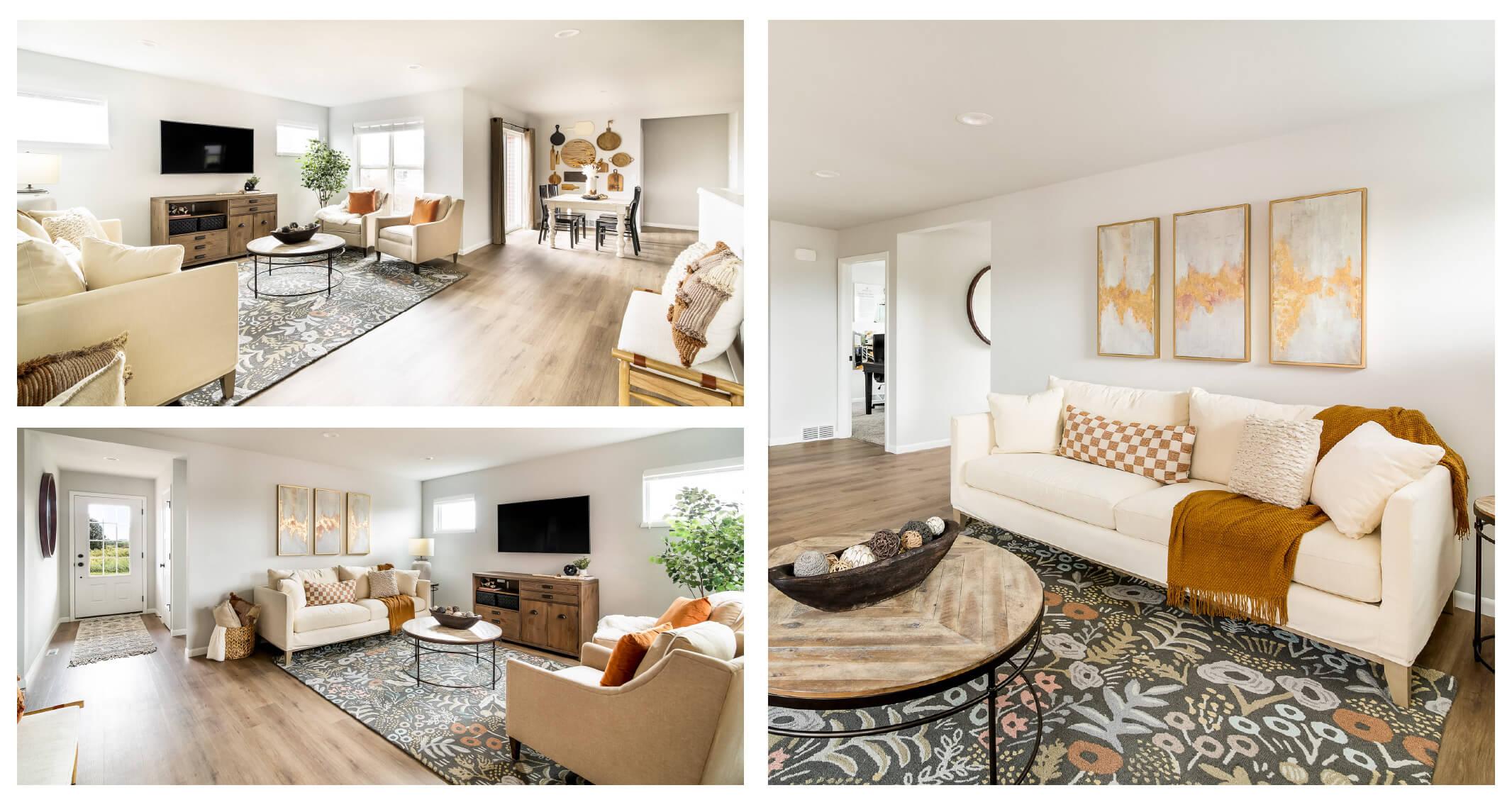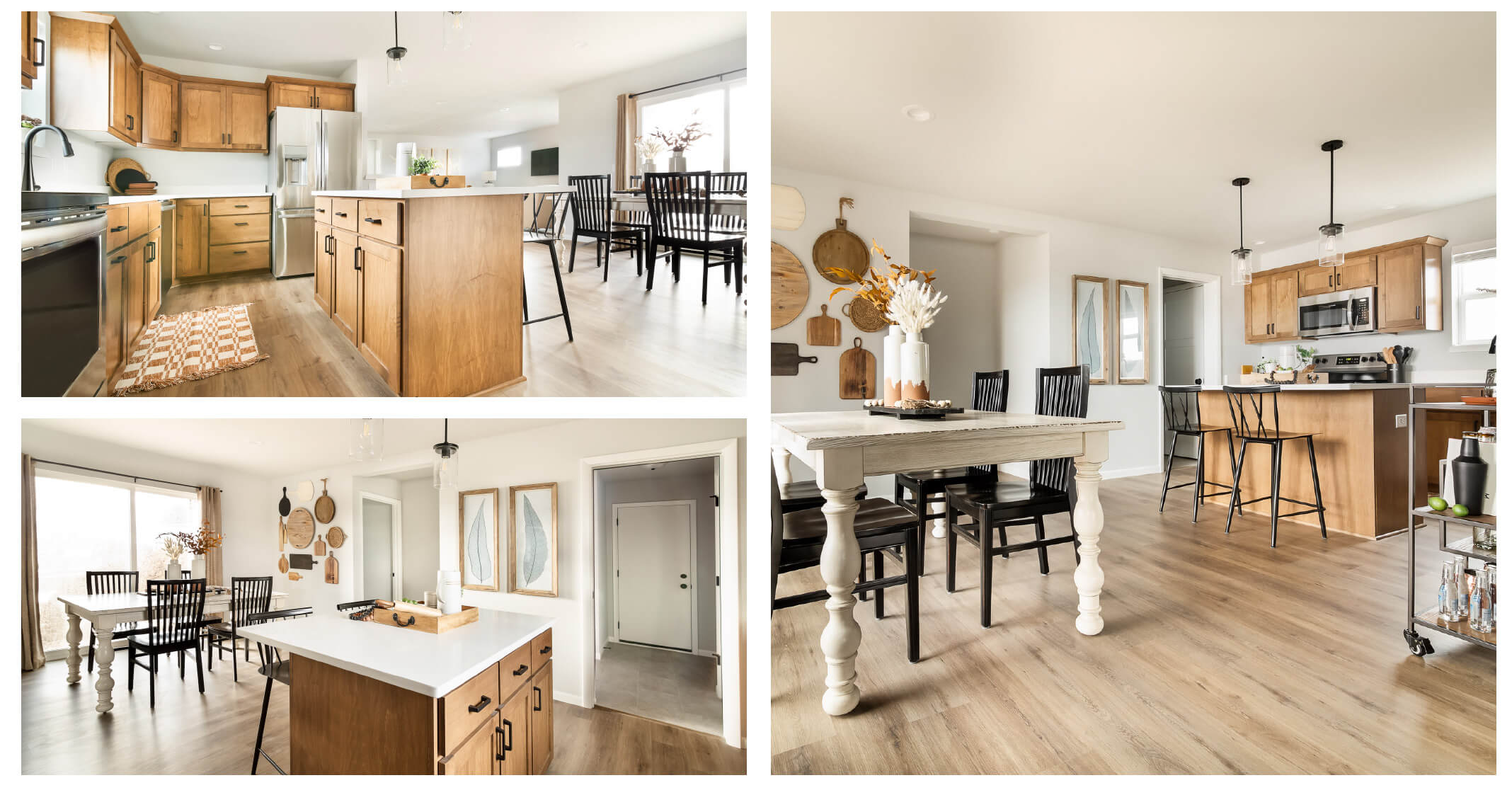 Like what you see? Stop in during one of our open houses for the full tour!
For more information on The Caroline, Highfield Reserve or how you can build your very own dream home in one of our Veridian neighborhoods, contact one of our New Home Specialists today!