Here at Veridian, we talk a lot about finding the perfect home for our customers, but we're not here just to sell you a home, we're here to make sure purchasing your home itself is a dream. That's why we offer unique Purchase Programs, like our Lease Liberation Program, our Repeat Buyer Program and our Guaranteed Sale Program. What does this mean for you? Let's dive into each program a little deeper!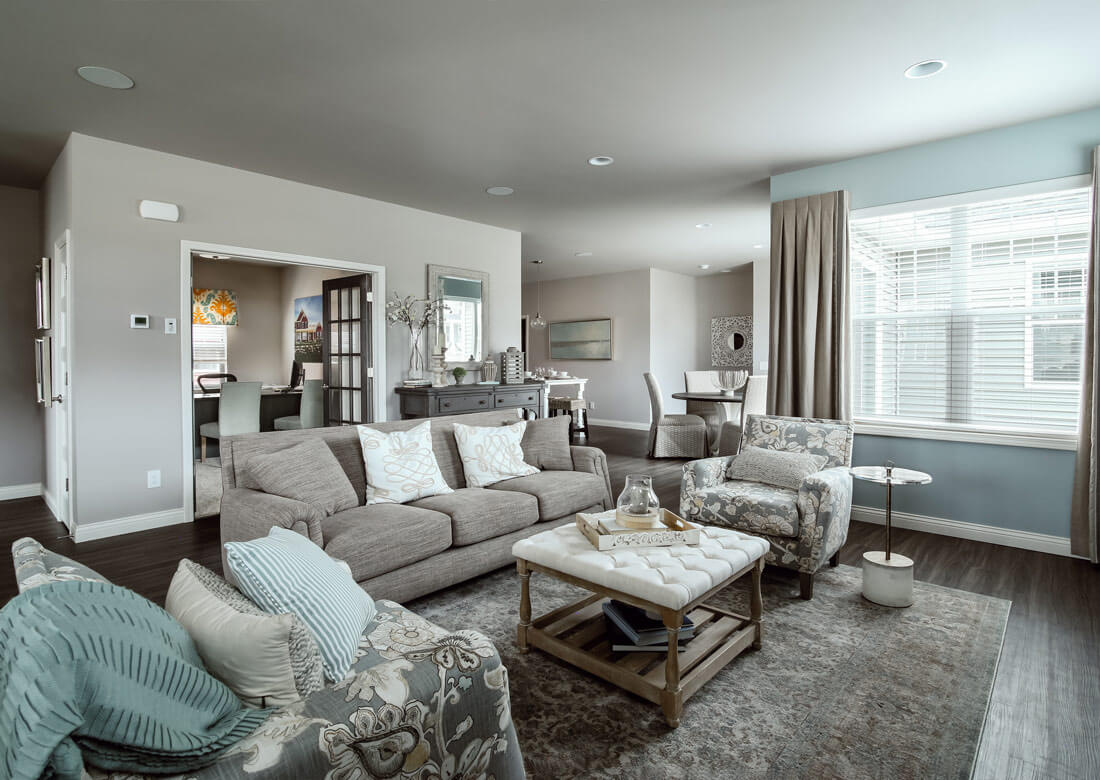 Lease Liberation Program
We feel that an apartment lease should never stand between you and your dream home, and our Lease Liberation Programs make sure it doesn't. Whether your lease ends before or after your closing date, when you're ready to move into your Veridian home or condo, we can help with one of the following programs:
Lease Liberation Agreement – We'll happily take over the remainder of your lease for up to four to 10 full months after you close on your new Veridian home or condominium.
Lease Rebate Agreement – We'll help you pay your remaining rent for up to three months, (a total of $4,000), when you close on your new Veridian home or condominium.
*Please note that our Lease Liberation Programs are subject to change, so it's best to talk with a New Home Specialist for details as some restrictions may apply. The Rent Liability Agreement is only available in the Madison area.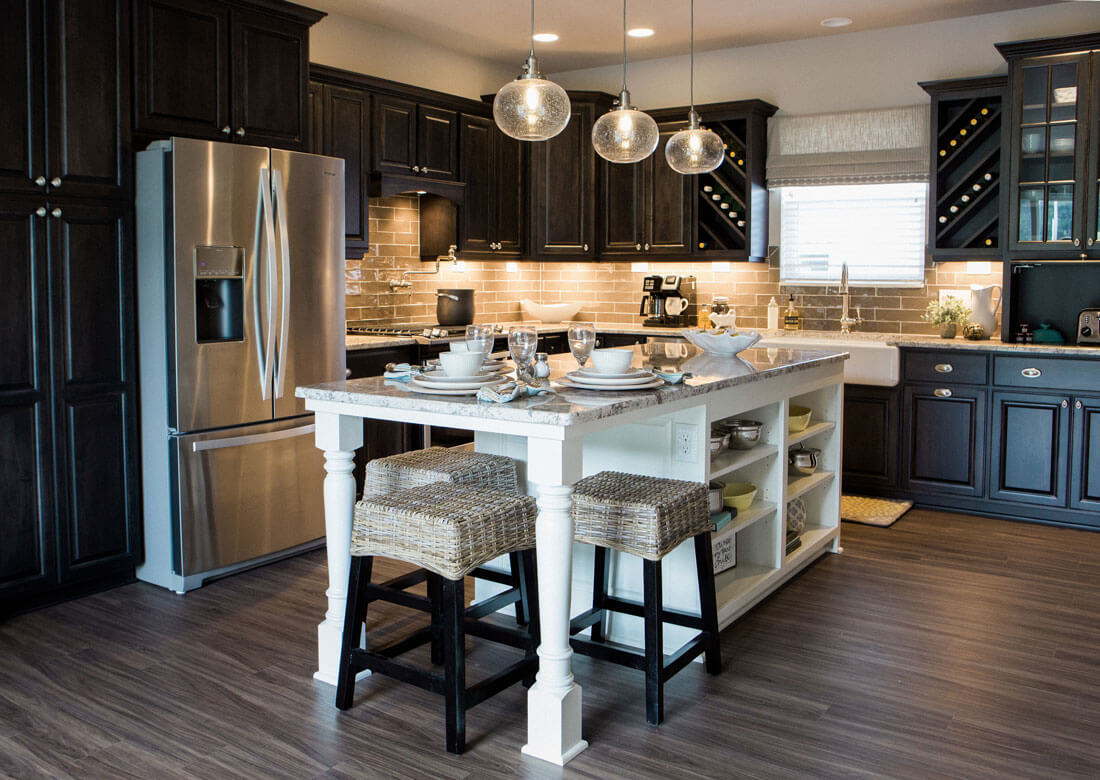 Repeat Buyer Program
If you've purchased with us before, you know that once you move into a newly built Veridian home or condominium, you're more than a customer – you're part of our community. And the Repeat Buyer Program is our way of saying thank you. So if you build or have purchased a home with us in the past, you are eligible for a credit towards your next home. When you purchase your next Veridian home, you'll receive 1% off the total price. This discount applies to the total purchase price when located in a Veridian Homes neighborhood. BONUS: All repeat buyers receive first pick of newly released homesites in new phases and new neighborhoods.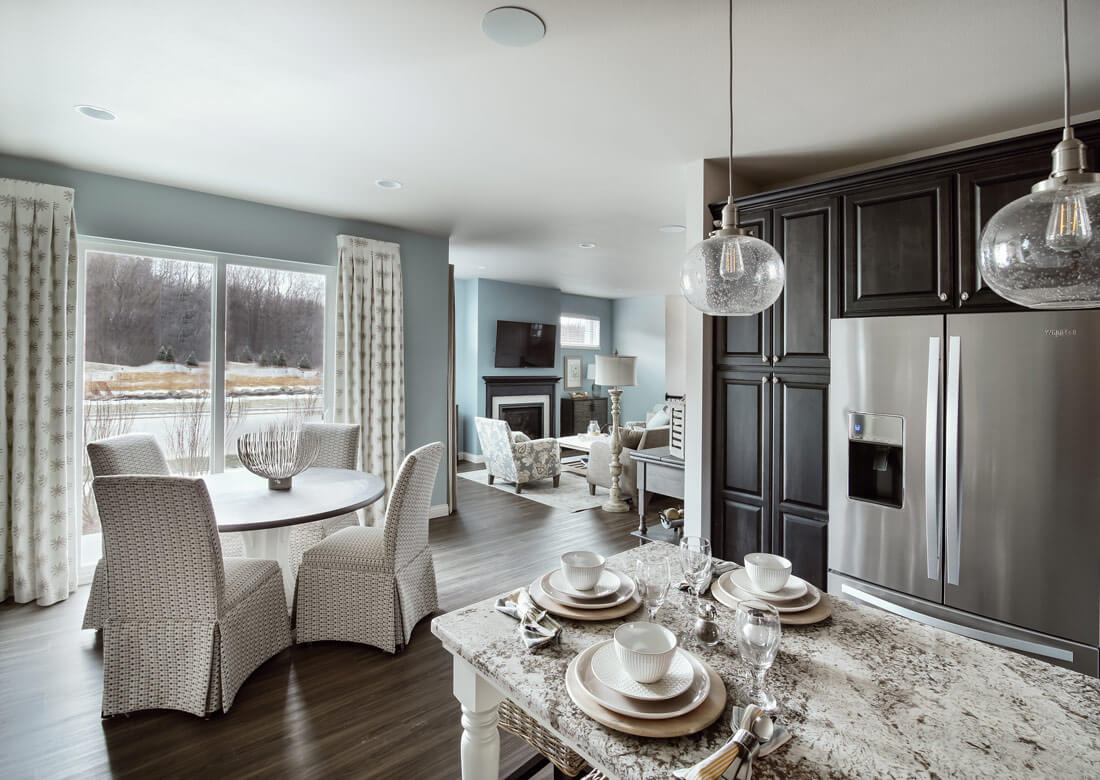 Guaranteed Sale Program
Say you're ready to move into the the home you've been dreaming about, but you have to sell your current home first. And the longer that takes, the more likely you'll be paying two mortgages concurrently. Our Guaranteed Sale Program can help. We'll start building your new home and help you sell your current home at the same time. If it doesn't sell within an agreed-upon time, we'll buy it from you at an agreed-upon price. We'll even guarantee your closing date so you don't have to worry about mistiming your move. Some homes and locations in Dane County may be excluded from the Guaranteed Sale Program.
*Please note that the Guaranteed Sale Program is only available in Madison area.
So no matter what your current situation is, we have a Purchase Program designed to meet your needs. To learn more about these programs and how you can qualify, get in touch with one of our New Home Specialists. They are available seven days a week to answer all of your questions!